Radisson Hotel Group expands its footprint in Asia Pacific with differentiated offerings in key focus markets
Building on its 'yes I can' service ethos, the hospitality company aims to hit 400 per cent growth by 2025.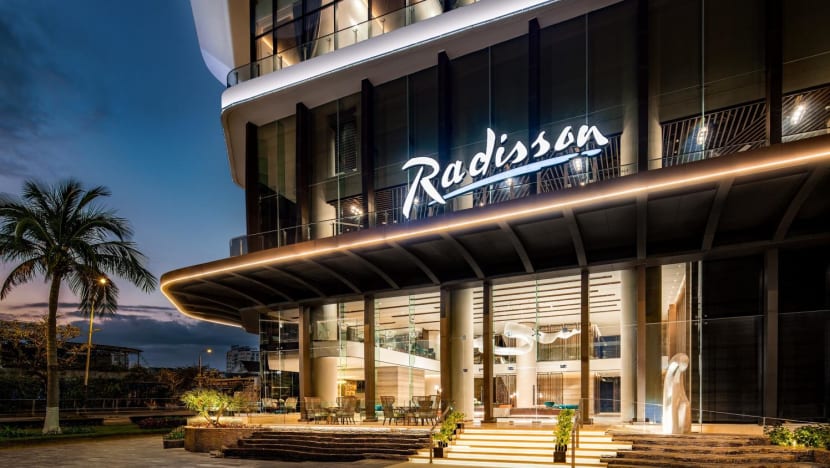 One-of-a-kind experiential stays, the chance to participate in leisure pursuits that range from heritage trails to wildlife safari expeditions, and exceptional hospitality standards rendered at every turn. 
Guests can look forward to these and more at Radisson Individuals Retreats, a brand extension Radisson Hotel Group has tailored for the Indian market. Categorised as upper-upscale hotels, each property's locale was selected to afford a unique escapade in novel destinations such as the historical lands of Rajasthan and the mountain ranges of Himachal Pradesh. 
Radisson Individuals Retreats is just one of the concepts driving Radisson Hotel Group's brisk expansion in Asia Pacific. Indeed, the group is well on its way to creating more memorable moments, with plans to amass over 2,000 hotels and resorts in the region by 2025, up from its current pool of over 400 properties. 
"Asia's massive population and burgeoning economies are pivotal to travel recovery," said Mr Ramzy Fenianos, chief development officer, Asia Pacific (APAC), Radisson Hotel Group. 
CHARTING ITS APAC TRAJECTORY
Concepts nested under the group's umbrella are Radisson Collection, Radisson Blu, Park Plaza, Radisson RED, Radisson, Radisson Individuals, Park Inn by Radisson, Country Inn & Suites by Radisson, and prizeotel. 
"With a defined brand architecture and robust global network, we can customise development strategies and partnerships to suit the unique needs of property owners, investors and guests in the region," shared Mr Fenianos.
Additionally, in select markets across APAC, the group has acquired rights to develop and manage the 7 Days and Metropolo brands, through individual master licence agreements with affiliates of Chinese hospitality group Jin Jiang. Targeting upscale and mid-scale growth segments in Australasia and select markets in Southeast Asia, Radisson Hotel Group has also retained exclusive licence rights to develop and manage the Golden Tulip brand from Louvre Hotels Group and additional (non-exclusive) rights to the Kyriad and Campanile brands. Meanwhile, properties in India, Indonesia and South Korea remain under the direct management of Louvre Hotels Group. 
Leveraging these lines collectively, the group plans to broaden its influence through a combination of organic growth, mergers and acquisitions, master licence agreements, and leases in key APAC markets such as India, Thailand, Vietnam, Australia and New Zealand.
CONNECTING BRANDS TO COUNTRIES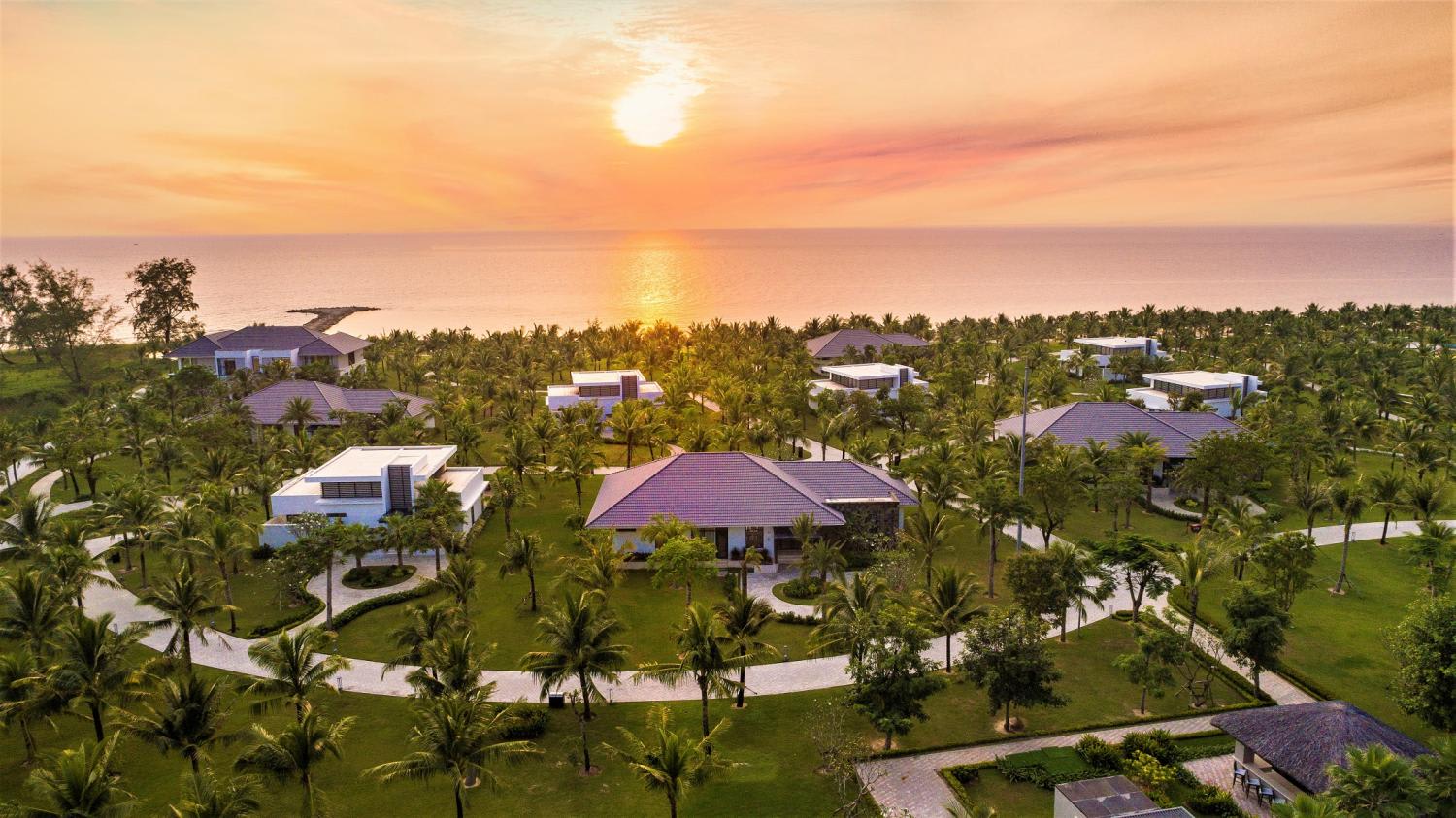 In Thailand, Radisson Hotel Group is committed to signing another 100 properties in destinations such as Bangkok, Phuket, Pattaya, Chiang Mai and Koh Samui. Other developments include the bolstering of brands Park Inn by Radisson and Radisson, alongside the debut of Radisson Individuals. "The latter has been gaining good traction globally and we expect it to be popular among Thai property owners and developers. Radisson Individuals promises greater flexibility and lower investment costs, while allowing hotels to maintain their unique characteristics and personalities," said Mr Fenianos. 
Over in Vietnam, the Park Inn by Radisson brand will be developed further alongside the introduction of Radisson Collection and Radisson RED in existing and emerging locations, shared Mr Fenianos. He cited Radisson Collection's luxury lifestyle positioning as one that has broad appeal among business and leisure travellers, while Radisson RED has the potential to drive rapid expansion in the market, "appealing to the lifestyle segment by delivering a playful twist on conventional hotel stays with stylish spaces and standout design."
THE SHIFTING SHADES OF TRAVEL
With a finger on the pulse of travel trends, Radisson Hotel Group is aware of the uptick in mindful travellers. Sustainable tourism is a key pillar in its APAC expansion journey. 
The group's goal is to reduce carbon footprint by 30 per cent over five years and achieve net zero by 2050. Its plans include reducing consumption of natural resources, using renewable energy and phasing out single-use plastics. It has also adopted the World Travel and Tourism Council's Hotel Sustainability Basics – a globally recognised and coordinated set of sustainability indicators.  
"The group is an industry leader in the hotel sustainability space. We believe that we can make a tangible difference by placing sustainable practices and goals at the heart of our business," said Mr Fenianos. "Radisson Hotel Group's guests in APAC and beyond can rest easy knowing that their stay has been calibrated to minimise impact on the environment."
Find out more about Radisson Hotel Group's development.