Respecting – and sustaining – local farming traditions
Nespresso protects time-honoured practices of local coffee masters for sustainable cultivation and that uncompromised cup of quality coffee.
India offers up woody and spicy aromatics from monsooned Robusta blended with Arabica beans. Nicaragua carries a satiny smooth texture with warm, sweet cereal notes. Closer to home, Indonesia delivers a rich, velvety body. Much like wine and beer, coffee is a manifestation of the land on which it's grown.
At every step of the production process, from harvesting to roasting, the coffee bean tells a story. And when viewed from the perspective of regions around the world, there's even more to be discovered, as generations of coffee farming practices come into play.
This combination of distinct environment, skilled discipline, and most of all, utmost care, is what brings you a cup that brims with character, and is also what makes Nespresso extraordinary.
KEEPING THE COFFEE CONNECTION ALIVE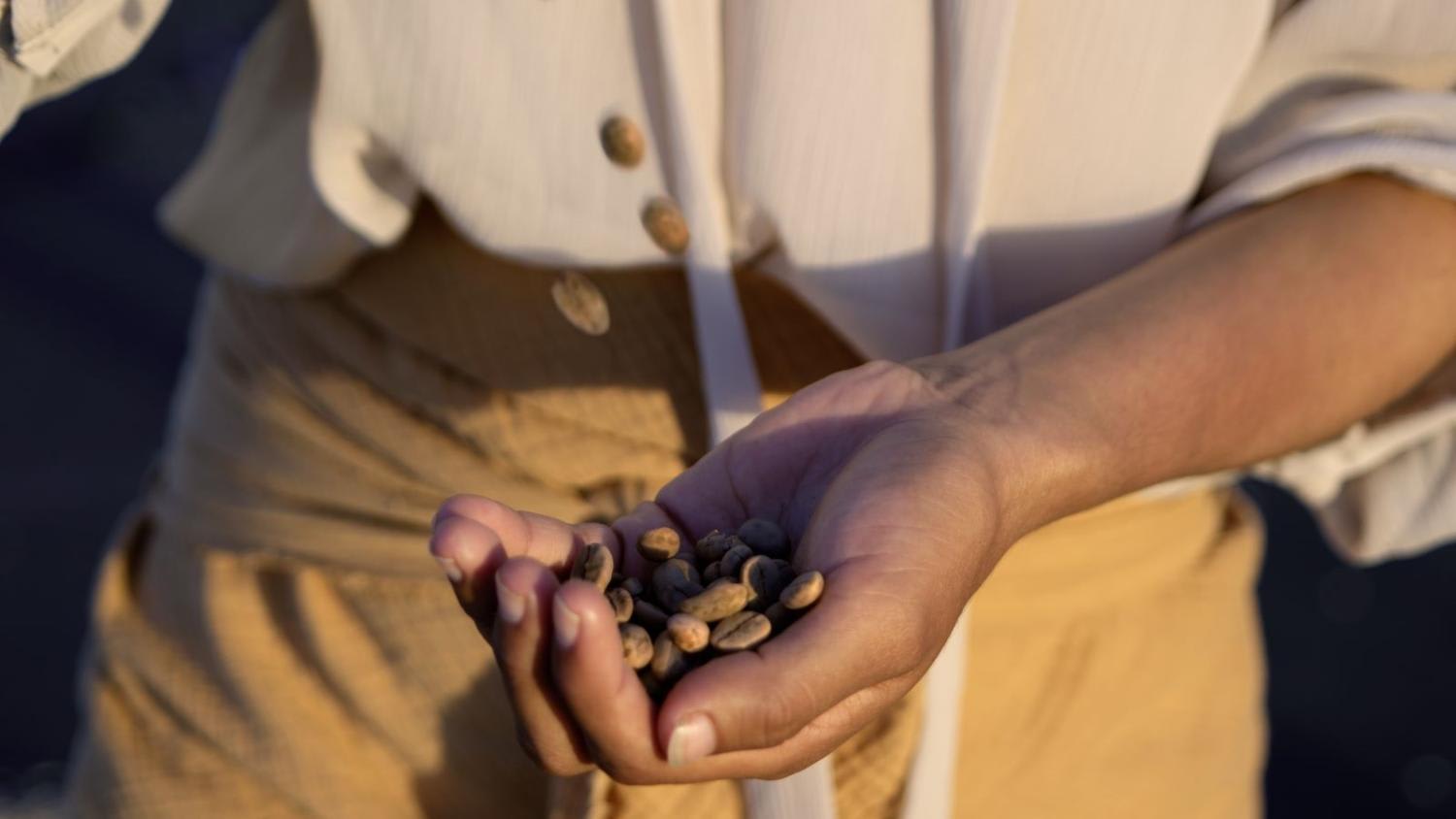 For the connoisseur who appreciates exquisite coffee cultivated with care by local coffee masters, Nespresso's Master Origins range is exemplary in showcasing the bean's region of birth. Boasting heritage cultivation and ingenious processing techniques that speak of the farms they are from, this range typifies the meticulous care and craft of its coffee masters.
Newest to the Master Origins range is the Limited Edition Papua New Guinea. This specialty coffee is an elegant brew made with classic Arabica varieties and is known for its jammy strawberry notes, velvety body and fine acidity.
Grown on remote lands that remained untouched after centuries, the pulped coffee is rested for two days before being washed and dried under the mountain sun. The precious coffee cherries are then carried across steep mountain paths so their unique flavour can be shared with the world.
This pursuit of exceptional coffee is rendered possible by Nespresso's recognition of local coffee masters who embody generations of indigenous farming wisdom. These are artists who elevate already rare beans into something exquisite.
There's no denying that such traditions and unique lots should be treasured, which is why Nespresso is working with local communities to restore devastated or threatened farmlands. Together with coffee connoisseurs who wish to make that deep connection with a region and its maker, the Master Origins range allows your coffee experience to be a force for good. 
A FIRST FOR NESPRESSO PROFESSIONAL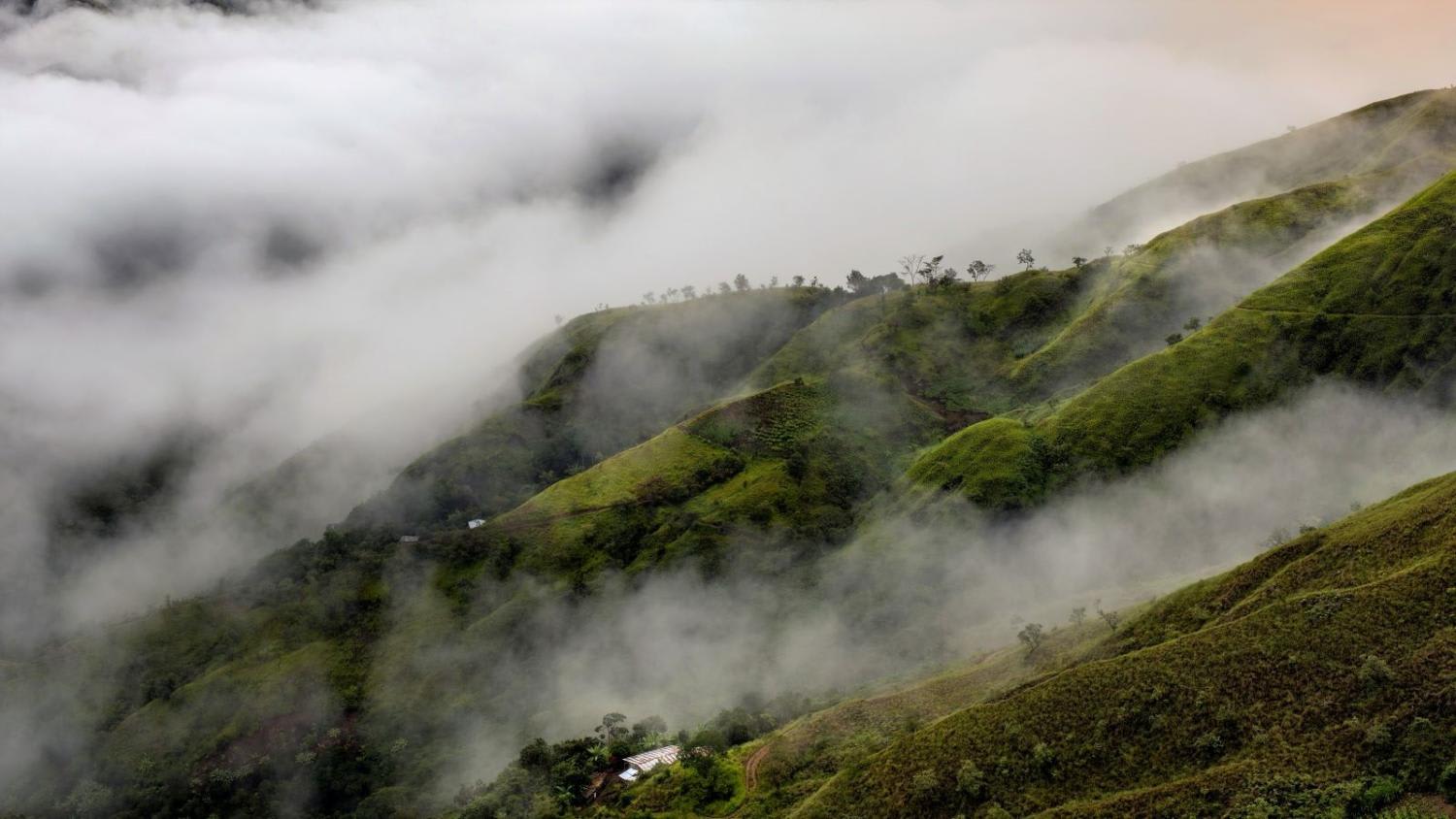 Much like the Limited Edition Papua New Guinea, the Nespresso Professional Peru Organic coffee introduces its own unique processes that give the coffee its signature flavour profile. Discovered in the high altitudes of the Andes mountains – up to 2,100m above sea level – smallholder farmers use organic processes passed down from their forefathers to cultivate the finest Arabica beans.
When brewed, this Nespresso Professional coffee reveals a fruity and elegant cup with green vegetable notes tucked within. This juicy acidity and fruit are crowned by an accent of toasted cereal – a profile achieved by adopting an enhanced split roasting process. This separate treatment is laborious and demonstrates the assiduous nature of the growers.
The Peru Organic coffee is Nespresso Professional's first organic coffee, and is a choice addition to a curated range that can be savoured in Michelin-starred restaurants and luxury hotels in Singapore. Its sublime quality makes for a memorable and authentic respite whether you're savouring your coffee break in the office, at a restaurant or in a hotel.
FROM CROP TO CUP: PRESERVING THE FUTURE OF COFFEE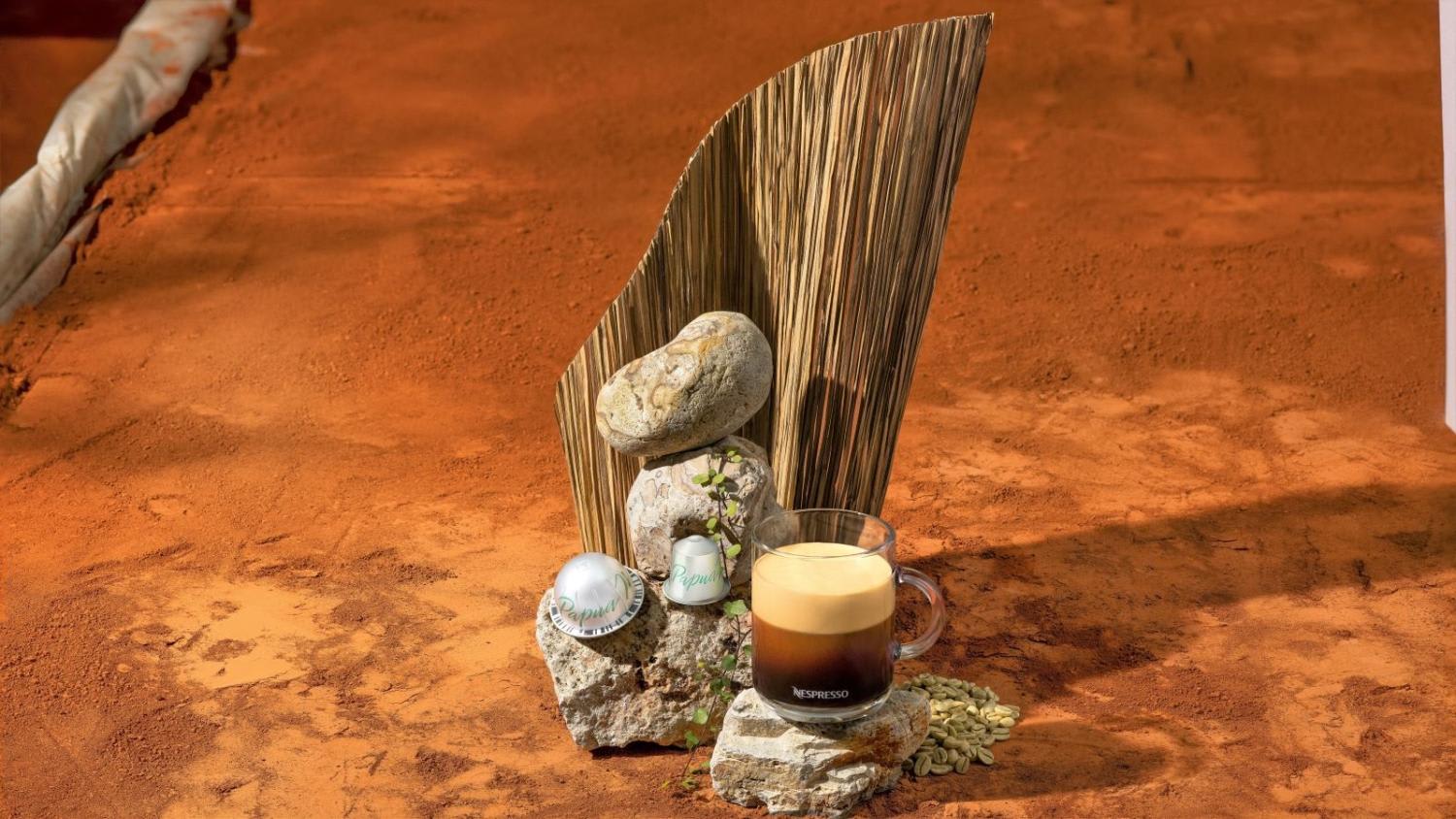 Reviewing every step from crop to cup, Nespresso is committed to have its coffee carbon neutral by 2022. Through adjustments in the process, from eliminating waste to tree planting and material recycling, it aims to create a lasting impact on the environment. With an eye on constant innovation and a dedication to sustained implementation, creating an infinitely recyclable aluminium chain will be a reality.
Nespresso believes that the steps it takes to reduce its carbon footprint also have positive effects on the very farmers and communities who uphold their traditions. Updated coffee practices preserve both the heritage and environment of these coffee masters, which are eventually handed over to future generations.
"I truly believe that both our business and the coffee industry can be a force for good," said CEO  Guillaume Le Cunff. "Knowing that your cup of coffee is carbon neutral means knowing that your coffee moment is also doing good."
Taste the cup that is made with deep care with Nespresso Master Origins and Peru Organic.