Retail reimagined: Riding the wave of innovation
These homegrown brands have evolved and come into their own amid new ways of living and shopping.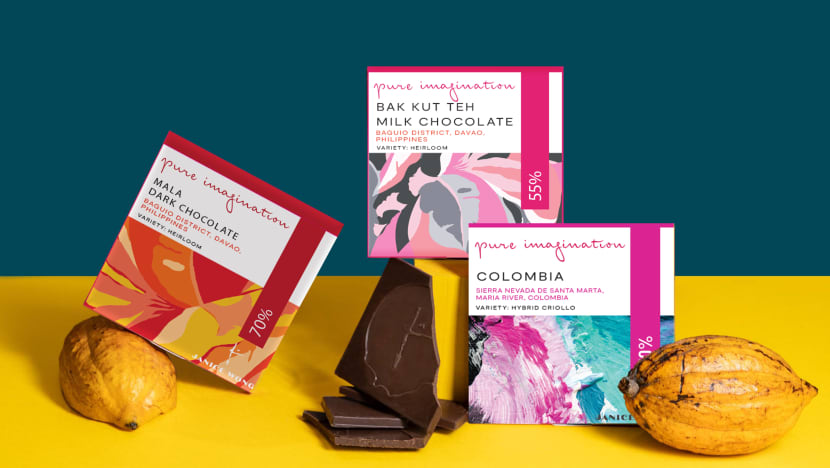 Unprecedented in scale, the COVID-19 pandemic presented retailers with a challenge not encountered before. Supply, logistics, revenue streams and staffing issues all came to a head at the same time. Brands faced strong headwinds in keeping their businesses going.
Are brick-and-mortar outlets still relevant? Moving forward, what matters most? In the face of such questions, the clarion call to support local was sounded.
Made With Passion is a national initiative that showcases and celebrates local lifestyle brands. These outfits are also recognised for having gone above and beyond in their pursuit for excellence. 
In a display of grit and ingenuity, some Made With Passion brands have surmounted these challenges and emerged stronger, with new concepts and offerings under their wings. They have shown resilience through agility while relooking their business fundamentals and coming up with new ways of doing things. A common thread may have helped spur them on – knowing that they aren't alone in these challenging times, and that the demand for uniquely Singaporean retail experiences persists.
GOING DIGITAL AND MORE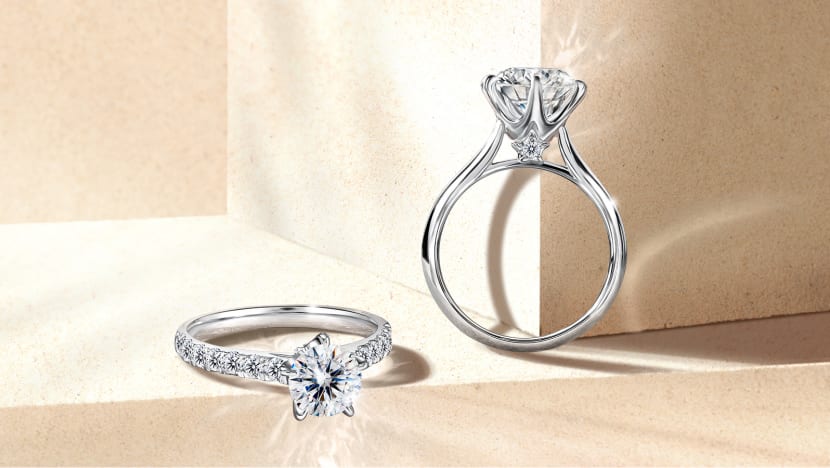 Digitalisation has been a buzzword for businesses looking to scale, but the pandemic accelerated its adoption – e-commerce soon became the most viable avenue for retail businesses to continue their trade. 
Who knew a sundry goods store that began in Joo Chiat would become a nimble leader of innovation in the jewellery space? Even with an e-store on its website, SK Jewellery proactively sought out new channels, working with marketplace giants Shopee and Lazada to further its reach. The homegrown brand also tapped into a relatively new shopping trend – live streaming.
"With the closure of physical stores during the circuit breaker period, the business made a foray into the world of live streaming, featuring retail staff who doubled as hosts to showcase products, allowing customers to purchase them in real time," shared Mr Daniel Lim, chief executive officer, SK Jewellery Group.
This agile approach has resonated with both traditional customers who love its SK 999 Pure Gold collection and SK Gold jewellery, as well as fashion-forward customers. SK Jewellery is the first chain jeweller in the region to offer both mined and lab-grown diamonds, of which the AllStar diamond collection is a first with its patented 101-facet rock.
By staying ahead of emerging trends such as sustainability and socially conscious buys, the business has proven its mettle in managing disruptions.
MELDING RISING TRENDS WITH CORE VALUES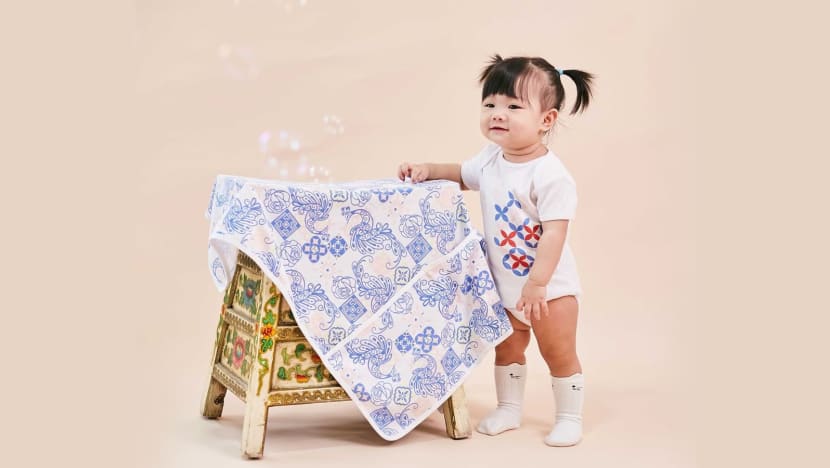 Since the COVID-19 pandemic struck, children clothes purveyor Oeteo has been hard hit by supply chain issues and rising costs. It also faced challenges keeping staff motivated amid great uncertainty.
Co-founder Joanne Lin-Teo shared: "It was difficult to stay focused on our strategies while operating in fire-fighting mode every day."
Still, the husband-and-wife brand owners kept calm and carried on. They observed a changing set of preferences from shoppers, with more seeking "home essentials where comfort and ease were a priority". This aligned with Oeteo's initial vision of creating fun kids wear that offers convenience and comfort.
The brand was born after the couple experienced "far too many diaper blowouts" – they wanted other parents in the same shoes to be able to focus on their children, without fussing over matching clothing sets or finicky details. For instance, the bestselling Easyeo Baby Romper is a baby romper without zips and buttons. 
"We also noticed a growing awareness for responsible consumption, as more customers reflected on their priorities in life and became more mindful about sustainability," said Ms Lin-Teo. 
Oeteo's bamboo collection was created amid the pandemic in 2020. The brand has also added other relevant items to its inventory, such as clothing made from organic cotton, reflecting the founders' hope to "give more back to society by reducing carbon waste through thoughtfully-designed quality apparel."
A SHIFTING PARADIGM FOR PHYSICAL EXPERIENCES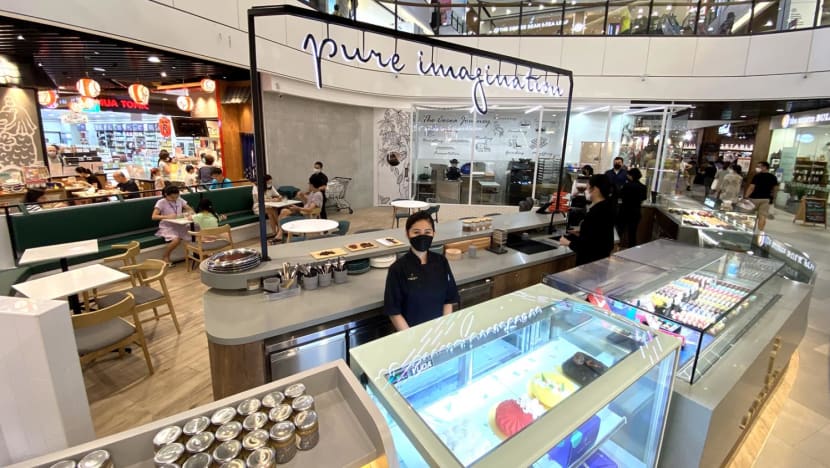 During the circuit breaker and heightened alert phases, reduced footfall affected brick-and-mortar stores badly. In addition to reinventing their brand offerings to further engage customers, some businesses went the extra mile and used the opportunity to put forward audacious concepts they had always dreamt of.
Dessert extraordinaire Janice Wong has consistently been adding feathers to her cap since the start of her career. She started her first dessert restaurant, 2am:dessertbar in 2007, before establishing herself as a local tour de force in the confectionery market.
"We are a forward-thinking multi-product and multi-channel confectionery brand that creates to inspire," said Ms Wong, alluding to the ongoing process of bringing new products to market such as keto-friendly desserts and ice cream brand Softhaus.
With Pure Imagination, the pastry chef took the first step towards realising her dream of producing Singapore's very own homegrown single origin chocolate by planting her first cocoa trees at Spectra Secondary school in Woodlands, a feat she hopes to repeat islandwide. 
Meanwhile, customers are invited to partake in an intimate chocolate experience with her new bean-to-bar concept at Great World City, featuring high tea sets, degustation menus, and workshops that educate as much as entertain. Customers can also ask about Ms Wong's many art-inspired creations, from giant chocolate canvases that measure 9m by 3m to the Signature Chocolate Box of 25 bonbons. The multi-layered site integrates a cafe, ice-cream parlour, live station and kitchen – highlighting the dynamic nature of the evolving retail scene.
INNOVATION IS PANDEMIC-PROOF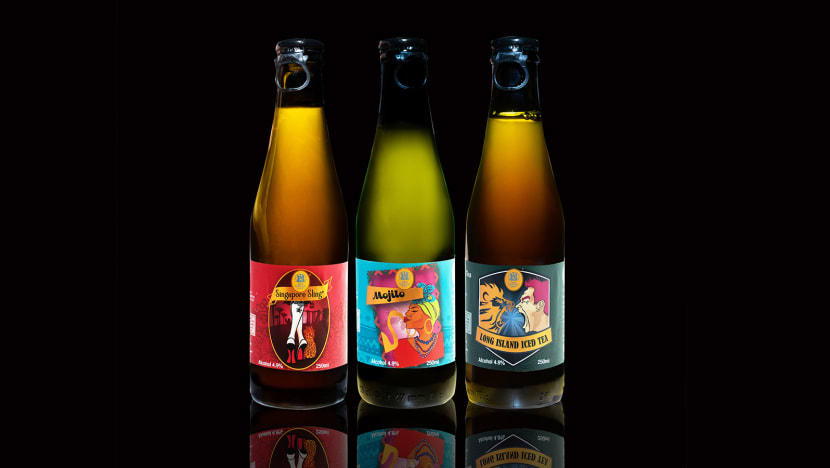 For True Heritage Brew (THB) and its signature bottled Singapore Sling, the brand is inspired "by a passion for bringing the magic of Singapore's past to our customers in a glass", says its founder and director Chow Hoo Siong.
But as famous as the cocktail was, Mr Chow also noticed an odd phenomenon a few decades ago. "While more than three quarters of Singaporeans have heard of the Singapore Sling, less than half have actually tasted it, and only five per cent know what the real Sling is," Mr Chow observed. "Thus, I decided to create a consistent version of the Singapore Sling for consumers."
This claim to authenticity also led to the brand supplying the iconic drink as an exclusive mix to its birthplace – the Raffles Hotel in Singapore – for nearly a decade. 
But the founder was kept on his toes during the pandemic. Having lost demand from 95 per cent of his clientele comprising hotels, restaurants, pubs and caterers, Mr Chow made the bold decision to expand the brand's portfolio to include bottled ready-to-drink (RTD) cocktails alongside its existing premixes, a nod to the growing home-based cocktail experience. 
While some argue the move might cannibalise its existing line-up, Mr Chow has confidence that there's room for growing both lines, believing that convenience will lead to bottled cocktails being adopted in other scenarios, such as at picnics and beachside visits. "No bartending skills needed with RTDs," he quipped.
This attunement to ground sentiment and an adventurous spirit have placed THB in good stead. When asked for words of wisdom to share with other businesses, Mr Chow said: "Be bold, be creative, and always keep an eye on what the customer wants."  
The Made With Passion store on KrisShop is proud to present these local businesses and their products. You can also find them at SK Jewellery, Oeteo, Janice Wong and True Heritage Brew.