Revel with a cause at the Sands for Singapore Charity Festival
Marina Bay Sands' charity event returns after two years, with thrilling musical acts, fun workshops and a bigger Giving Marketplace bazaar.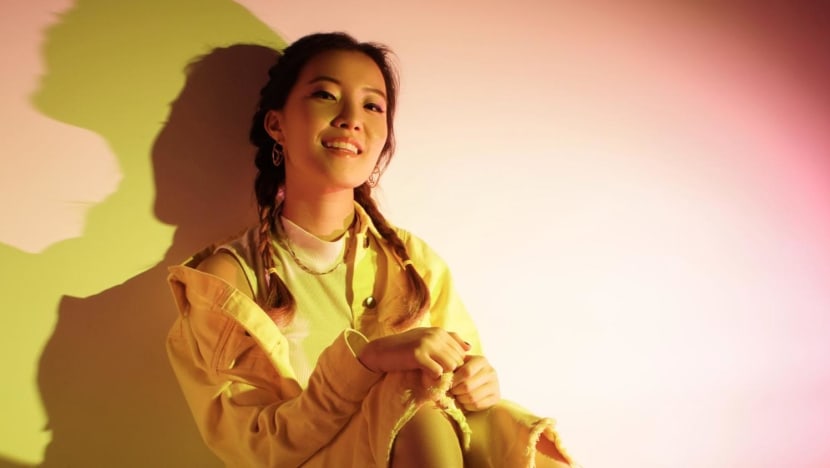 As life transitions back towards normalcy, many things we loved that went on a pandemic-induced hiatus are resuming. One long-awaited experience is the Marina Bay Sands' Sands for Singapore Charity Festival, to be held from Sep 8 to 10 at the Event Plaza.
Since its launch in 2013, the festival has raised over S$27 million. The mega event features a mix of outreach activities, community fundraisers and donation drives, as well as the Giving Marketplace charity bazaar and the popular Community Chest Heartstrings Walk.
This year's power-packed edition lets you enjoy live entertainment with local musicians, shop for retail offerings from social enterprises and small businesses, participate in fun workshops and tuck into gourmet treats from award-winning restaurants – all for a good cause. 
PLAYING FOR A PURPOSE  
It's not often you get to watch local stars perform for free, but that's exactly what lies in store with the Sands for Singapore Charity Festival line-up.
Get starry-eyed with triple-threat singer-actress-YouTube personality Annette Lee and musician Benjamin Kheng – both celebrities in their own right and also collaborators on The Ann & Ben Show. Their comedy music video series on YouTube has captivated Singaporeans with its hilarious take on common local experiences, like ordering cai fan or watching K-dramas.
Rounding off the headliners is singer-songwriter Tabitha Nauser, who once performed at the White House State Dinner hosted by former President Barack Obama.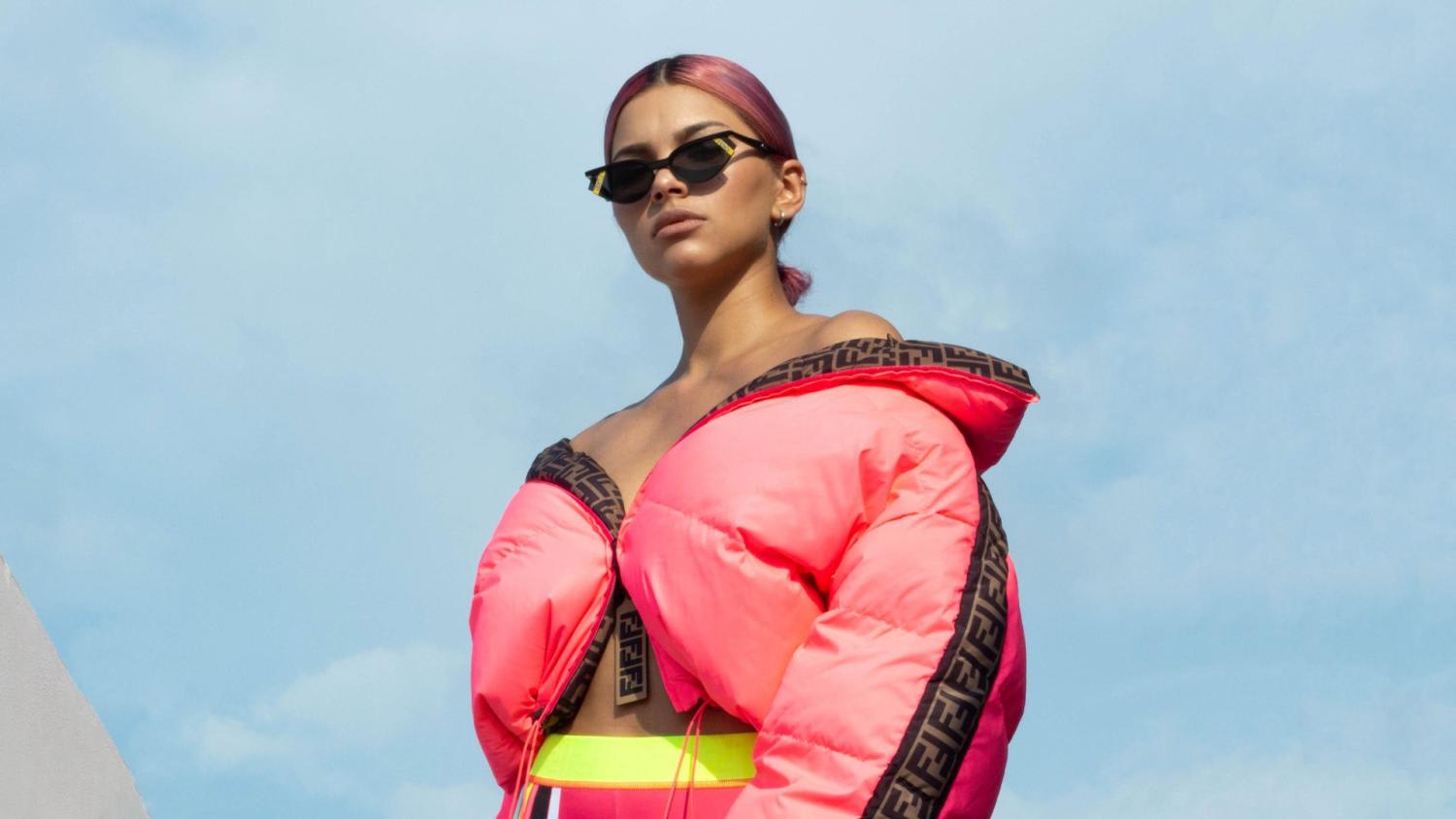 Other local acts, such as Jack & Rai, Shirlyn + The UnXpected and DJs Jason Kai and Loki, along with a bevy of jugglers, bubbleologists and buskers, will be present as well, adding to the merry carnival atmosphere.
FINDING MEANING IN THE ACTIVITIES
No festival experience is complete without lots of things to do, buy and eat.
Let your money go to a good cause at the Giving Marketplace, which features small local businesses for the first time alongside social enterprises and non-profit organisations. Browse through a curated selection of lifestyle products, including artwork, crochet bags, books, pre-loved clothes, plants and craft items. All proceeds will go to the enterprises and non-profit organisations to benefit their causes while the businesses will be donating at least 10 per cent of their earnings to local charities.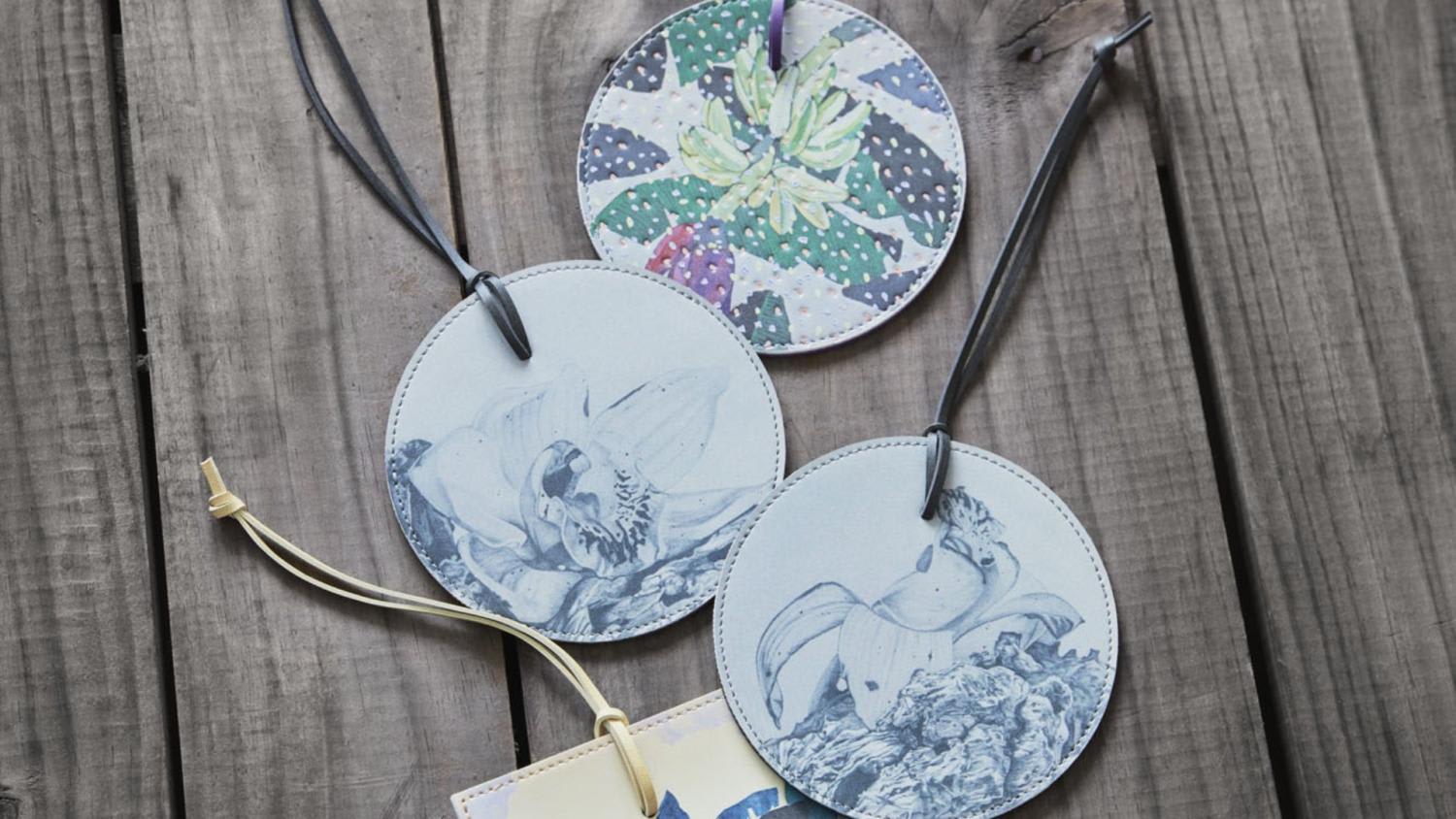 Food-wise, visitors can enjoy delicious treats like burgers, crispy chicken and popcorn shrimp from Black Tap Craft Burgers & Beer and Yardbird Southern Table & Bar, two Marina Bay Sands' food and beverage stalwarts. For dessert, pick up classic white lotus double yolk mooncakes, exclusively created by Marina Bay Sands, from the pop-up counter at the Event Plaza.
Those who want hands-on fun can sign up for a workshop or two. Whether it's to learn a new skill or to get crafty, the time spent building a terrarium, painting ceramics, making clay monsters or creating art is sure to engage both children and adults.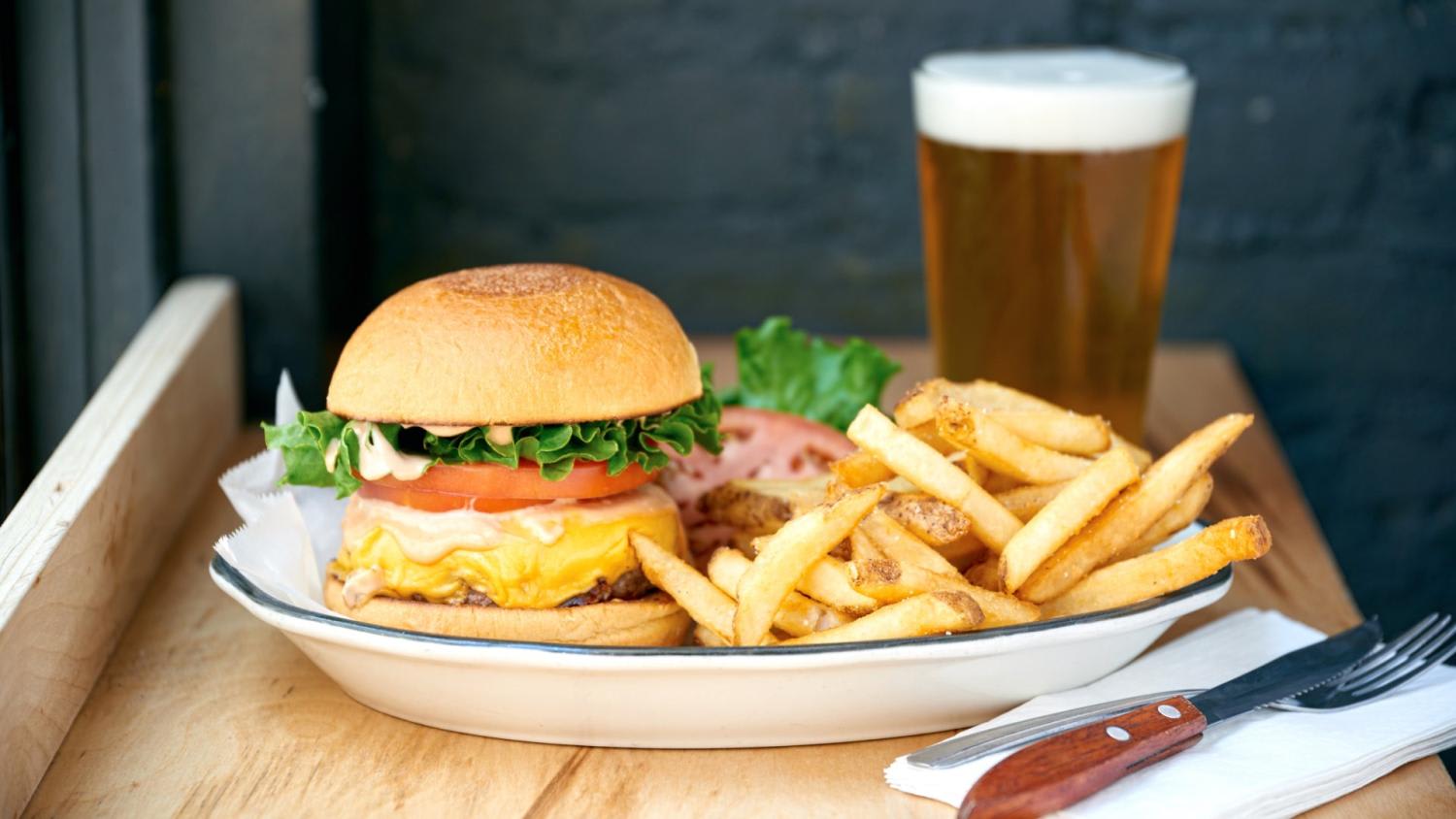 SOAK IN THE ATMOSPHERE
With so much to see and do, it might be a good time to book a staycation at Marina Bay Sands so your family can fully enjoy the festival at a relaxed pace and not miss out on any of the activities scheduled over the three days. Some of the staycation packages even come bundled with perks like mooncakes, meals and wellness experiences so guests can enjoy a well-rounded stay.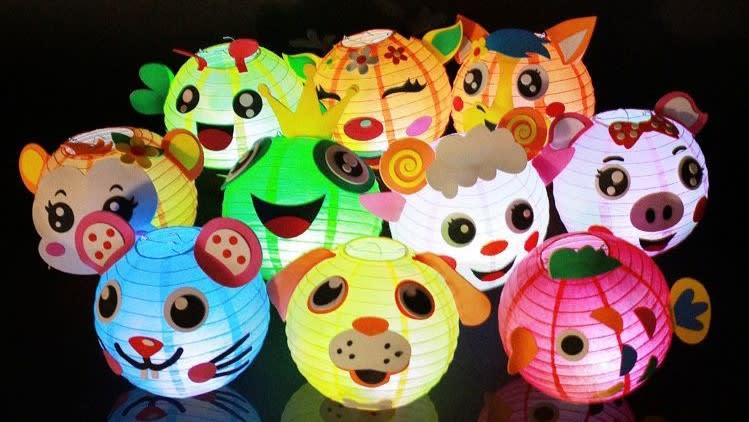 Timed to coincide with the Mid-Autumn Festival, the Sands for Singapore Charity Festival promises to be magical as 500 floating lanterns cast their soft glow on the ArtScience Museum's lotus pond. Grab yourself one of 3,000 lanterns distributed free from the mooncake booth at the Event Plaza and contribute to the atmosphere of illuminated enchantment as the sun sets.
Do good as you have fun at the Sands for Singapore Charity Festival.