Shopee Mall: Turning year-end festivities into a win-win for both brands and consumers
With customer centricity at its core, the online mall thrills with its always-on deals, robust loyalty programmes and entertainment features such as in-app games and live streams.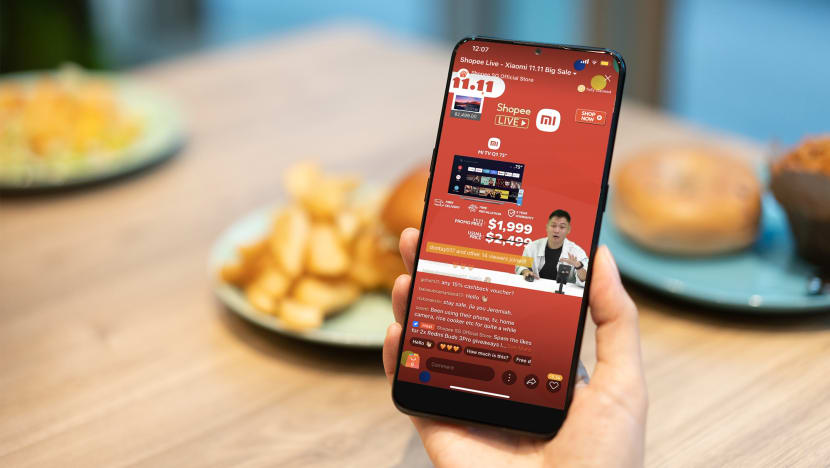 If you've ever found yourself captivated by the endless product options on Shopee Mall, you're not alone.
With over 30,000 brands across numerous categories, Shopee Mall has become one of the leading online malls in the region for everything, from home and living items to high-end labels.
Since its launch five years ago, the online platform has been a hit with shoppers, no doubt thanks to its three guarantees – 100 per cent authentic products, free returns and free shipping.
Last year, the platform had three times as many orders on Shopee Mall across its year-end shopping campaign and almost three times growth in traffic. The rising demand for digital luxury shopping also led to the launch of Shopee Premium, which is now home to upmarket fashion and beauty brands like Furla, MCM and Sulwhasoo.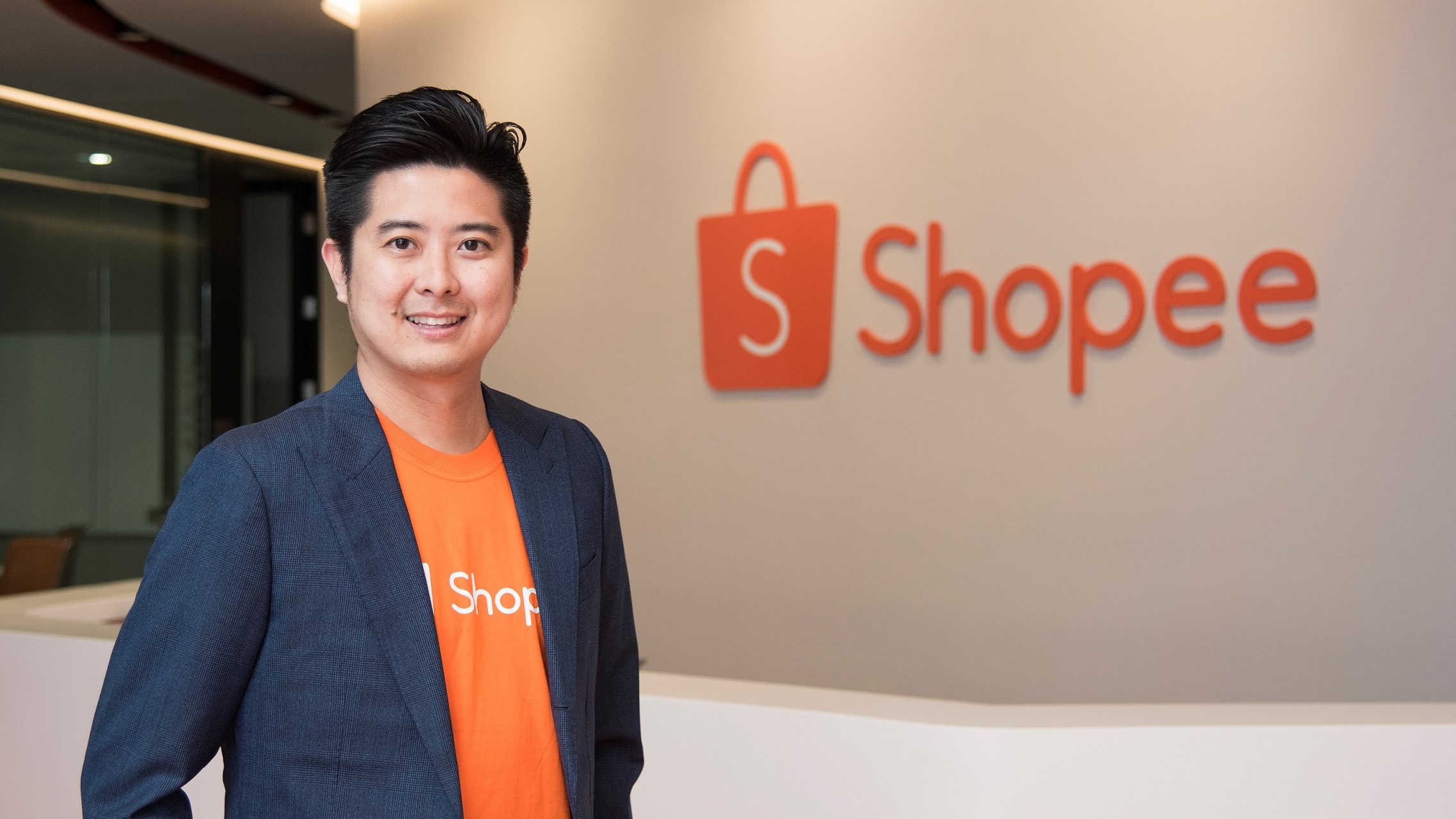 Mr Ian Ho, regional managing director of Shopee, shared that Shopee Mall is powering a new future for brands and e-commerce in the region. By leveraging enhanced marketing and data tools, the platform can better serve existing customers as well as capture growth with new ones.
He said: "Shopee continues to stay ahead of the curve by putting users' needs at the heart of everything we do. We learnt from our survey that 75 per cent of shoppers plan to spend more during year-end shopping periods. However, only 45 per cent of shoppers know which brands to buy during these seasonal shopping moments. To help brands capture these opportunities, Shopee works closely with brands to reach, engage and influence shoppers on their online purchase journey to convert them into lifetime customers."
TRANSFORMING DIGITAL RETAIL FOR BRANDS
Additionally, Shopee Mall allows for a social and entertaining experience. Shoppers can discover and engage with brands through core entertainment features such as in-app games and Shopee Live, where they can learn about the latest trends and products.
"We understand that our customers are always on the lookout for value deals and want to earn more rewards as they shop, especially during our year-end mega shopping campaigns," Mr Ho shared.
To cater to customers' preferences, Shopee Mall Brand Memberships was developed to allow shoppers to earn rewards and stack vouchers to maximise their savings when they shop at brands' official stores. Through these brand memberships, brands can go beyond discounts to build loyalty and deeper customer relationships.    
Shopee has also invested in developing advanced digital tools to create more immersive shopping experiences that are exclusive to Shopee Mall. For instance, its BeautyCam is an augmented reality feature that enables shoppers to virtually "try on" cosmetics to choose the most suitable product for their skin tone. This has helped to increase product views, leading to higher sales conversion for beauty brands such as L'Oréal Paris and Maybelline.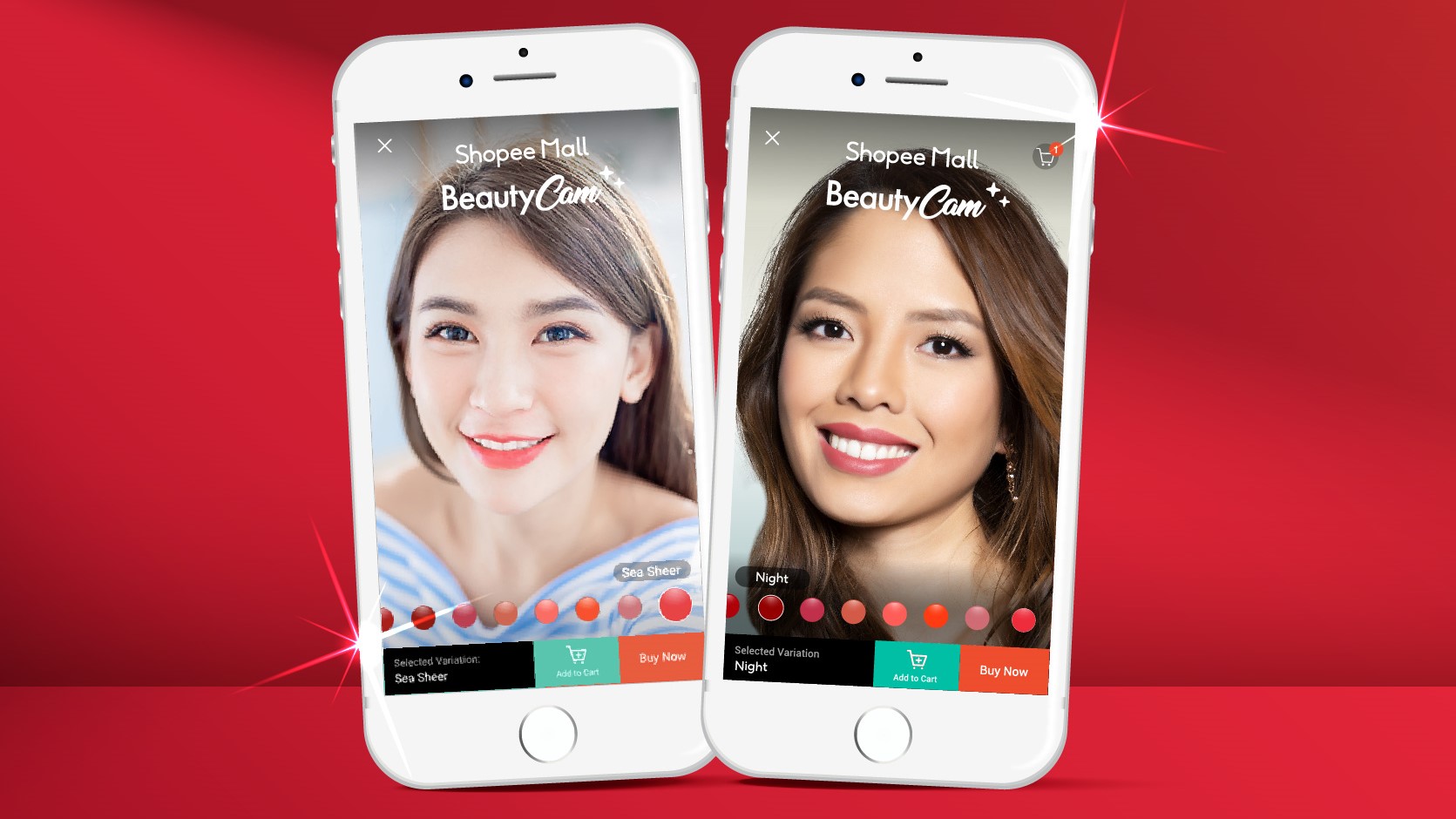 Brands can take advantage of Shopee's marketing solutions that help drive traffic to the app through its affiliate network of key opinion leaders, media, bloggers and cashback sites. This helps brands achieve measurable return on investment in expanding their online presence.
This has paid off, with many popular consumer brands hitting numerous growth milestones. For example, HP, which has had an official store on Shopee Mall since 2017, saw a 270 per cent year-on-year uplift in orders at this year's 9.9 Super Shopping Day.
Mr Ng Tian Chong, managing director for Greater Asia at HP, shared that HP views Shopee Mall as a growing part of its omnichannel strategy.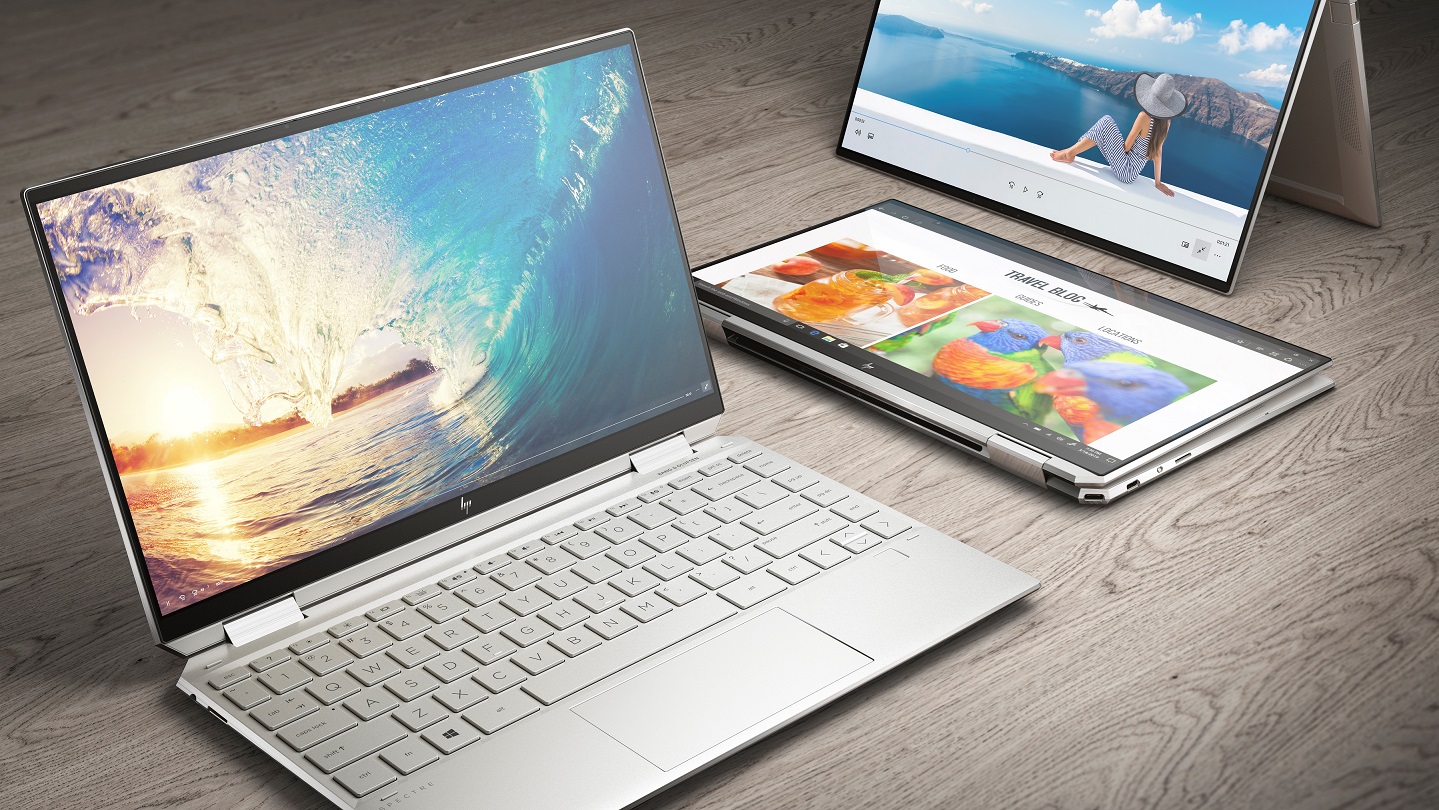 "Being on Shopee Mall has allowed HP to drive greater customer engagement and sales uplift. We use Shopee's engagement tools such as Shopee Live to reward shoppers and bring a new level of consumer-seller interaction through enriching content and initiatives such as lucky draw, and co-streaming with key opinion leaders and brand ambassadors," he shared.
REACHING THE NEXT GENERATION OF DIGITAL LUXURY SHOPPERS
In October last year, Shopee launched Shopee Premium – an exclusive space featuring a curated selection of premium fashion, beauty and lifestyle products from luxury brands.
Shopee Premium, which can be accessed directly from the main Shopee home page, gives brands a space to share stories and customise content, producing an immersive experience that allows for a deeper connection with their customers.
Its launch is in response to strong demand from the growing middle class and digitally savvy millennials and Gen Z shoppers in the region. According to a study done by McKinsey, Gen Z shoppers in the APAC region prefer shopping online because of its efficiency and are also greatly influenced by social media and video content. 
Said Mr Ho: "Shopee Premium helps premium brands to scale their omnichannel presence and effectively reach the next generation of digital luxury shoppers. It has unique features and content such as Brand Spotlight and Editor's Pick, which enable brands to engage in more authentic brand storytelling about their heritage and products. With Shopee Premium, brands without a strong offline presence in the outer cities of certain Southeast Asia markets can better reach premium shoppers online."
At the recent Shopee 11.11 Big Sale, Shopee Premium brands saw sales surge by an average of 50 times compared to the week before.
Shopee Premium's recently piloted sampling programme in Singapore – in which high-potential customers who have redeemed samples can be retargeted – is centred around its understanding of how customers prefer to sample before buying high-end items and encourages buyers to move from the discovery to purchase stage.
Sampling has benefited L'Occitane, which was ranked among the top five brands in the region in Shopee's past 10.10 Premium Beauty Brand Rankings.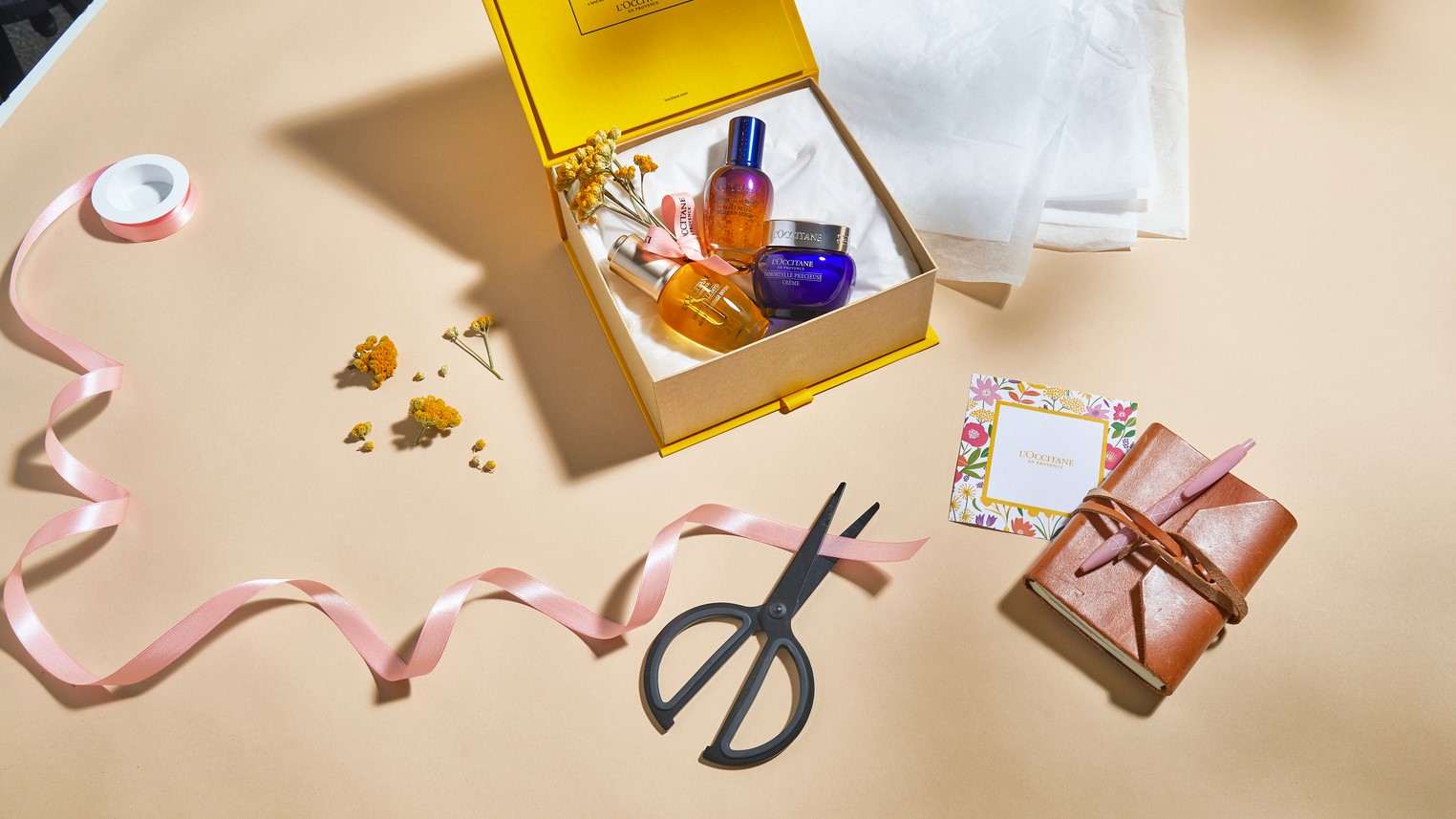 Ms Elida Wong, L'Occitane Group's brand general manager for Singapore and Malaysia, said: "Shopee Premium has been an effective platform for us to continue engaging with our existing customers especially during the pandemic, when retail stores and beauty counters were shut. We could still attract and engage with new customers, who could browse and purchase samples in the safety and comfort of their homes."
In a digital-first future, Shopee has become one of the go-to platforms for brands and customers alike, trusted by the former to grow their online businesses and by the latter for authentic products.
"As our economy and society become more digitalised, the future of online shopping has to focus on elevating the end-to-end customer experience, making it more personalised, engaging and rewarding than before," said Mr Ho. "Shopee is excited about collaborating with our brand partners to bring about new innovations that will meet the changing needs of consumers."
Learn how to further grow your e-commerce business on Shopee Mall.