Stopping cancer in its tracks: The benefits of early detection
Health and diagnostic screenings could improve recovery odds in breast and prostate cancer patients, say experts. 
As the adage goes, forewarned is forearmed. In the same vein, going for regular health screenings can help to identify potential health problems in their initial stages. Illustrating this point, Dr Ong Kong Wee, medical director at K W Ong Breast and General Surgery Clinic, said: "Breast cancer deaths are highly preventable if they are discovered at an early stage. We should adopt a 'zero tolerance' approach to the affliction, much like the stance the airline industry takes towards accidents and mishaps."
Breast and prostate cancer are among the top three most frequent cancers reported, based on figures from the Singapore Cancer Registry Annual Report 2019.
Hearteningly, awareness of prostate cancer has been on the rise, noted Dr Gerald Tan, CEO, Advanced Urology Associates. Even so, experts stress the importance of sustaining cancer awareness efforts in the community. For instance, the Movember movement championed by the Singapore Cancer Society raises awareness of men's health issues such as prostate cancer by encouraging men to grow out their moustaches in November. 
UNDERSTANDING BREAST CANCER
As with most cancers, the exact cause of breast cancer is not known. Some common risk factors include age (those over 50 are at higher risk), having first-degree relatives with breast cancer, and a genetic predisposition to the disease, said Dr Patrick Teo Tze Hern, consultant radiologist at Parkway Radiology. 
Breast cancer can also be viewed as a 'lifestyle disease' with preventable risk factors typically associated with living in a highly urbanised country, such as obesity, a high-fat diet and smoking, posited Dr Ong. 
He added that breast cancer is not usually painful. "Breast cancer presents as a painless lump in its initial stage. Tumours are usually advanced by the time they become painful," he said. 
BREAKING DOWN PROSTATE CANCER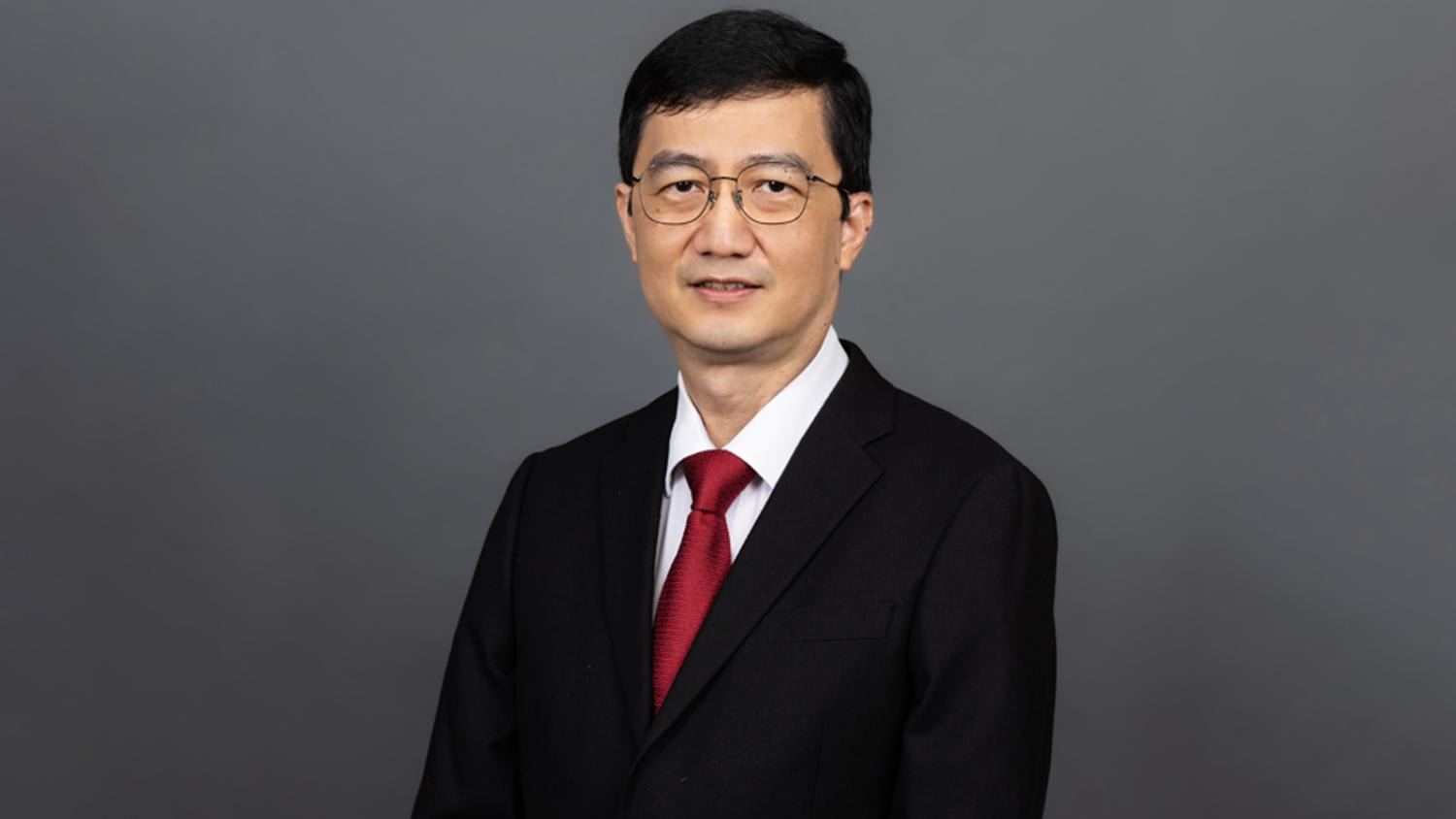 Like breast cancer, prostate cancer is often asymptomatic in its early stages. "It is only detected by an abnormally high cancer marker in the bloodstream known as PSA (prostate specific antigen)," said Dr Tan. 
"No one is entirely sure why prostate cancer is becoming more prevalent, although some studies have suggested that a sedentary lifestyle, obesity and a diet high in processed foods and saturated fats may increase the risk of developing the disease," he continued.
According to Dr Jeffrey Goh, consultant radiologist at Parkway Radiology, there are currently no official guidelines regarding population-based screening for prostate cancer. Still, he advises adopting a precautionary stance: "If you are a male aged 50 years and above with a family history of prostate cancer diagnosed below 60 years of age, then screening is recommended by the Singapore Cancer Society." 
EARLY DETECTION IS KEY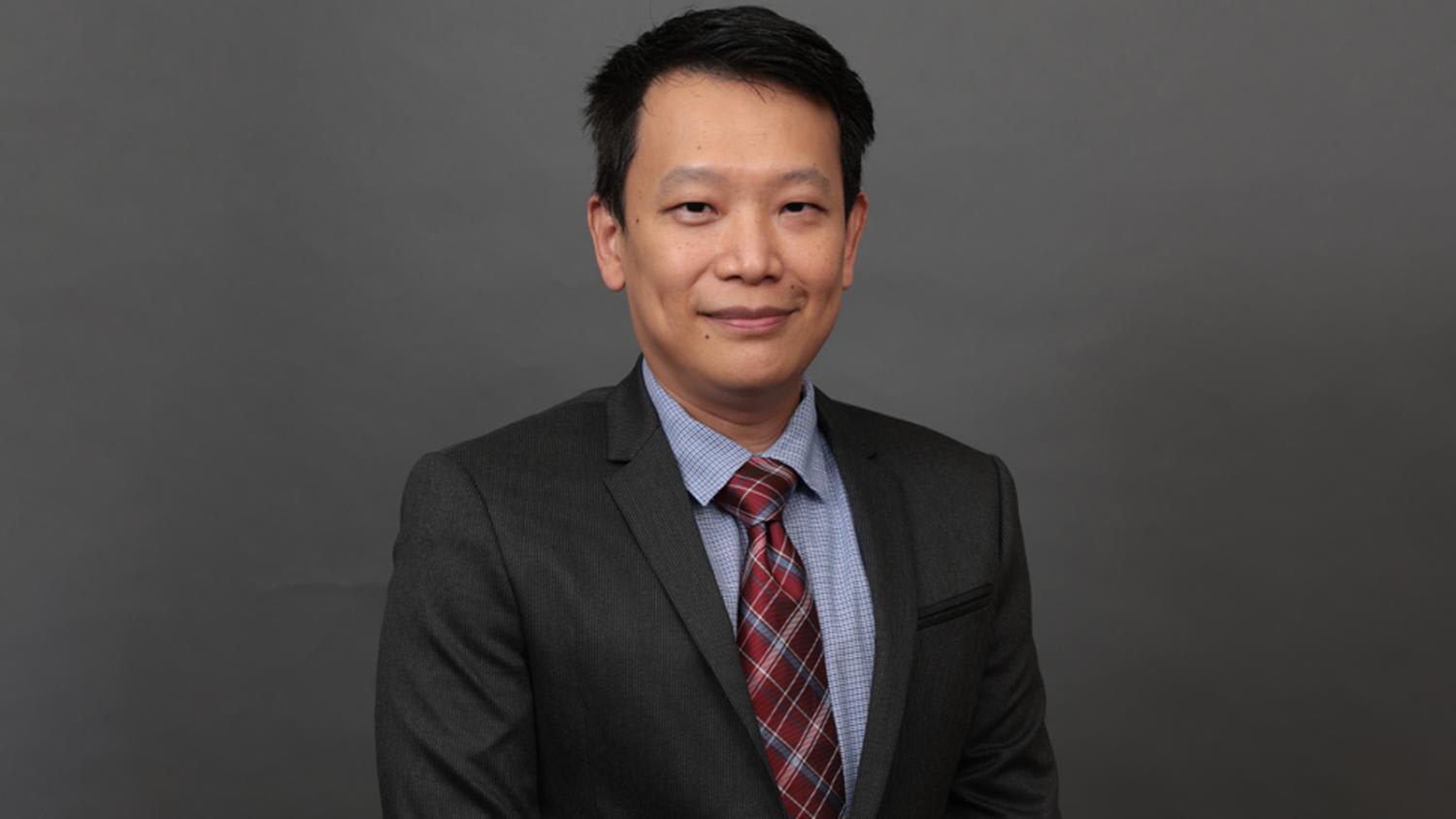 As a physician, Dr Tan expressed concern that patients only consult doctors when they are confronted with worrying symptoms. "Many cancers can be easily cured if they are discovered early through regular health screenings," he said.
With prostate cancer, for example, early detection is now possible with annual PSA blood tests. In suspected cases of prostate cancer, diagnostic imaging is performed thereafter. "This is usually done via magnetic resonance imaging (MRI) to confirm the presence of a tumour, locate the tumour for further biopsy, and assess how far it has spread beyond the prostate, if at all, as this will impact the treatment options available," explained Dr Goh. 
Vis-à-vis best practices for breast health, Dr Teo advised that annual mammograms be done by women from 40 years of age, and performed yearly till they reach 50. He added that the types of breast cancer that tend to develop in women aged 40 to 49 are often more aggressive, thus accounting for shorter screening intervals. For women aged 50 and above, mammograms can be performed once every two years.
GETTING A DIAGNOSTIC SCREENING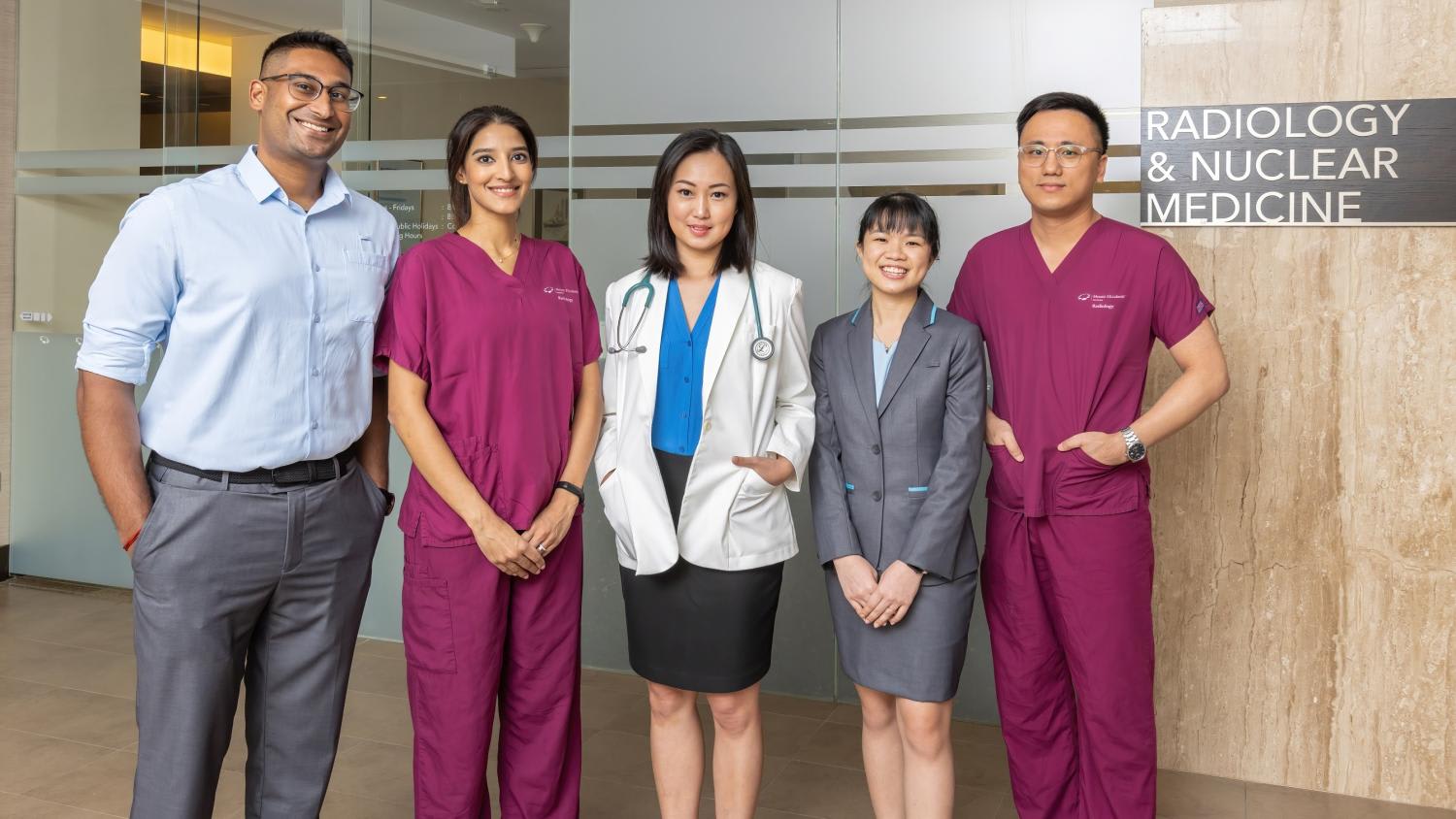 Those looking to adopt an early detection strategy to safeguard health can consider tapping into Parkway Radiology's full suite of diagnostic and interventional services that includes mammograms, MRIs, ultrasound scans and biopsies. A division of IHH Singapore, the private radiology practice manages an island-wide network of radiologic clinics as well as the radiology departments of Gleneagles Hospital, Mount Elizabeth Hospitals in Orchard and Novena, and Parkway East Hospital.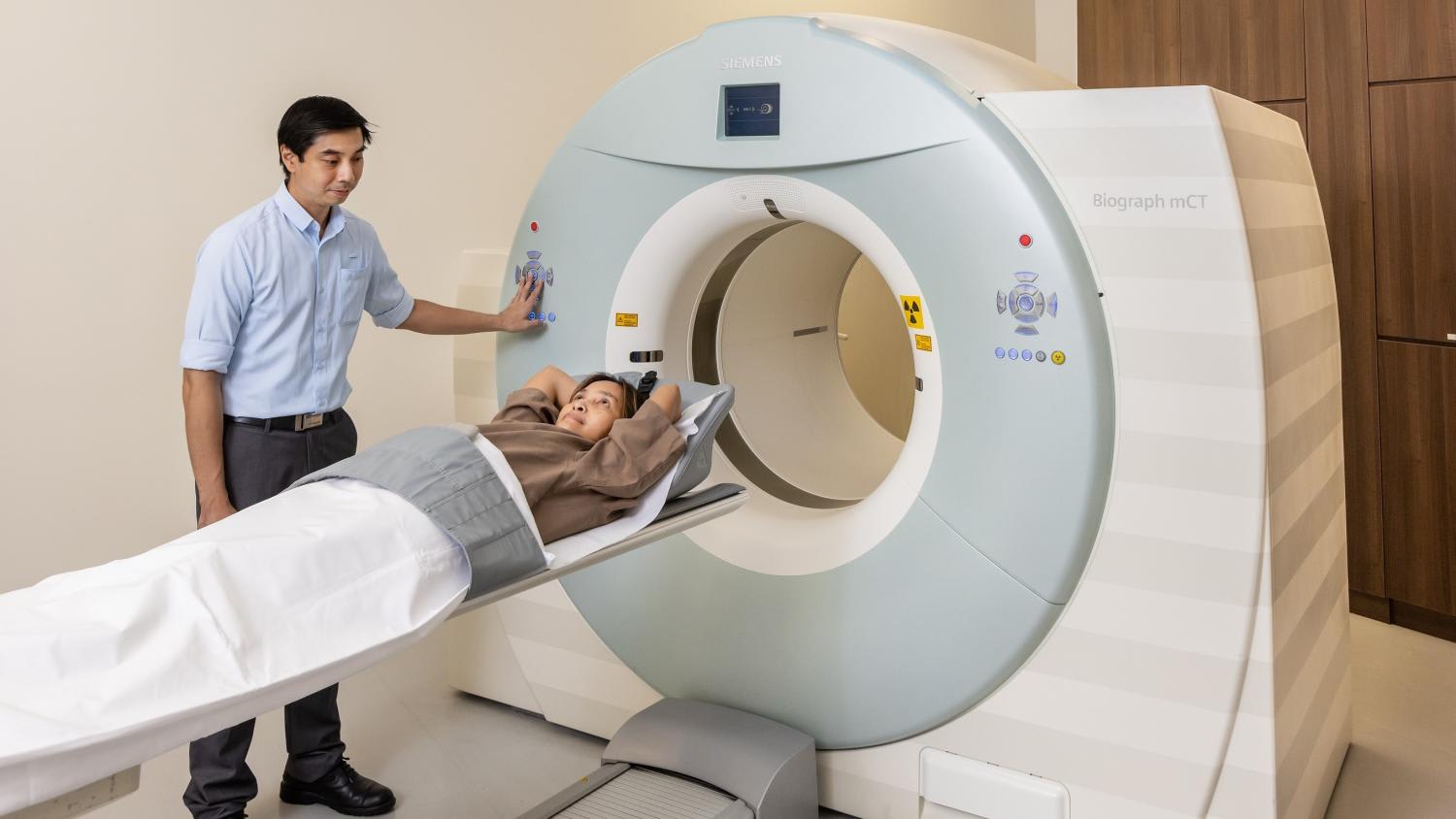 "At Parkway Radiology, we have always emphasised the need to acquire the latest and most advanced technology. A robust pool of healthcare professionals, including experienced technologists and senior radiologists, is on hand to support timely, accurate diagnosis that results in prompt treatment," said Dr Goh.
Getting into the driver's seat of one's health is not second nature to most – there could be concerns and knowledge gaps that are best addressed by a healthcare professional. "Speak to a trusted family physician or specialist regarding your fears. They would be in the best position to advise on next steps," urged Dr Goh. 
Learn more about the diagnostics options available at Parkway Radiology and book an appointment today. You can also consult medical specialists at Mount Elizabeth Hospitals, Gleneagles Hospital and Parkway East Hospital.