Is your Internet service provider meeting your family's digital lifestyle needs?
Speed, security and convenience are just some of the reasons why ViewQwest's range of broadband plans can help you live, work and play better online.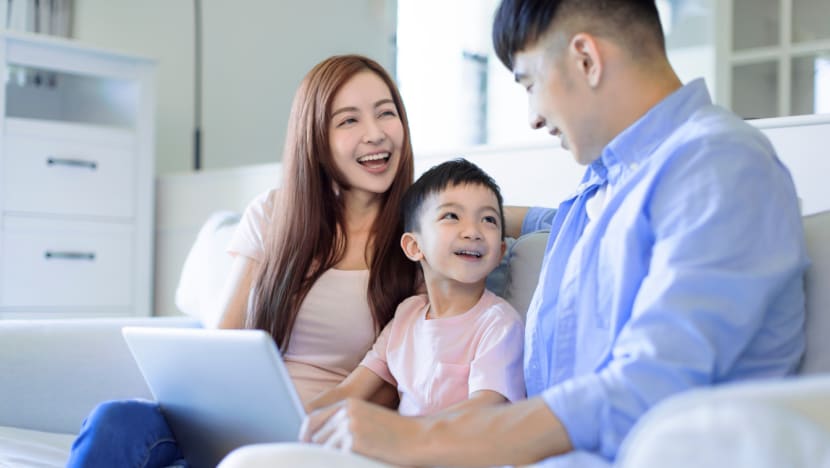 According to a survey by NordVPN on digital habits, Singaporeans will spend almost 27 years of their entire lives online. What exactly are we doing during this time?
Visual entertainment and social media, apparently. Some 800 respondents said they spent the most time watching videos (7:17 hours a week), streaming TV shows/films (6:16 hours a week) and using social media (5:32 hours a week). Smaller chunks of time were devoted to activities such as listening to music, online shopping, video calling, gaming, e-banking and e-learning.  
With everyone practically living their lives online on their mobile phone, tablet, laptop, smart TV and game console, here's a tip to help your whole family navigate a digital world effortlessly: Speed matters. Look for the fastest Internet service provider (ISP). In Singapore, that is ViewQwest1.
SPEED IS KEY
Remember the COVID-19 circuit breaker two years ago, when most of us were confined to our homes streaming far too many movies, jumping between endless video conferences, and turning to safe distancing options like food delivery? 
Unsurprisingly, we used the Internet a lot more than before 2020.
"Working from home, home-based learning and the shift to digital for many businesses jump-started the usage increase," said Ms Jurist Francisco-Gamban, chief marketing officer for ViewQwest. "We saw a significant surge in Internet usage over the pandemic – almost a four-fold increase since the start of COVID, from January 2020 to May 2022."
Even after pandemic restrictions were eased, Internet usage at home remained high "as individuals, homes and businesses have integrated these new models of working, learning and doing business into their way of life", she added.
As we continue to spend a significant amount of time online, high Internet speeds are required to optimise bandwidth among multiple users and devices at home – such as when your folks are bingeing Netflix K-dramas or YouTube videos, your siblings are gaming away, and you're on a(nother) Zoom call with your boss.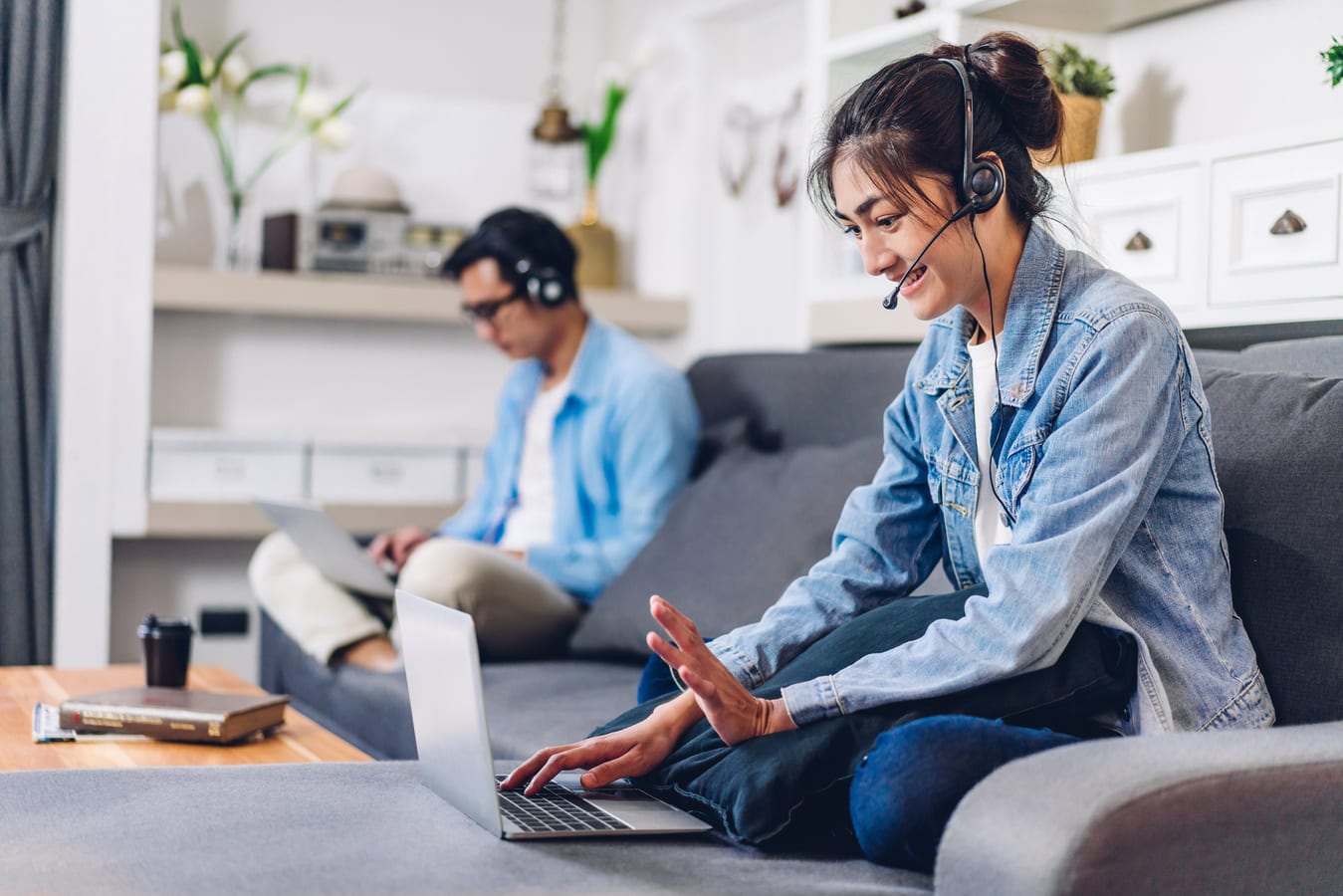 For the first half of this year, ViewQwest clinched the speed crown among ISPs for the title of the fastest fixed broadband network in Singapore, with top download and upload speeds of 766.53 Mbps and 838.12 Mbps, respectively. In fact, according to network testing company Ookla, ViewQwest has been the fastest in Singapore for five years in a row.
Blazing broadband speeds give you sufficient bandwidth for the whole family to share the same connection, day in and day out, without lag, interruptions or frozen video calls. 
A MATTER OF SECURITY
As you use all that speed to do more online, your network security needs to keep up. Greater Internet usage means an increased exposure to cyber threats like spyware, malware, ransomware, phishing attacks and botnet attacks, says ViewQwest. 
"In the second quarter of 2022 alone, we detected and prevented 276 million cyberattacks, including but not limited to, those common threats," said Ms Francisco-Gamban, who added that this was made possible by ViewQwest's advanced network security service SecureNet.
Powered by next-generation firewalls that can detect real-time threats and block unauthorised access to your home network, SecureNet helps provide ViewQwest users with 24/7 protection against cyber threats and system network vulnerabilities. 
FAST AND SECURE DOESN'T MEAN EXPENSIVE OR INCONVENIENT 
Besides speed and security, convenience and ease of use are other factors when choosing an ISP.
What helps ViewQwest stand out is what Ms Francisco-Gamban calls its "happily simple and fuss-free process" of signing up via your SingPass. "We are proud to be the first telco to use SingPass in our application process, eliminating the need to manually fill up forms and submit physical documents for verification, and promoting both convenience and data privacy."
After signing up via SingPass, you can schedule your broadband service to be installed as quickly as within three days.
If you already have a non ISP-locked router, you may be able to keep using it after signing on with ViewQwest's No Router plans, eliminating the need to exchange hardware or having to find the nearest electronic waste recycling bin.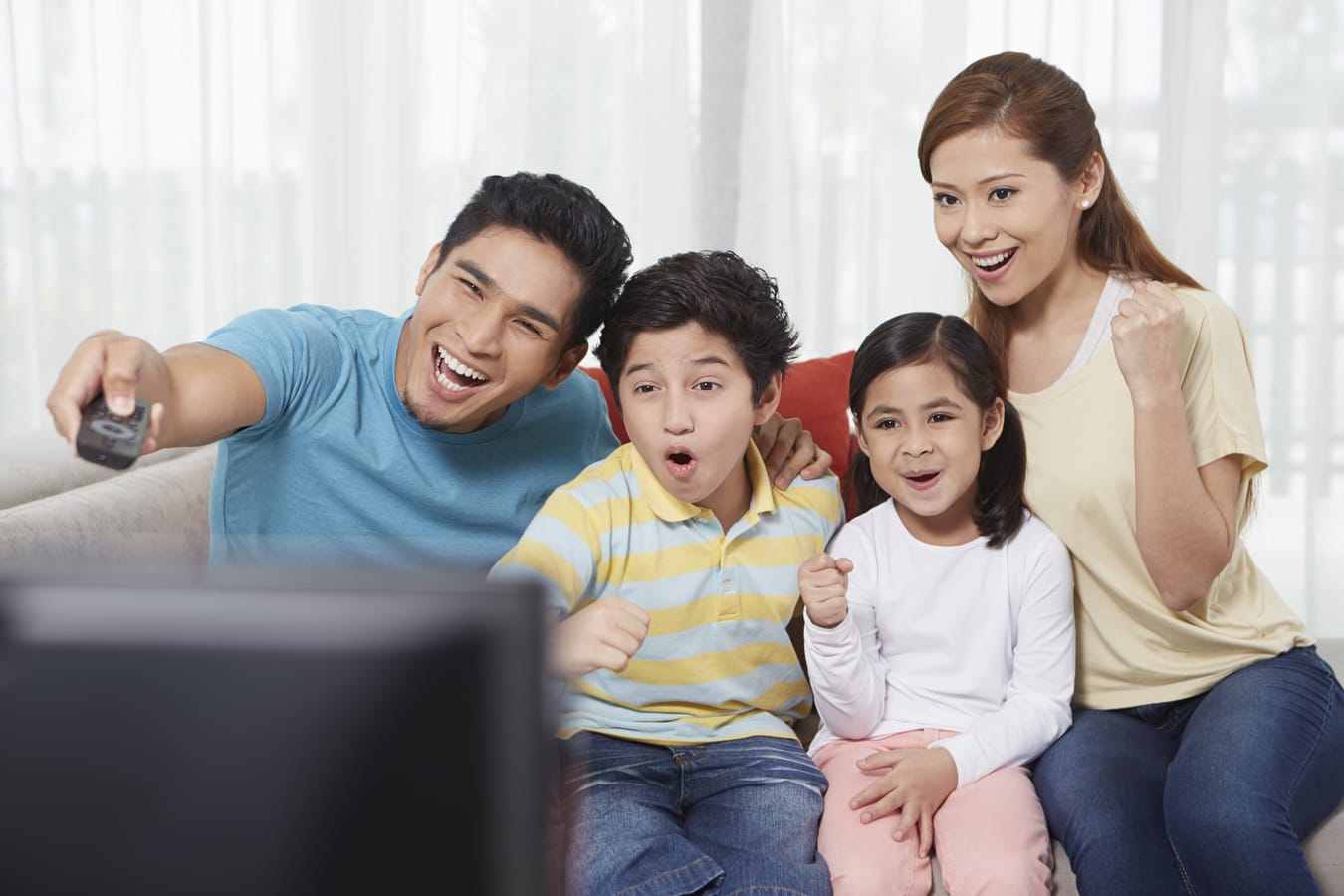 For bigger families or those living in a three-room flat or larger, ViewQwest recommends using a mesh router to eliminate dead zones – areas where your Wi-Fi is slow, spotty or can't keep up with multiple users. Mesh routers work to integrate two or more Wi-Fi access points, enabling a seamless expanded network with consistent, reliable performance. 
To make the most of a well-connected home network, consider upgrading from a 1 Gbps plan to a 2 Gbps subscription, which will ensure that your router has healthy bandwidth to distribute among family members – especially when you can't afford instability, drop-outs or, worse still, downtime.
At the end of the day, doesn't your family deserve rock-solid Internet connectivity that just works?
Level up your home broadband plan today. Find out more about ViewQwest's No Router and Mesh plans and pick the one that suits your needs. 
1 Based on analysis by Ookla of Speedtest Intelligence data for Q1-Q2 2022. Ookla trademarks used under licence and reprinted with permission.