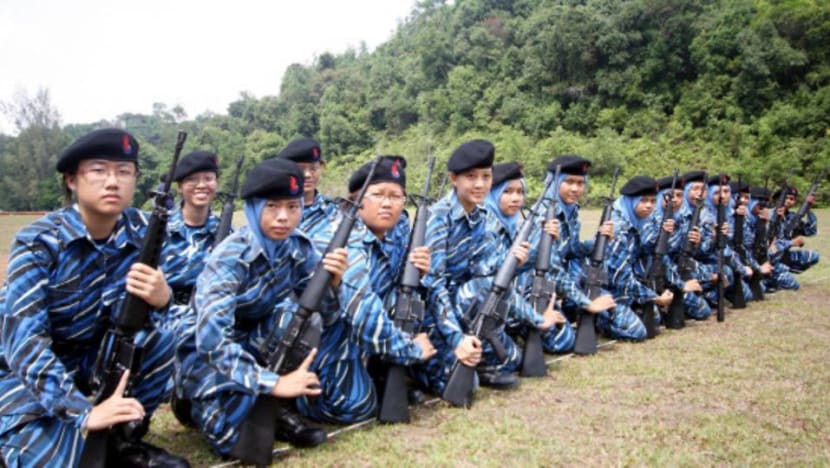 KUALA LUMPUR: The Malaysian government has abolished the National Service Training Programme (PLKN) and the National Civics Bureau (BTN), youth and sports minister Syed Saddiq announced on Monday (Aug 13). 
He said the decision was made last week at a Cabinet meeting after it was found that the PLKN and BTN had been misused for the purpose of the indoctrination of certain beliefs.
Both the agency and the training programme will be replaced with new programmes that would focus on shaping visionary youths, Syed added.

"For the moment, all PLKN and BTN officers and assets will be placed under the jurisdiction of the youth and sports ministry before the new programmes are introduced," said the minister. 
"An engagement with all stakeholders involved will be set. We will also meet with Khazanah (Nasional  Berhad) to forge collaboration in drawing up these programmes," he added.