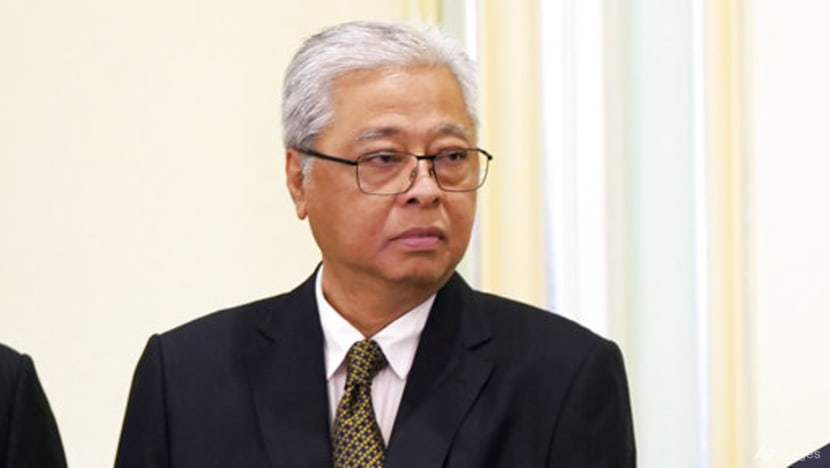 KUALA LUMPUR: Malaysia Prime Minister Ismail Sabri Yaakob proposed that the Association of Southeast Asian Nations (ASEAN) and China could consider a cross-border travel bubble, adding that it would be "vital for recovery" from the COVID-19 pandemic.
In a recorded video message during the 18th China-ASEAN Expo (CAEXPO) on Friday (Sep 10), he said both sides could explore common initiatives such as travel bubbles and quarantine arrangements.
"By doing this, we will be in a much better position to revive not only the tourism industry, but also our people-to-people connectivity," Mr Ismail Sabri said.
Mutual recognition of vaccination certification is also a fertile area for collaboration, the prime minister noted.
He added that with tightened borders as a result of the pandemic, travel was still regarded as a high-risk activity
"Thus is it heartening that ASEAN is actively developing a travel corridor arrangement framework to facilitate cross-border trade and investments."
"This in turn, will set the region on a steady path for economic recovery and growth," he added
Additionally, the prime minister proposed two other areas of cooperation that he said could form the basis for future ASEAN-China cooperation.
These include intensifying open trade and investment, as well as strengthening the Regional Comprehensive Economic Partnership.
"By removing unnecessary barriers to trade, and by rolling-back on new restrictive trade measures, we will be bringing ourselves closer to pre-pandemic economic growth rate," he remarked.  
In July last year, it was reported that ASEAN had overtaken the European Union as China's largest trading partner. 
The 18th CAEXPO began on Friday in Nanning, the capital of the Guangxi Zhuang Autonomous Region in south China, with the theme "Sharing opportunities created by the new land-sea corridor, building the China-ASEAN community with a shared future".
The four-day event, which takes place both online and physically, saw the participation of businesses from over 40 countries and regions. 
The event will also host high-level forums, economic and trade promotion activities, as well as a series of celebrations to mark 30 years of dialogue between China and ASEAN.