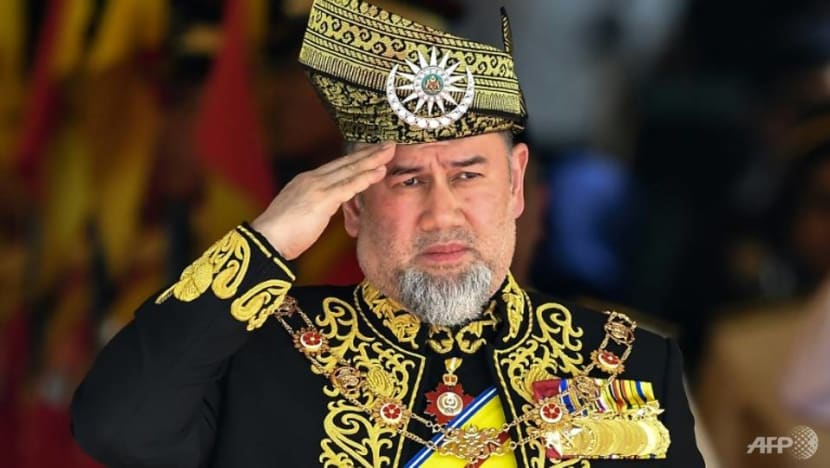 KUALA LUMPUR: Malaysia's king, Sultan Muhammad V, has cancelled an official birthday ceremony in conjunction with his birthday, as well as a royal tea reception. 
The funds for both events will instead be returned to the government for the Tabung Harapan Malaysia, announced Comptroller of the Royal Household Wan Ahmad Dahlan Abdul Aziz on Thursday (Aug 31). 
The trust fund, also known as Malaysia's Hope Fund, was set up for members of the public to donate money to help the new government to repay the country's debt. 
However, other official events in conjunction with the king's birthday, which falls on Sep 9, will proceed as planned. 
"His Majesty Yang di-Pertuan Agong Sultan Muhammad V expressed his gratitude to the government through the Prime Minister's Department, which has planned the official functions in conjunction with this year's official birthday celebration," added Wan Ahmad Dahlan in the statement. 

Meanwhile, Prime Minister Mahathir Mohamad on Thursday earlier said he was looking at the possibility of ending contributions to the fund. 
The government has not picked a date when the fund would draw to a close, he said after attending a roundtable discussion with ASEAN business leaders in Kuala Lumpur. 
"We haven't decided, maybe next month," he said.