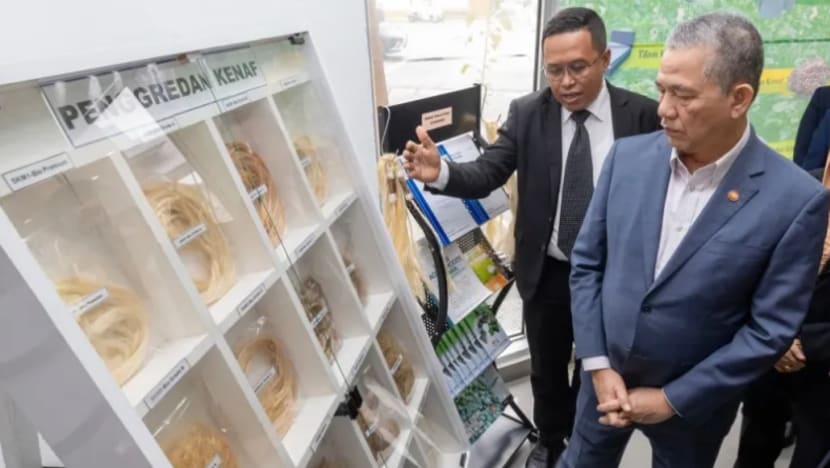 KOTA BHARU, Malaysia: The Ministry of Plantation and Commodities is looking at the medicinal potential of cannabis and ketum plants, said Malaysia's Deputy Prime Minister Fadillah Yusof on Monday (Jan 30).
Mr Fadillah, who is also the minister of plantation and commodities, said discussions would be held between his ministry and the Health Ministry (MOH) on the methods of controlled cultivation and production of cannabis and ketum, which is also known as kratom, if they were allowed to be grown for medicinal purposes in the country.
He said he had also received presentations on the potential of the plants given by several industry players and associations related to cannabis and kenaf, also known as Deccan hemp.
"We see that the United States, the Netherlands and now, even Thailand being active in the industry. But in Malaysia, because the substances are controlled items, we have to discuss with the Ministry of Health on how we can grow, process and sell the products in Malaysia in a controlled manner," he said.
He was speaking during a press conference after attending a briefing on the development of the kenaf industry and regulation of the tobacco industry at the National Kenaf and Tobacco Board (LKTN) headquarters in Malaysia on Monday.
The deputy minister of plantation and commodities Siti Aminah Aching, the ministry's deputy secretary-general (strategic planning and management) Abdul Hadi Omar and LKTN director-general Idris Mohd Salleh were also present.