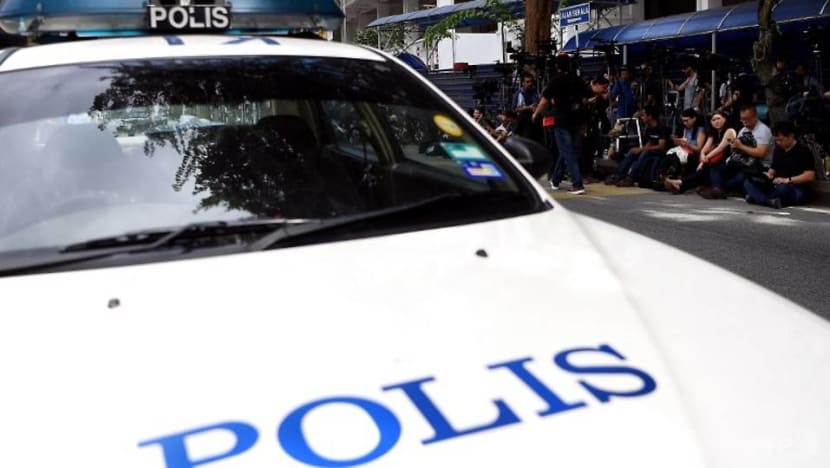 KUALA LUMPUR: There are no signs that a 23kg stolen radioactive device has fallen into the hands of terrorists, according to the Malaysian police.

"At this stage, there are no signs at all to link the loss of the (radioactive) device with any terrorist activity, said Selangor police chief Mazlan Mansor in a statement on Tuesday (Aug 21).

Investigations are being carried out into the missing Radioactive Dispersal Device, containing the radioactive isotope Iridium 192, which was reported missing on Aug 10.

The device's name is Sentinel Delta 880, according to police.

The 23kg device, used in industrial radiography, went missing on a journey to Shah Alam, on the outskirts of Kuala Lumpur, from the town of Seremban, about 60km away.

Two employees of the company that owned the missing equipment were remanded a day after the incident but released last Friday after police took their statements, said Malaysian police chief Mohamad Fuzi.
Any loss or theft of radioactive material could put it in the hands of militants who might try to build a crude nuclear device or a so-called "dirty bomb", the United Nations atomic agency has warned.
Such a device combines nuclear material with conventional explosives to contaminate an area with radiation, in contrast to a nuclear weapon, which uses nuclear fission to trigger a vastly more powerful blast.
HEALTH HAZARDS FROM RADIATION
Mazlan issued a warning to the public about the health hazards from exposure to radiation.
"According to the Atomic Energy Licensing Board (AELB), the device contains 50 curies of  Iridium 192 ... can cause health issues depending on the type of exposure," said the police chief.
"Anyone exposed to any activities with readings of around 50 curies and at around 120 minutes at a distance of one metre (without protection) will receive exposure levels as high as 500 milisievert (mSv)," he added.

"Exposure (of) around 500 mSv will bring about nausea and headaches. Any dosage above 500 mSv will lead to the skin being burnt," he added.

Radiation is measured using the unit sievert, which quantifies the amount of radiation absorbed by human tissues. One sievert is 1,000 mSv.

One sievert of radiation can cause nausea, vomiting and haemorrhaging, but not death. A single dose of five sieverts would kill about half of those exposed to it within a month.
"The Royal Malaysian Police is working with the AELB to trace the projector that is missing and to catch suspects involved in it (theft)," said Mazlan.

Source: CNA/reuters/zl(cy/hm)