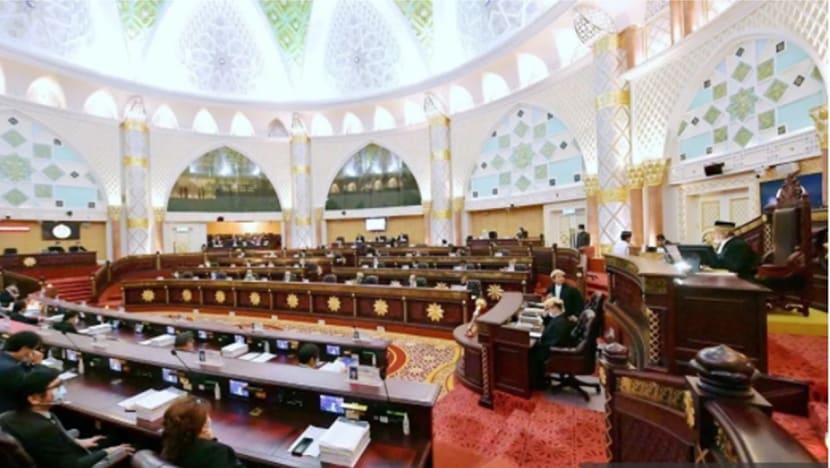 KUALA LUMPUR: The East Malaysian state of Sarawak is set to hold its 12th state election on  Dec 18, said Malaysia's Election Commission (EC) in a press conference on Wednesday (Nov 24). 
Nomination Day will take place on Dec 6, while early voting is set to be held on Dec 14, said EC chairman Ghani Salleh.  
He said the commission had received official notification from the speaker of Sarawak state legislative assembly  Mohamad Asfia Awang Nassar on the legislature's dissolution on Nov 3. 
According to the EC,  based on the voters' rolls updated till Nov 2, some 1,252,014 voters are eligible to cast their votes to elect legislatures for the 82-member state assembly.    
Mr Ghani said 82 polling management officers and 249 assistants will be appointed to manage the electoral process. 
In addition, for monitoring election activities,  the EC will form 155 polling enforcement teams, comprising representatives from the Malaysian police, local government authorities and representatives from election candidates.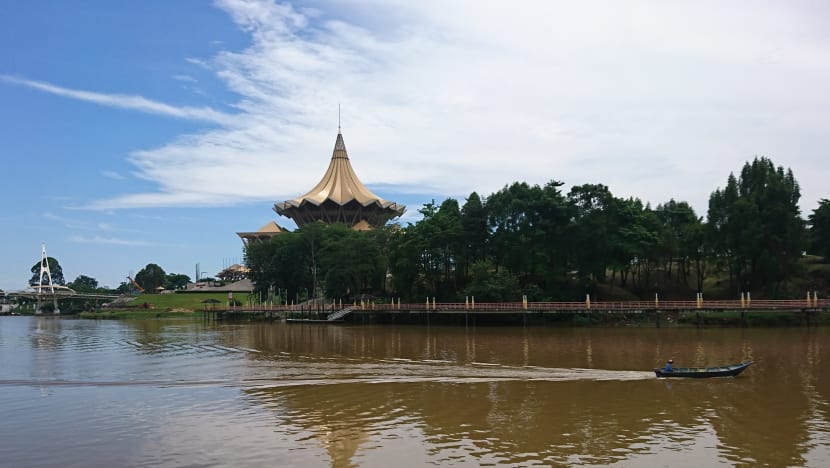 The Sarawak state assembly was originally set to dissolve on Jun 7 this year, since the last state election took place in June 2016.
The dissolution was delayed after the nationwide emergency was proclaimed on Jan 12 by the Malaysian king Sultan Abdullah Ri'ayatuddin Al-Mustafa Billah on the advice of  then-prime minister Muhyiddin Yassin  to prevent the spread of COVID-19.
After the nationwide emergency expired on Aug 1, a Sarawak-specific emergency proclamation was promulgated on Aug 2, and was set to last until Feb 2, 2022.
However, state chief minister Abang Johari Tun Openg , who leads the ruling Gabungan Parti Sarawak (GPS) coalition had consulted and advised governor Abdul Taib Mahmud to seek the king's consent for Sarawak's state of emergency to be terminated earlier.
Abang Johari said that this was done  in the spirit of the government's oath to preserve and protect the state and federal constitutions. 
"The GPS government feels that it would be a betrayal to that oath if the GPS government were to hang on to power under the veil of a state of emergency, whereas the people's mandate to govern had expired," he said as reported by the Star.
The Sarawak state election has been  the only asynchronous state election which takes place separately from other Malaysian states which hold their state polls simultaneously with the federal general election.
However, Sabah and Melaka have since dissolved their state assemblies before the end of their terms in 2023, resulting in snap polls  for Sabah on Sep 26 last year, and Melaka's  state election on Nov 20.