Thor: Love and Thunder pulled from screening as it did not pass Malaysia's censorship guidelines: Minister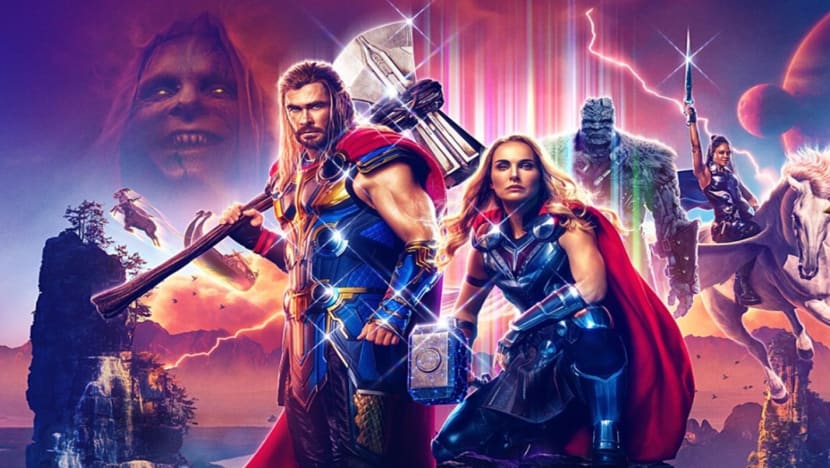 KUALA LUMPUR: Malaysia's Deputy Communications and Multimedia Minister Zahidi Zainul Abidin said that Marvel Studios' latest blockbuster Thor: Love and Thunder did not pass the censorship guidelines for it to be allowed to be screened in the country. 
He said that the Film Censorship Board of Malaysia (LPF) did not approve the film due to lesbian, gay, bisexual, and transgender (LGBT) elements.
"Recently there was a film that did not pass censorship, that is the new Thor film.
"(The movie) touched on LGBT but we see right now there are many films with LGBT elements that slip past the censorship," M Zahidi said during the question-and-answer session in the parliament's Upper House on Wednesday (Aug 10).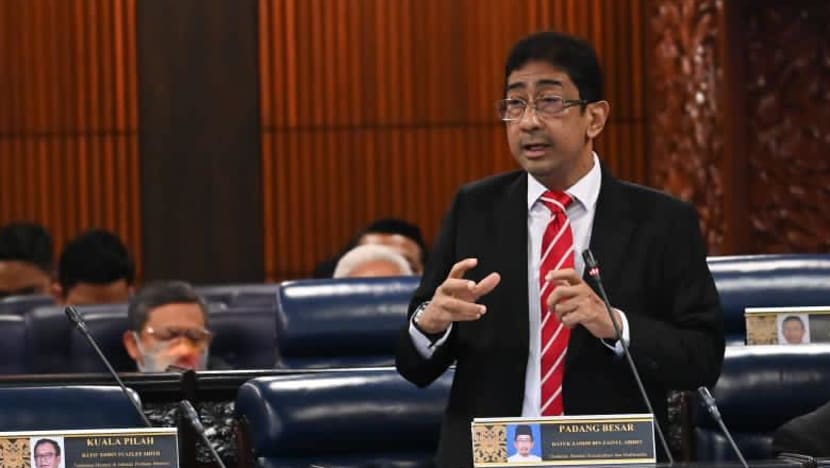 He  pointed out that films promoting LGBT culture are becoming more subtle in their methods.
"Now there are many films on TV which passed (censorship) that are full of LGBT elements. So if there are those that slipped past censorship, we ask the community to help us,"  he added. 
Mr Zahidi, however, said that it is not easy to take action, especially for online content.  
On Jul 28, Malaysia's largest cinema chain, Golden Screen CInemas (GSC) posted on its social media confirming the movie would not be screened in the country. 
Competing movie chain TGV Cinemas also put up a social media post indicating the movie would not be screened.
The confirmation by the cinema chains came about two weeks after it was announced that the movie's Malaysian screening would be postponed. 
Thor's Malaysian release was originally slated for Jul 7.
However, The New Straits Times reported film distributor The Walt Disney Company (M) Sdn Bhd stating on Jul 1 that the release had been postponed to Jul 21.
No reason was given for the postponement, and days later, it was announced that the release was "postponed indefinitely", forcing cinema operators to issue refunds for tickets already sold in advance.  
The movie features a scene where Thor, played by Chris Hemsworth, has his buttocks exposed. It also alludes to same-sex relationships between some characters.
Thor: Love and Thunder was the second time in a month Disney had decided to give the Malaysian market a miss for its new release.
In June, Disney scrapped the release of the animated feature "Lightyear".
Thor: Love and Thunder, is the fourth instalment in the Thor franchise, featuring famous movie stars such as Natalie Portman and Christian Bale.