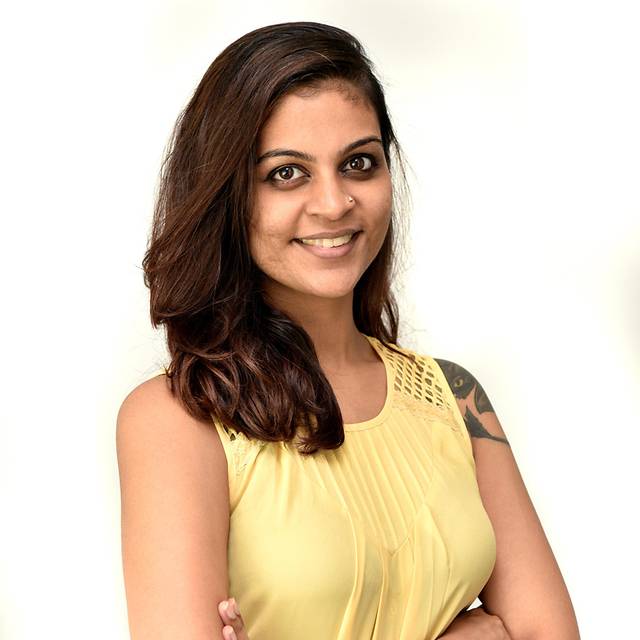 D Kanyakumari reports on breaking news, politics and parliamentary proceedings.
Kanya started her journalism career as a crime reporter with the New Straits Times, writing for both online and print formats. She later wrote for The Star, Malaysian Reserve and Unreserved Media.
She has covered a variety of beats in her career, including politics, health, business, court, women's rights and entertainment.
Kanya reported on the Malaysian general elections in 2013 and 2018, east coast floods in 2014 and the 1Malaysia Development Berhad scandal.
Her career highlights with CNA include the rise of the Perikatan Nasional government, Najib Razak's corruption trial and impacts of COVID-19.
Kanya has a Bachelor's degree in Communication and Media Management from the University of South Australia.