SINGAPORE'S ROADMAP TO COVID-19 RESILIENCE
Endemicity does not mean you pretend the virus does not exist or treat the virus as if it does not exist. On the contrary, endemicity means that we accept it exists, and take the necessary steps to live with it.
MINISTER FOR HEALTH ONG YE KUNG,
OCT 15, 2022, MOH PRESS CONFERENCE

On Feb 13, 2023, Singapore moved from DORSCON Yellow to Green, and stood down the COVID-19 Multi-Ministry Taskforce (MTF). This marked the end of a 297-day period in DORSCON Yellow.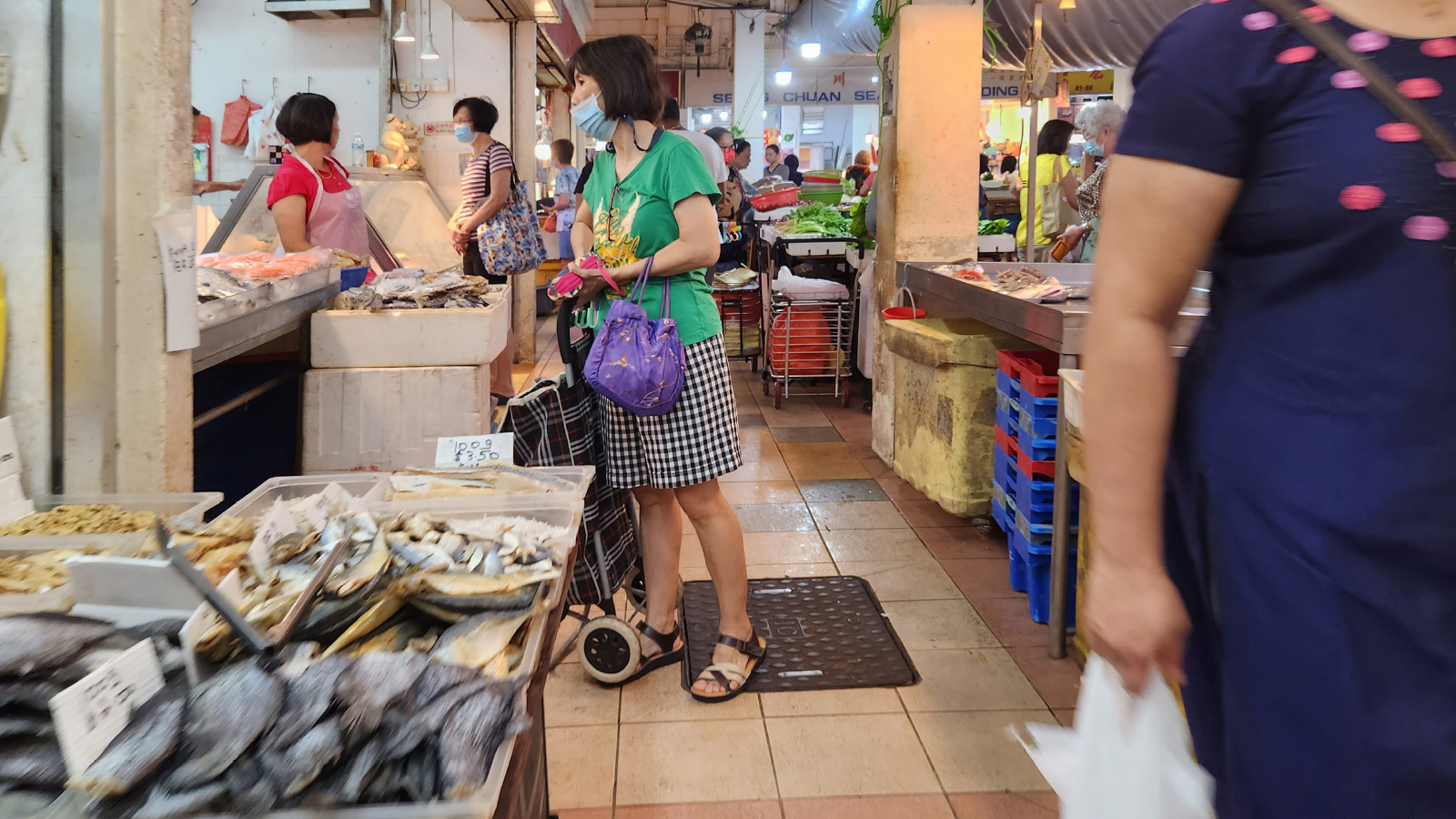 Wet markets have resumed business as usual.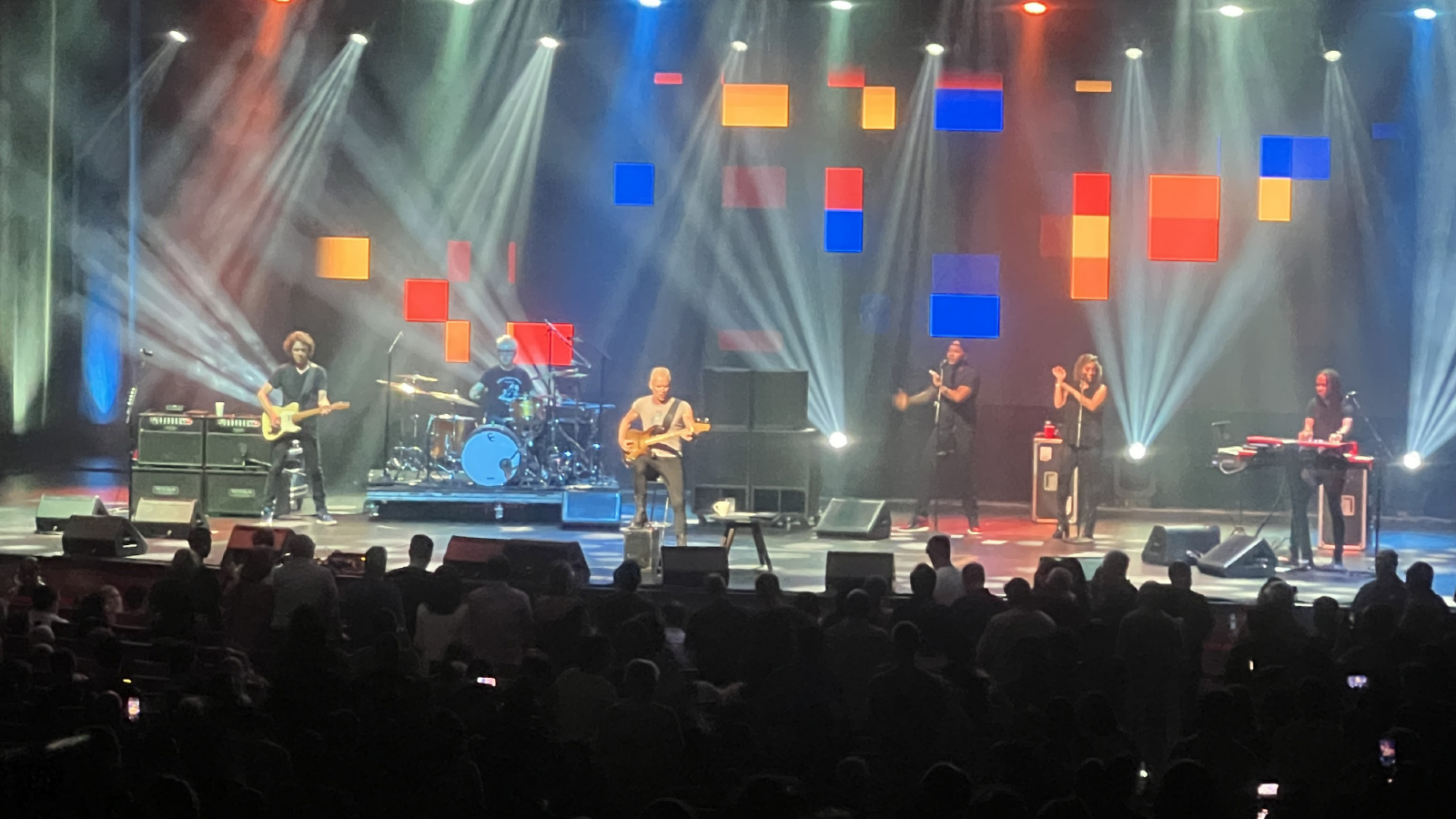 Live performances and events are back.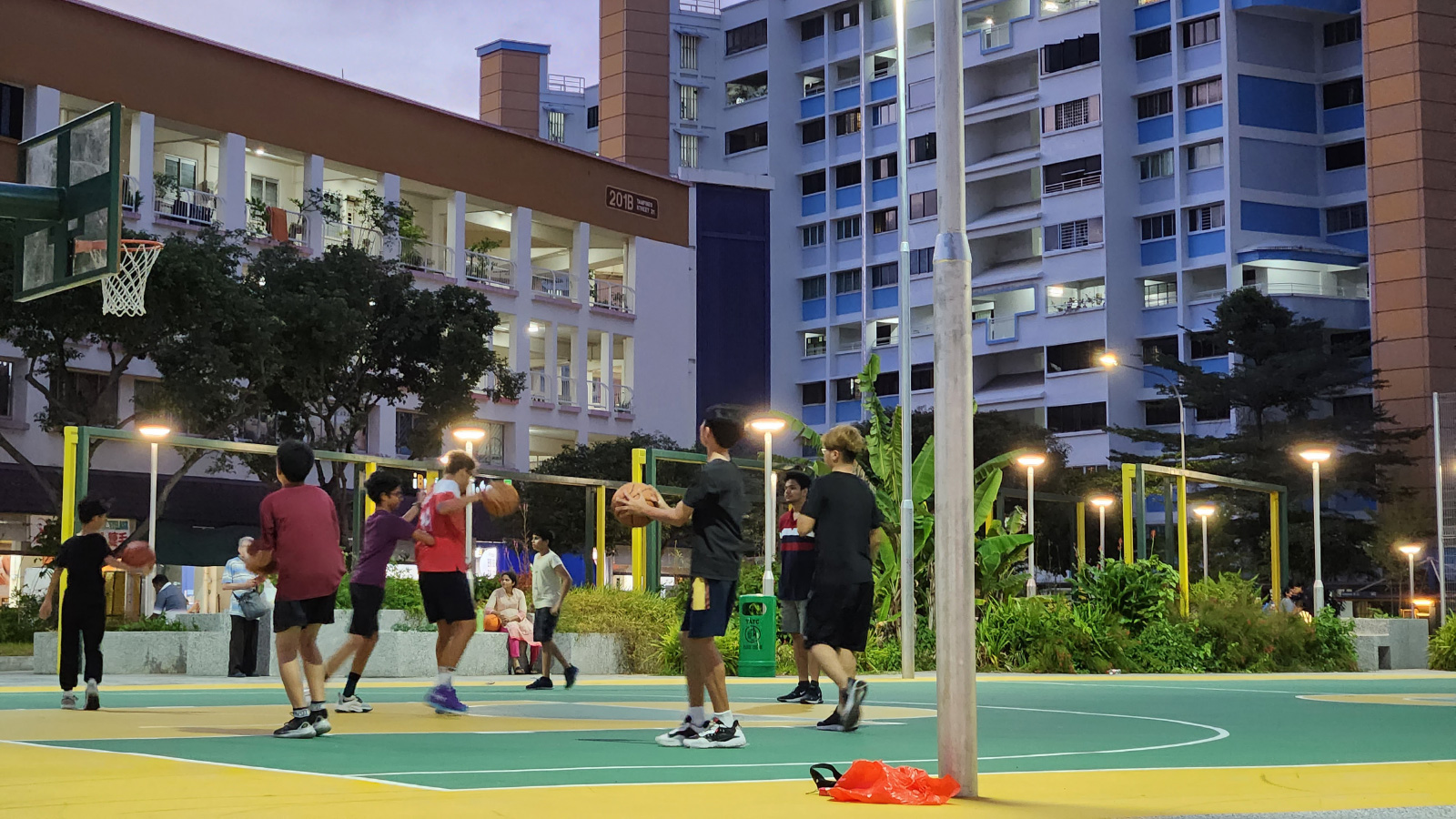 Teenagers enjoying a game of basketball.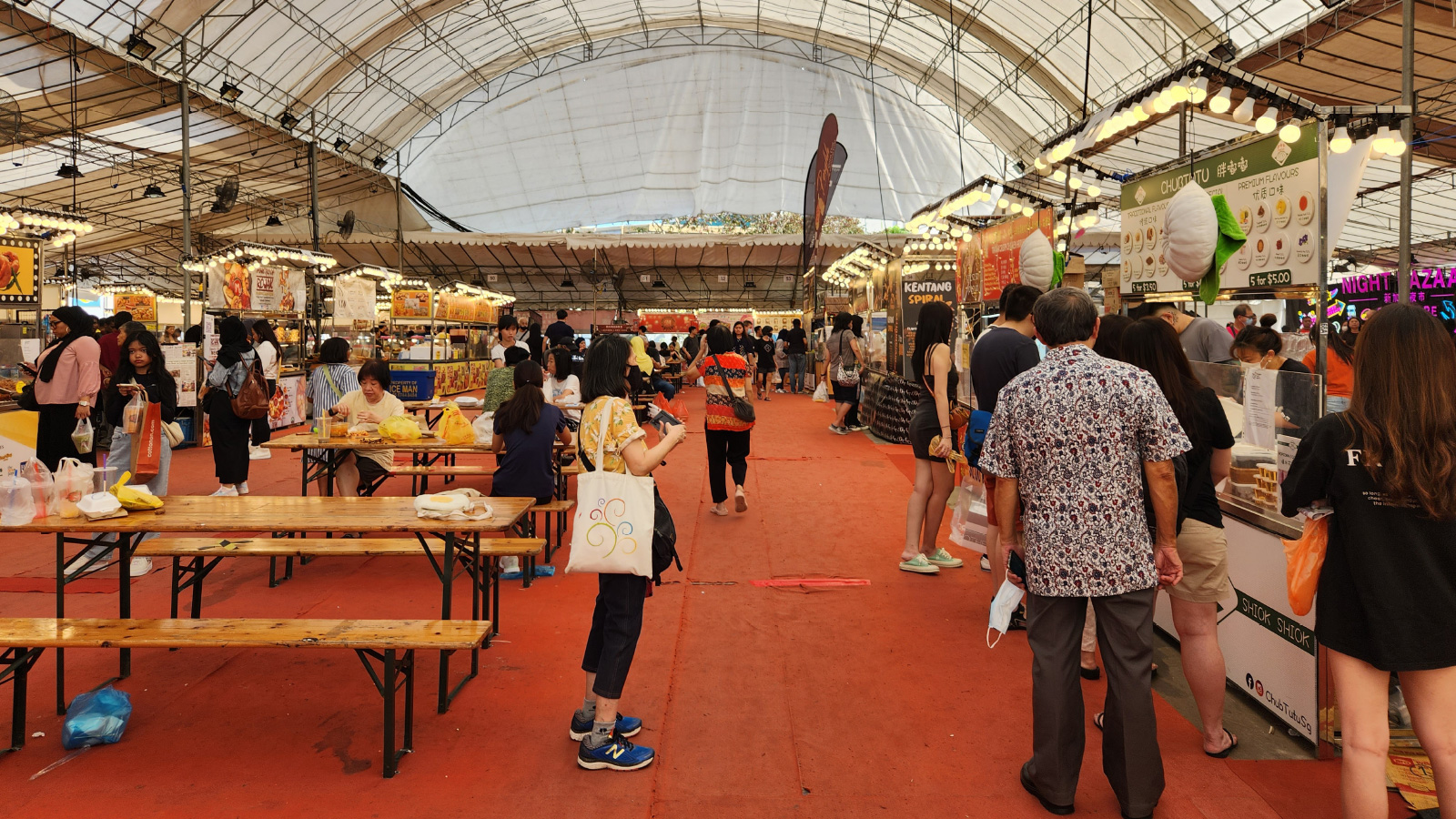 Night bazaars made a return in 2022.
THE JOURNEY TO ENDEMICITY
Singapore started working on plans to transition to endemic COVID-19 as early as in May 2021. The Government outlined the following areas as part of the roadmap:
VACCINATION
Vaccination remains key in reducing severe infections and risk of transmission. Booster shots may be needed to sustain a high level of protection and to defend against new COVID-19 strains.
COVID-19 TESTING
The objective of testing would no longer be to ring-fence and quarantine people, but to identify variants of concern.
TREATMENTS FOR COVID-19
Singapore has a range of effective treatments for COVID-19, demonstrated by the COVID-19 mortality rate, which is among the lowest in the world.
SOCIAL RESPONSIBILITY
Good personal hygiene lowers the likelihood of infectious disease transmission.
WHY
VACCINATION
MATTERS
"Our high vaccination coverage is one of the key reasons why we could progressively restore normal lives, while maintaining one of the lowest mortality rates in the world and arriving at today's DORSCON Green and endemic new norm."
MINISTER FOR HEALTH ONG YE KUNG,
FEB 9, 2023, MTF PRESS CONFERENCE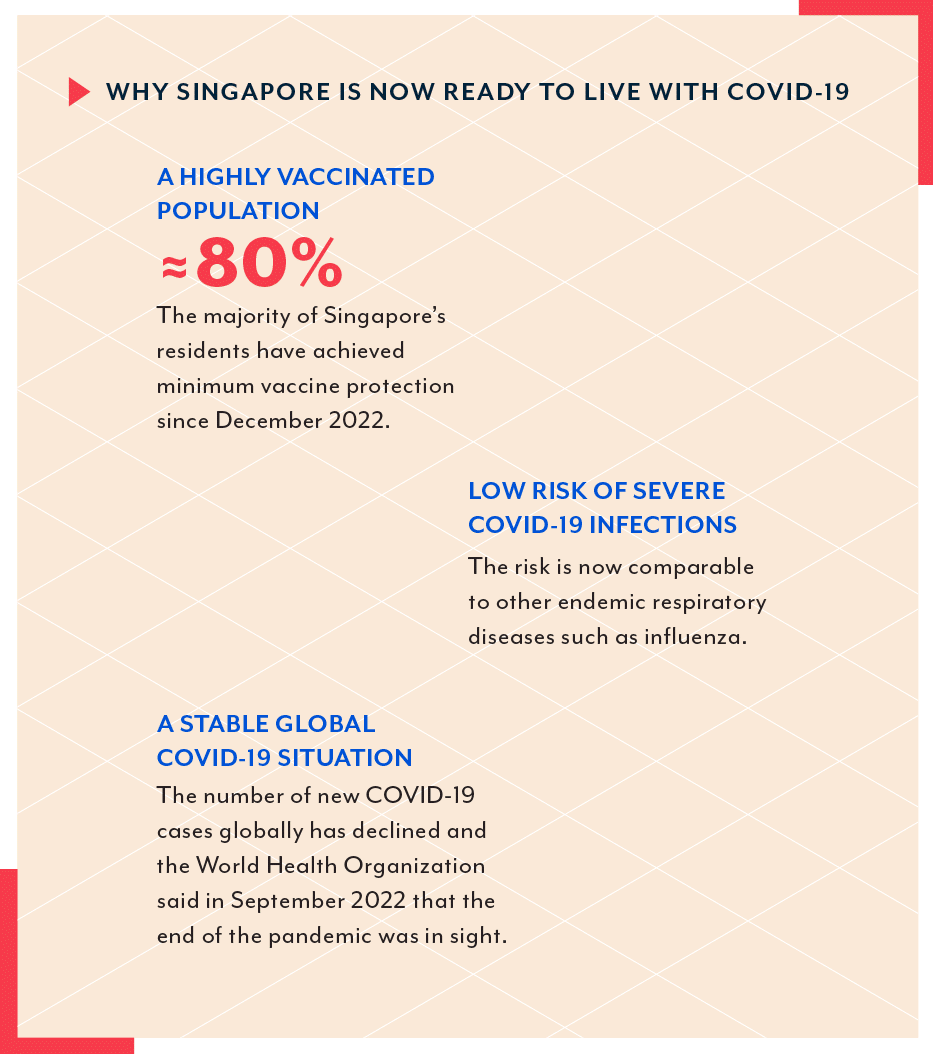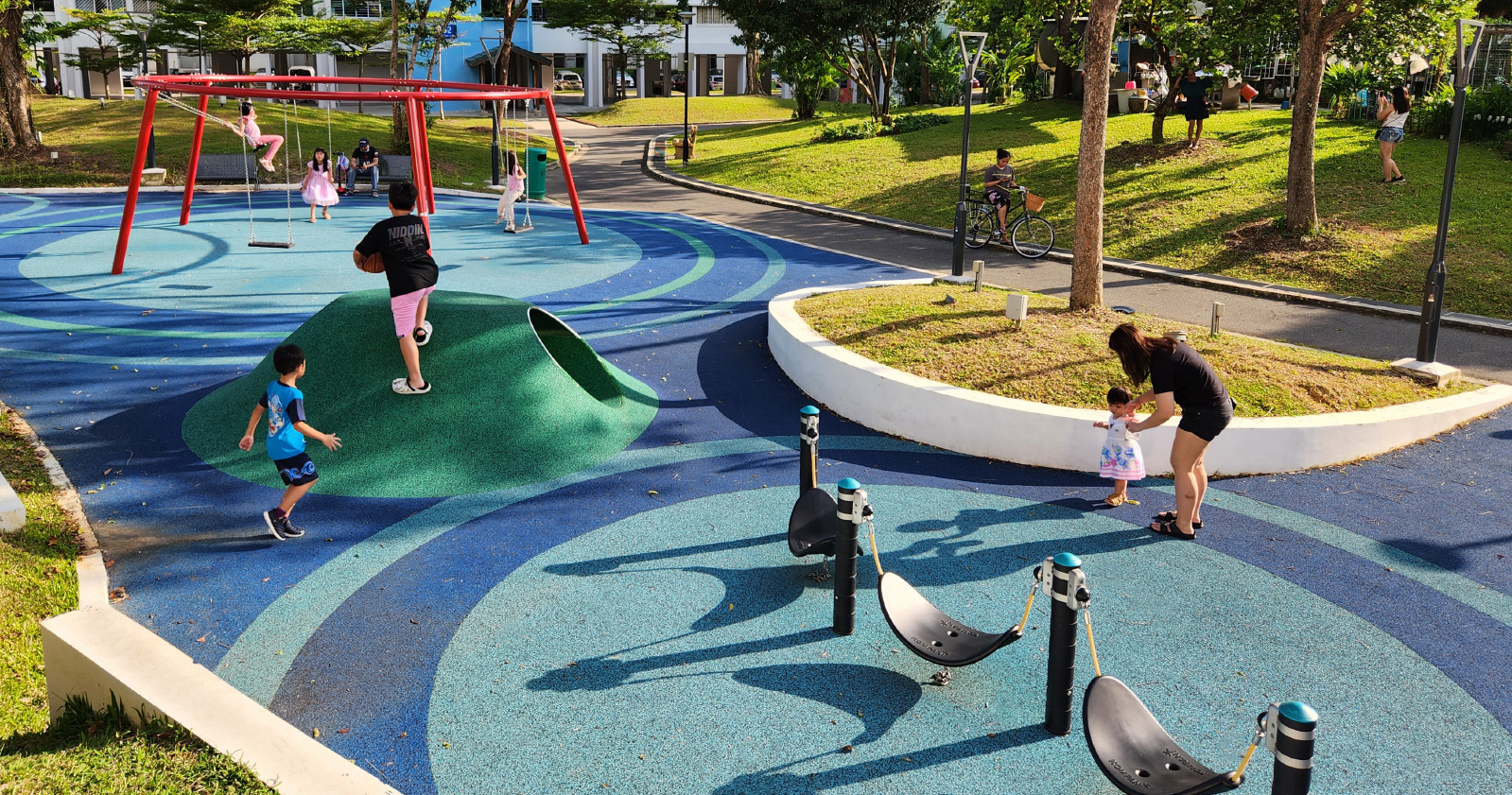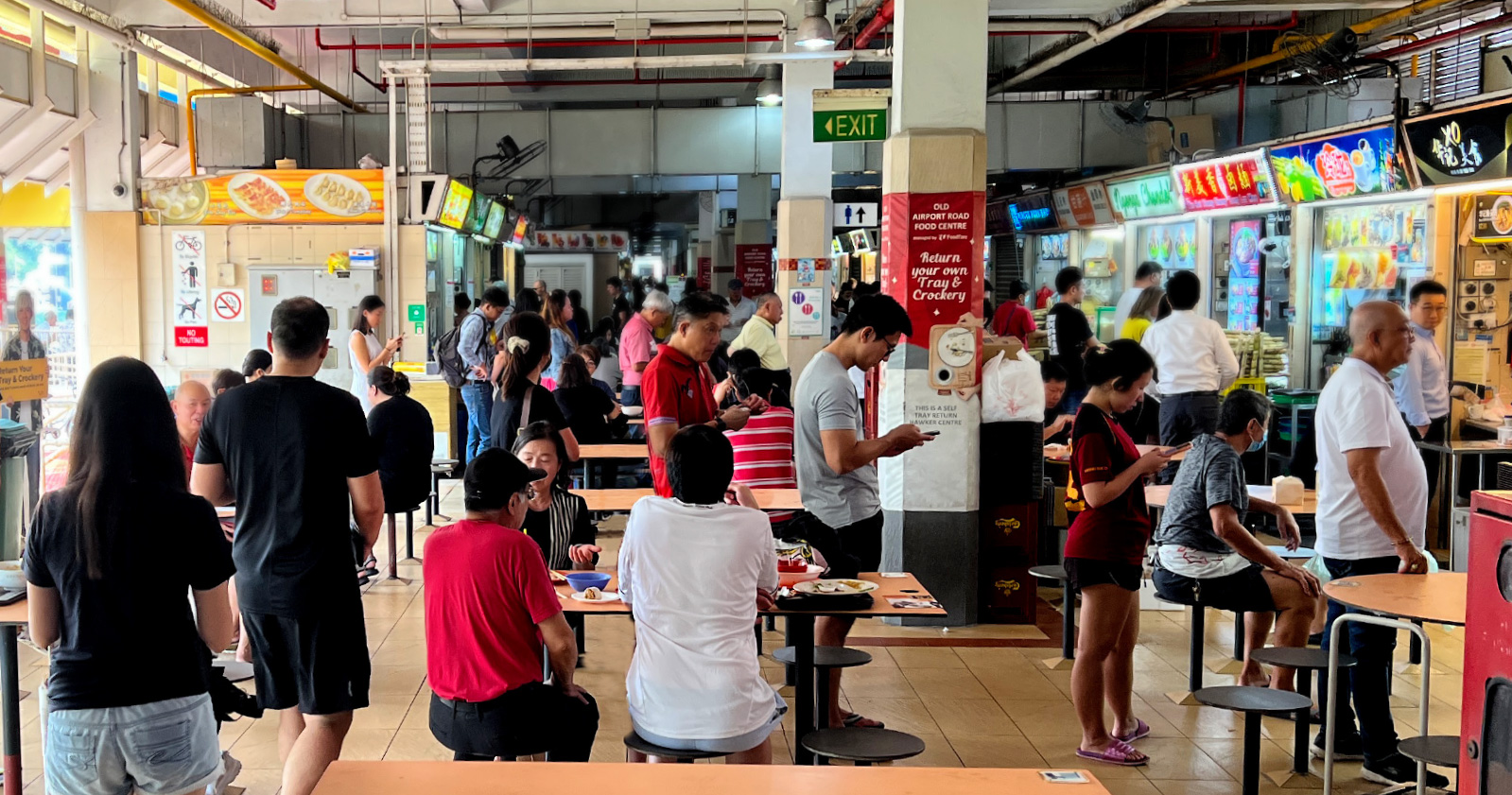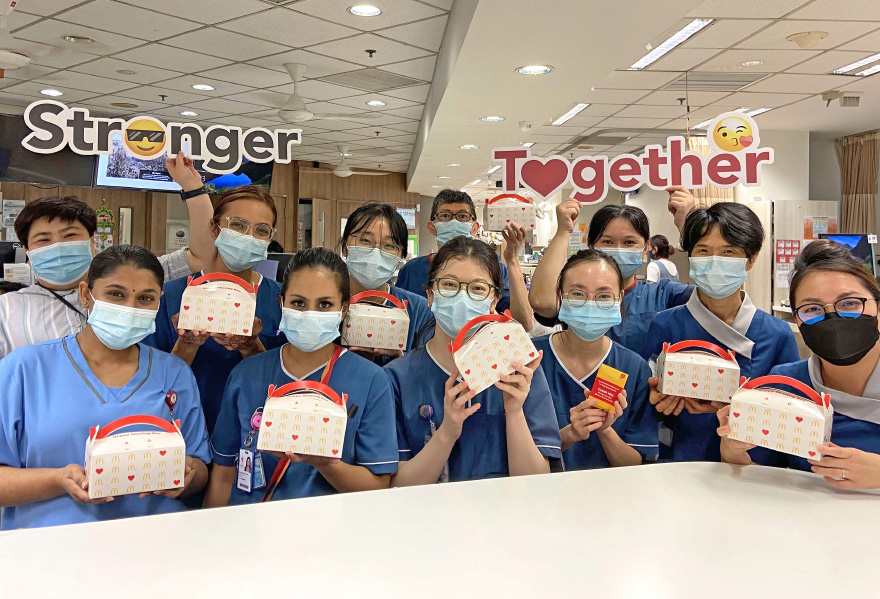 Photos: Mediacorp Brand Studio and National Healthcare Group