commentary Business
Commentary: How can businesses thrive in today's digital world?
Businesses that want to ride out disruptions from the new wave of globalisation and take advantage of new opportunities effectively need to answer three questions, say two business experts.
While it may seem like globalisation is in retreat, a new world order is emerging where customers, devices, services, processes, and businesses continue to integrate digitally. This simultaneous rise of economic nationalism and digital integration is redefining the economic, business, and political framework that has shaped our understanding of globalisation for the past half century.

This in turn is ushering in a radically new model, which is rewriting both the rules of the game and the winning plays for global competitors.
Businesses whose global strategy is informed by the view that globalisation is in retreat may be at risk of failing to recognise some of the most important growth opportunities and the fundamental shifts in business models on the horizon. To ride out the transition from the old to the new globalisation and capitalise on growth opportunities, businesses must re-examine three fundamental questions.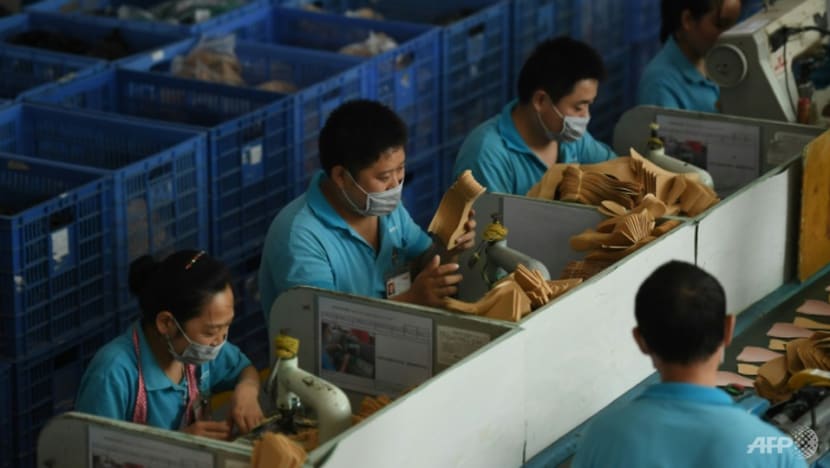 1. HOW AND WHERE DO I GROW GLOBALLY?
First, businesses must take a nuanced approach to prioritising countries. To recognize opportunities, one must look beyond top-line macroeconomic statistics such as GDP and per-capita income. In many slow-growth economies, there are rich pockets of growth for certain goods and services and for companies with the right business models.
The deep structural changes underway in emerging markets — such as the shift from manufacturing exports to services and personal consumption as the chief economic driver — can also point to big new opportunities. Similarly, businesses need to identify new hot spots, through considering the size of the growth opportunity and the pace of change in various economies.
Second, businesses must target new cross-border customer segments. The rise in the digital connectedness of consumers, devices, and machines is creating market segments that transcend country boundaries. And the growth in global digital platforms lets businesses target these segments without the need for large-scale operations in multiple countries. International tourists and business travellers represent one such global borderless market.

Third, business must shift toward services and solutions and away from a product-based model. In many markets, where demand is too low to justify heavy capital investments in supply chains, business models that provide value-added services and end-to-end solutions are often more successful.

In the same way that Uber has unleashed the sharing economy onto transport, such moves may also lower the cost per use of a product, opening up previously unavailable customer segments. Moving to services can also help companies tap into latent demand and dormant supply in existing markets.
Fourth, businesses must develop new models for risky and regulatory-challenged markets. Risk is becoming the new normal, so businesses must be adept at dealing with a range of scenarios that may arise as markets develop. Companies increasingly must be able to develop new business models at the local level in order to adapt to sudden regulatory shifts, changing economic conditions, and other risks.
2. WHAT IS MY GLOBAL PRODUCTION AND DELIVERY FOOTPRINT?
Historically, many businesses have built competitive advantage by achieving scale and lowering costs through big facilities and integrated supply chains. Most have focused on selling physical goods in foreign markets, and managed global operations through multinational organisations with large central headquarters that oversee operations and value chains. But this balance between global and local footprints is changing and businesses needs to adapt.
The combination of rising protectionism and falling costs of advanced manufacturing technologies is instigating a structural change in global manufacturing. Under the old globalisation paradigm, it made economic sense to build one or a few high-volume production facilities in low-cost economies and ship goods around the world.
Now, more businesses are manufacturing products or building plants in multiple locations that are closer to consumers. The prospect of higher tariffs and border taxes is in part what's prompting many to create more value in the economies they serve.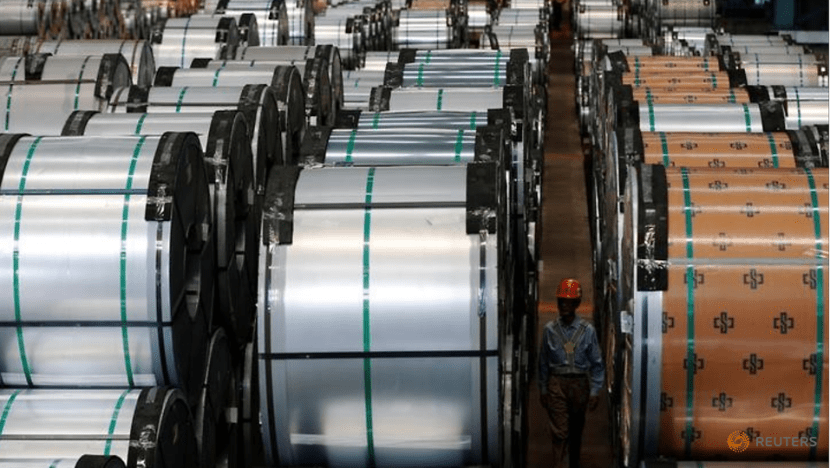 At the same time, greater connectivity and Industry 4.0 manufacturing systems, such as 3D printing, advanced robotics, and digital factory management, are redefining economies of scale by making it cheaper and more feasible to build small batches of products tailored to local tastes and needs.
To capture the benefits of scale in high-skill, capability-led functions, businesses will want to consider delivering some services globally from a few centres of excellence. To comply with regulation, meet specific market needs, or ensure effective last-mile delivery, however, they must explore models that combine both global and local capabilities. The balance will vary by industry.
One powerful way to reach global, digitally-connected markets at minimal cost is through partnerships between global information technology platforms and local companies. Chinese smartphone manufacturer Xiaomi, for example, has achieved rapid growth in device sales by partnering with e-commerce companies such as Amazon and Flipkart.
3. WHAT IS MY ORGANISATION'S MODEL AND PHILOSOPHY?
Globalisation's next phase will also have profound implications for the structure of the multinational enterprise that evolved over the 20th century.
For a start, company organisation will have to incorporate incentive structures that prioritise the relationship with the consumer. As businesses offer more and more services and solutions to more and more digitally connected buyers, relationships with customers cannot just be transactional. As many global firms set up services and solutions that cut across product lines, responsibility for profit and loss could shift from product business units to those that own customer relationships.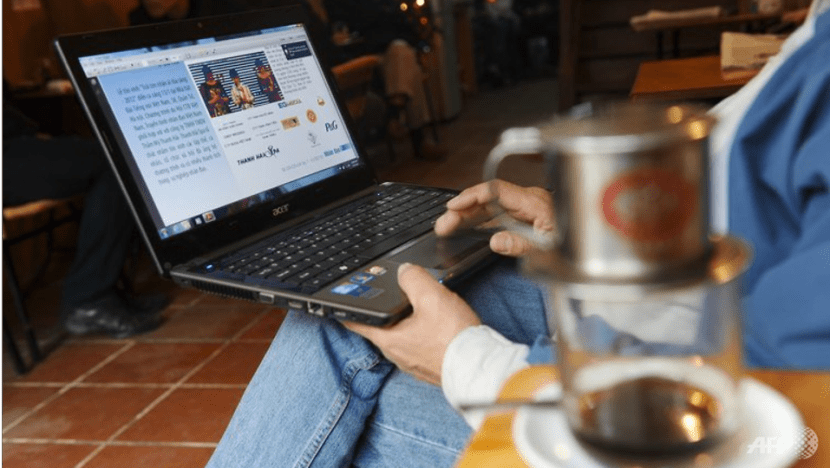 Operations and decision rights will have to be decentralised. Indeed, the traditional matrix model of overarching tiers of global and regional management control over function areas and product groups is being replaced by more flexible and decentralised structures that empower management teams in individual markets.

The need to serve local customers, respond to growing regulation and economic nationalism, and take advantage of local capital will require businesses to strengthen their local operations. In this environment, global organisations will increasingly achieve scale by using digital technology to exchange information and maintain global standards.
At the same time, greater connectivity and advances in computing and digital technologies are enabling businesses to centralise some critical functions in one location run by a single global team. These teams may be located at headquarters or wherever the company has the greatest capabilities. Product design and marketing are other functions that may become more centralised as data is collected locally and then sent via a digital platform for analysis at one location by a team that then uses the insights to develop solutions.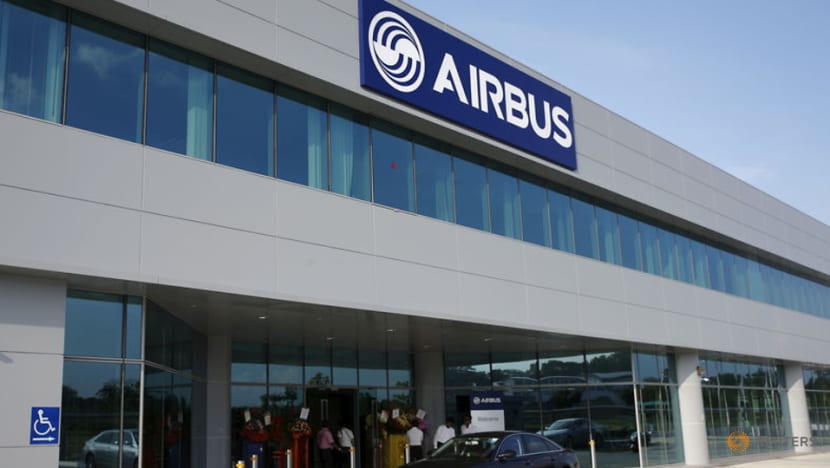 The emergence of a new model of globalisation does not mean, of course, that the old ways of engaging with the world will suddenly become irrelevant. We do believe, however, that the old approaches for successfully engaging the world will not provide the best opportunities for sustained growth.
The new globalisation also calls for new metrics. Instead of tracking cross-border flows of physical goods, money, and people, it is becoming increasingly important to measure connected consumers, communities, devices, and machines and to monitor the flow of data and ideas.
Businesses that can recognise the underlying shifts, identify the new opportunities, and adapt to change in this new environment will seize formidable competitive advantages and thrive amidst myriad challenges.
Arindam Bhattacharya is a senior partner and managing director for the Boston Consulting Group in New Delhi. Dinesh Khanna is a senior partner and managing director of the Global Leader, Global Advantage practice for the Boston Consulting Group in Singapore.