Meta launches AI tool to translate Hokkien to English in real time
The artificial intelligence model is currently able to translate only one full sentence at a time, with the eventual goal of simultaneous translation.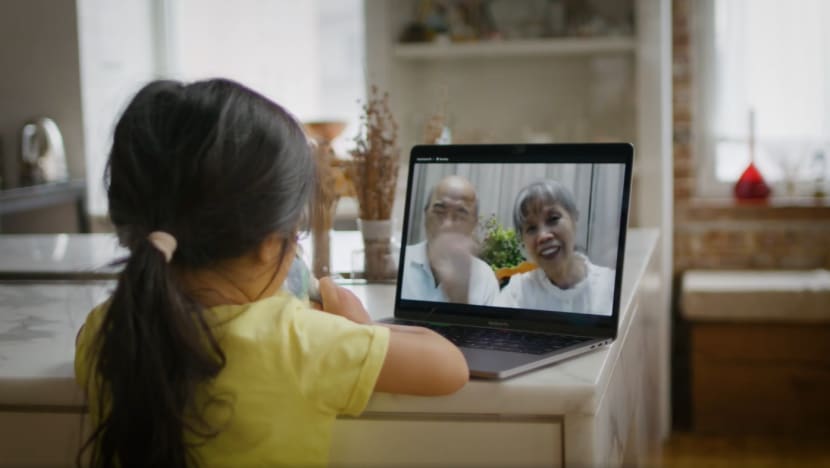 Meta on Wednesday (Oct 19) announced that it has created an artificial intelligence (AI) system that can translate Hokkien to English.
This is the first time an unwritten language can be translated in real time, said Meta, adding that it will allow Hokkien and English speakers to hold conversations using its AI tool.

Formerly known as Facebook, Meta said this translation system is part of Meta's Universal Speech Translator (UST) project, which is developing new AI methods that will "eventually allow real-time speech-to-speech translation across all extant languages, even primarily spoken ones".

"We believe spoken communication can help break down barriers and bring people together wherever they are located," it added.
 
Hokkien is a language spoken by about 46 million people in south-eastern China, Taiwan and among the Chinese diaspora in Singapore, Philippines, Malaysia, and other parts of Southeast Asia.
More than 40 per cent of the world's 7,000 languages are primarily oral and Hokkien is one of them, said Meta. 

Until now, AI translation has mainly focused on written languages, which makes it impossible to translate languages without a standardised written form. These languages are difficult to preserve as linguists are unable to write them down and are at risk of phasing out with a diminishing number of speakers.
HOW IT WORKS
According to Meta, Hokkien is known as a "low-resource language", which means there is an insufficient supply of training data readily available for the language as compared to Spanish or English. 

Additionally, there are relatively few human English-to-Hokkien translators, making it difficult to collect and annotate data.

To overcome these challenges, Meta researchers used text written in Mandarin, which is similar to Hokkien, as an intermediary between English and Hokkien when training its AI. The team also worked closely with Hokkien speakers to ensure that the translations are correct.

"Our team first translated English or Hokkien speech to Mandarin text, and then translated it to Hokkien or English - both with human annotators and automatically," said Meta researcher Juan Pino.

"They then added the paired sentences to the data used to train the AI model."
The team also used acoustic sounds to generate waveforms, teaching the AI model to recognise Hokkien speech intonations.

The model is currently a work in progress and can translate only one full sentence at a time, with the eventual goal of simultaneous translation.
The researchers will make their model, code, and benchmark data freely available to allow others to build on their work, Meta said.

A demo version of the translator is made available to the public here.
A PERSONAL STAKE IN THE PROJECT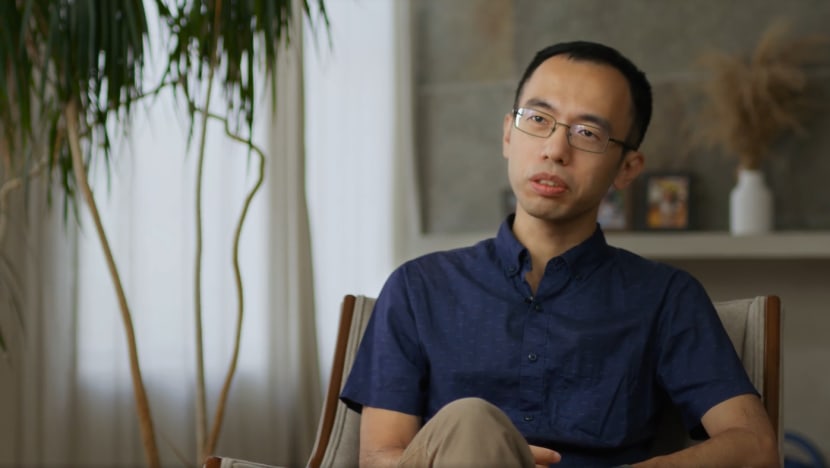 Leading the development of this new technology is Mr Peng-Jen Chen, who has a personal stake in the project.

Mr Chen grew up in Taiwan speaking Mandarin, but his father, Mr Sheng-Jiang Chen, a 70-year-old retired factory lead technician, hails from South Taiwan, where Taiwanese Hokkien is widely spoken. 

"I have always wished my father could communicate with everyone in Taiwanese Hokkien, which is the language he's most comfortable speaking," said the Meta AI researcher.

"He understands Mandarin well but speaks more slowly when communicating about complex topics."

Mr Chen said that he learnt Taiwanese Hokkien mostly from his parents as the language is not being taught at school. 

"It's passed down generation by generation from parents to their kids so less and less people speak this language," he added. 

With this first speech-to-speech translation system for Hokkien, Mr Chen said he hopes his parents can use their own language to communicate with anyone in the world "in the most natural and direct way".