These Chanel fragrances offer a quick escape from daily life
Spritz them on and get ready to be transported.
Picture dropping everything, jumping on the Orient Express, and heading off to the Parisian coast or the sprawling French countryside for an undisturbed weekend of rest and rejuvenation. Sounds amazing, doesn't it? But for days when taking off on a two week-long French holiday is not an option, the new Les Eaux de Chanel fragrance range is here to offer a quick escape from the humdrum of daily life. All you have to do is spritz on and take a whiff.  
Created by perfumer Oliver Polge, the range offers three refreshing scents, each inspired by Gabrielle Chanel's favourite places.
The first stop: Deauville
The seaside resort on the Normandy Coast was the destination of choice for Parisians on the weekends. In 1912, Gabrielle Chanel chose this idyllic location to sell her first creations. Her first store, featuring clothing borrowed from sailors, stripes and jersey fabric, was set on the chic street of Gontaut-Biron in Deauville.
Les Eaux de Chanel Paris – Deauville EDT, $215 for 125ml.
Polge bottles the scent of a stroll through the tall grass of this seaside resort in this green-citrus fragrance with notes of orange rind, basil leaf, essence of rose and a warm woody base.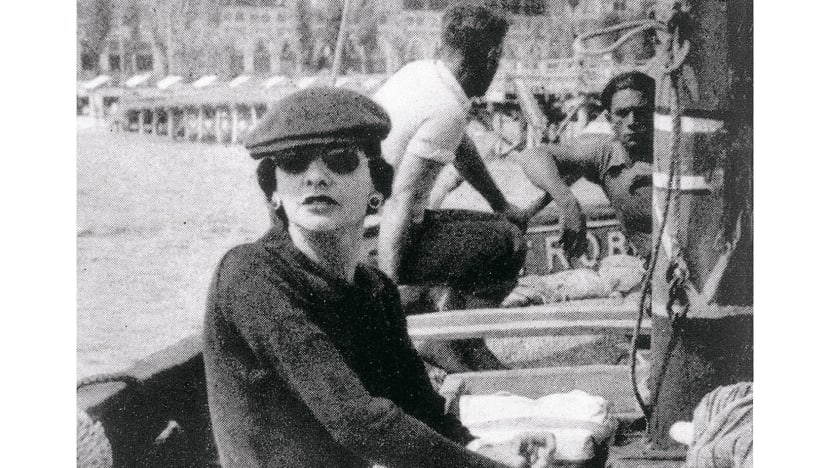 Wanting to help ease Chanel's heartache over the death of Boy Capel's death in 1920, her friends Misia and Jose Maria Sert invited her to Venice. She spent her time basking in the sun on the Lido beaches and taking in the precious gems of St Mark's Basilica. Her time there proved restorative and the city inspired her first jewellery collections.
Les Eaux de Chanel Paris – Venise EDT, $215 for 125ml.
Inspired by the journey on the Orient Express from the French capital to the Italian city, this aromatic powdery-citrus scent aims to reunite the luxury of the Orient and a cosy, cottony sensation with notes of neroli, iris, geranium, cedar and vanilla.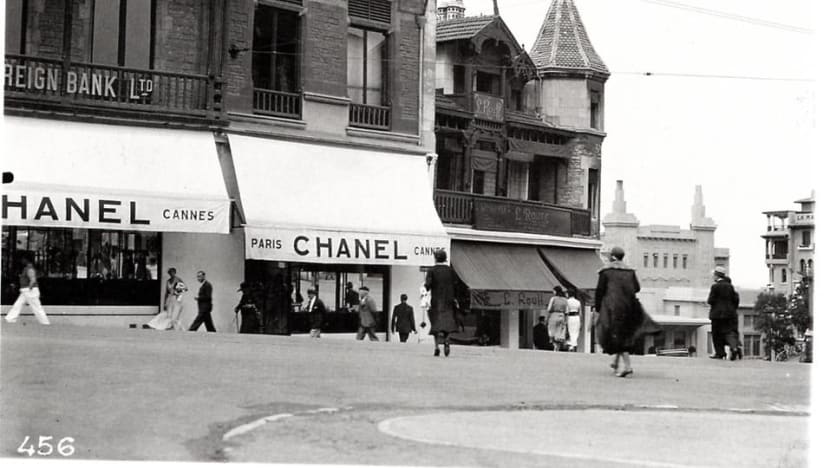 Two years after her first store in Deauville, Chanel opened a new space in the Basque coastal resort town of Biarritz. Set by the ocean, the high society holiday destination became the ultimate spot for surfers and extreme sports enthusiasts, blending a sporty spirit with rare elegance.
Les Eaux de Chanel Paris – Biarritz EDT, $215 for 125ml.
The aquatic scent opens with energising top notes of grapefruit and mandarin, before revealing a heart of lily-of-the-valley and a warm vetiver and white musk base. The blend of refreshing and warm notes is just like taking a refreshing dip in the sea on a sunny day.
Les Eaux de Chanel  is available at Chanel Fragrance and Beauty boutiques.