commentary Commentary
Commentary: Agility, the secret skillset companies are looking to hire
Businesses are looking for people with the technical skills to harness emerging technologies. But workers will miss the mark if they do not also develop agility, argues Korn Ferry Hay Group's David Pang.
SINGAPORE: Rapid change. These are just two words, but enough to describe the whirlwind of disruption businesses and workers find themselves in today.
According to a Singapore Manpower Ministry report released on Jun 13, professionals, managers, executives and technicians (PMETs) continue to make up the majority (71 per cent) of residents made redundant. Many are also taking longer to find work, including those 40 or older.
At the same time, news reports that tertiary institutions, like NUS, are offering alumni new modules such as modelling for supply chain systems and decision analytics suggest that what is important in today's environment are new technical skills.
Yet, these are not the only skills employers desire but are not finding in the workforce today.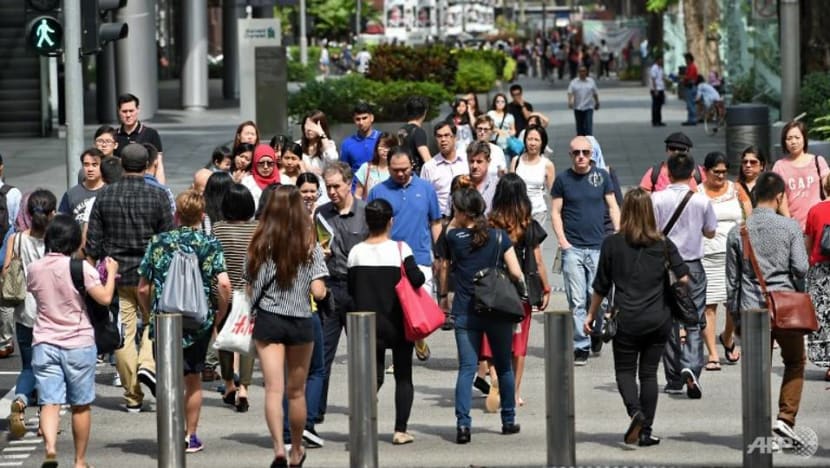 THREE MEGATRENDS
As Singapore undergoes economic restructuring, there is little doubt workers must adapt to changing employment conditions. In my opinion, three megatrends are driving extensive disruptions to businesses and shifts in the job market. These are redefining what new skills are needed today and for the foreseeable future.
First, the rise of a mobile generation of consumers, characterised by the pervasive use of mobile devices and apps, demand for products and services 24/7 through the internet, and the influence of social media. In response, businesses have invested heavily in e-commerce and require new functional skills.
These skills include digital and social media marketing, consumer analytics, and omni-channel user experience design. Consequently, many are phasing out traditional jobs in advertising, marketing and sales. 
Second, the advent of digitalisation in businesses. Companies are increasingly employing digital technology to transform their business models to create new value. This phenomenon is driven by technology maturity in computer processing speeds, data storage and data transmission capabilities.
This in turn is creating demand for technical skills in cloud computing, data science, robotics and cybersecurity.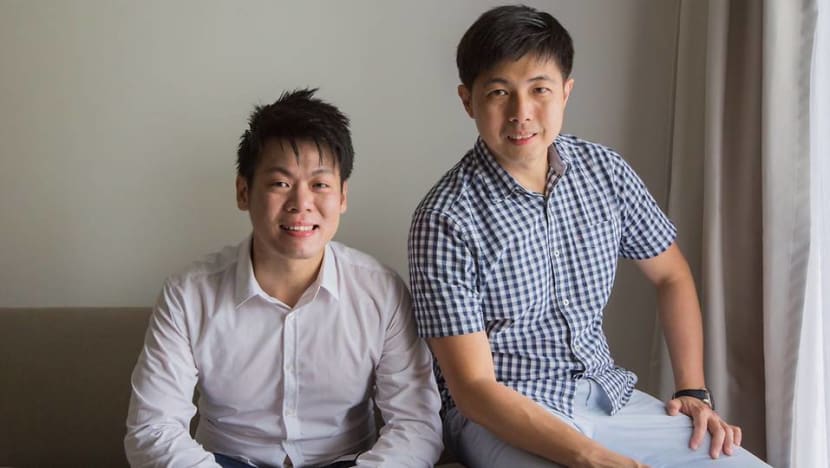 Third, the opportunities for disintermediation, characterised by the removal of the middle man and increased direct selling to consumers and businesses through virtual platforms. Businesses are capitalising on the wave of the sharing economy, crowdsourcing and digital technology.
Pioneers of this emerging industry like Grab, Airbnb, Alibaba and CoAssets are hiring individuals who are entrepreneurial, innovative and not afraid to try new ways of working.
HIRING MANAGERS VALUE BEHAVIOURAL COMPETENCIES
It is clear that the future of work will become more complex and will demand people with the ability to harness the power of emerging technologies. However, while some employers select candidates with the latest technical certification, most if not all hiring managers will continue to seek out behavioural competencies in deciding whether to hire or retain individuals.
They will consider how individuals think, deliberate and act in different situations, and what decisions are made to overcome difficulties and deliver results.
This ability is arguably more important in a business environment that is rapidly changing. Developing technical and functional skills alone will not be enough. Individuals will need to build cognitive and social behavioural competencies.
Those in customer-facing roles will have to appreciate a holistic view of the customer experience to find the best opportunities for conversion, sale and retention. Those in support functions will have to understand and anticipate business needs, provide data-driven insights and be proactive in offering their input to shape the direction of the business.
LEARNING AGILITY A KEY TRAIT OF LEADERS AND HIGH POTENTIAL TALENT
Those seeking to develop themselves into leaders and high-potential talent will need to possess learning agility – which companies see as the ability to use information and experiences to reflect, adapt, apply and excel in new situations through mental, results, people and change, based on Korn Ferry's research.
Individuals who have mental agility are curious, able to grasp concepts and complex issues, and are energised by new and tough assignments. They prefer to set challenging goals, and will manoeuvre to overcome obstacles to achieve work objectives. They constantly ask themselves how can they be more strategic and deliver where answers are increasingly non-linear.
In the retail and financial services sectors, this is exemplified by individuals who can develop omni-channel customer experience strategies by integrating consumer psychology, big data and artificial intelligence. They will be able to predict why, what, how and when customers will need a product or service. These individuals will also be able to build systems to enable business operations to run round the clock.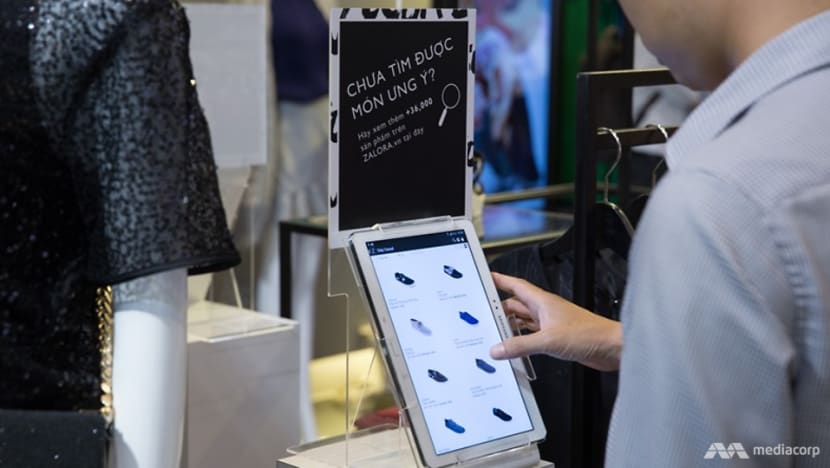 Successful leaders will also have agility in people and change management. They will be able to work through others by being inclusive. They will see disruptive trends as an opportunity to explore new possibilities, whereas those who stay with "tried and tested" methods may fall behind.
Successful leaders will drive change by creating a vision to inspire people and adapt their communication style to suit the audience.
For a line manager, this will entail networking and collaborating with other functions to break across silos. Those who do well at this level will question the status quo, experiment to innovate, and simplify processes to drive greater efficiency. The most successful will be able to articulate a compelling business case and employee value proposition to leverage change to drive business growth.
THE FUTURE BELONGS TO THOSE WHO CAN BUILD AGILITY
It is not surprising that the projected top 10 skills in 2020, as highlighted by the World Economic Forum in the 2016 Future of Jobs Report, all relate to behavioural competencies and learning agility. The list includes:
Complex problem solving
Critical thinking
Creativity
People management
Coordinating with others
Emotional intelligence
Judgement and decision making
Service orientation
Negotiation
Cognitive flexibility
To increase the employability of Singaporeans and close the unemployment gap, whether workers succeed in keeping or finding jobs will depend on their willingness and agility to unlearn, relearn and learn.
Perhaps nothing serves as a better teacher than an adversity or discomfort during this economic transition.
Workers should reflect, leverage this opportunity to stretch themselves, and build the critical foundation of skills that future businesses needs.
David Pang is Senior Principal at Korn Ferry Hay Group.