commentary Commentary
Commentary: To benefit Singaporeans, Smart Nation must leverage big data, overcome privacy issues
Smart Nation and big data has the potential to power social welfare programmes and enable social service agencies to proactively identify and help households and individuals who need aid most, argue Graham Ong-Webb and Ang Seng Bin.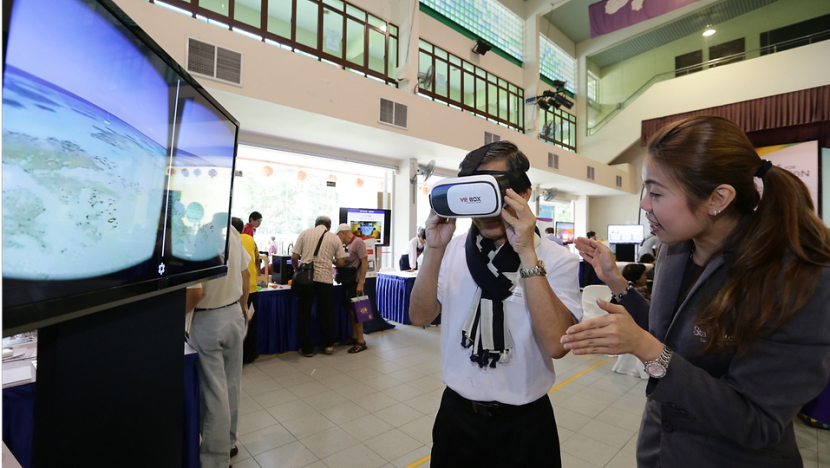 SINGAPORE: As we head into the final third of 2017, it has become clear that one of the striking themes cutting across national-level discussions this year is the deliberate need for Singapore to truly charge forward in becoming a Smart Nation.
Among the various purposes of Smart Nation, the one that ought to appeal to most Singaporeans is the ambition to harness digital technology and leverage big data to realise a nation where people live meaningful and fulfilled lives, and create possibilities for ourselves beyond what we imagine possible.
In his recent National Day message delivered last week, Prime Minister Lee Hsien Loong spoke of "analysing big data to improve public services".
Most of the questions filed by our Members of Parliament for the Committee of Supply debate earlier this year highlighted this important aspect of Smart Nation and emphasised five key domains in which digital technology "can have a needle moving impact": Transportation, our homes and the environment, business productivity (in tandem with secure but open data marketplace), health and "enabled ageing", and public sector services.
Even earlier, before the Committee of Supply debate, a report published by the Committee on the Future Economy, and derived from deep research, discussion and deliberation, strongly recommended that Singapore recognise and utilise data, seeing data as a new engine of growth.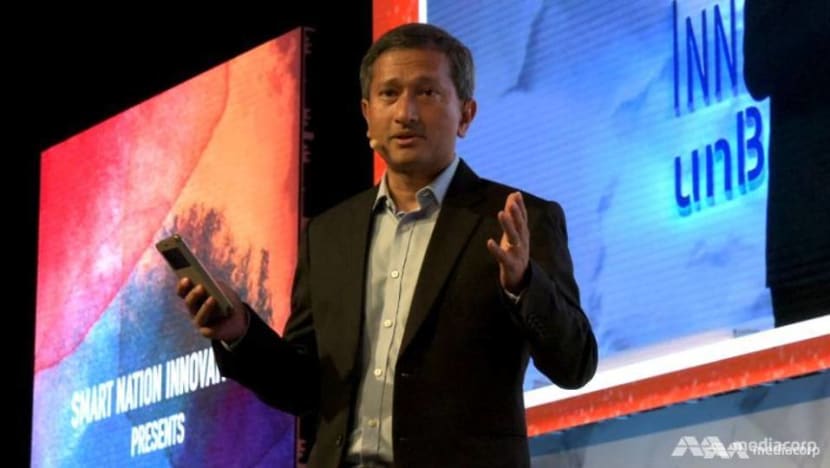 NOT GOING AS FAST
Yet, in the same National Day message, Mr Lee highlighted that, "we need to do much better" in our bid to create a Smart Nation. This is not the first time he has raised the challenge. In a public dialogue organised by a venture capital firm in February, Mr Lee said that:

For all our pushing, we really are not going as fast we ought to.
The challenges are both governmental and societal in nature. Dr Vivian Balakrishnan, who is Minister-in-charge of the Smart Nation Programme Office had previously referred to a "fragmented infrastructure" that has impeded the realisation of a Smart Nation.

Media reports have also highlighted the problem of inter-agency rivalry within the Government that has led to duplicative efforts in the areas of digital technologies and data analytics.
One of these reports also highlighted that many Singaporeans, especially our elderly, lack the understanding of how our digital initiatives work and what they are meant to achieve.

Emblematically, the case of smart-living trials that monitors the safety of elderly residents in Yuhua received significant resistance to adoption because of misplaced concerns over privacy.
BETTER TRUST OVER USE OF PERSONAL DATA
Recent decisions to centralise governmental efforts, consolidate infrastructure, and educate our civil servants and the public on the importance and mechanics of data science are necessary steps to bring Singapore back on track towards becoming a Smart Nation.
However, they will not be sufficient unless national discussions and initiatives push further in three other related areas. The first area is how much trust the public has in how our personal data is collected, used and safeguarded.
In this regard, the announcement last month on the proposed changes to the Personal Data Protection Act, which includes making it mandatory for organisations to reveal data breaches to individuals when such mishaps occur, is pivotal.
The intention to implement a Data Protection Trustmark Certification Scheme to organisations that have earned it should also bolster public confidence in Singapore's overall data protection standards.

Companies including social enterprises and welfare organisations that share client information will have to do so in a transparent and accountable manner that safeguards their customers' interests.
GREATER SHARING OF DATA
The second area is the sharing of data across all stakeholders in the public, private and civil domains.

Consolidation of infrastructure is part of the picture, but it is the purview of good data science training to press home the point that big data only becomes truly powerful and more optimised when datasets can be shared to increase the efficiency in the delivery of public services.
As one inspiring example, the Ministry of Health (MOH), which has already adopted consent-based data sharing with its partners such as the CPF Board, is now able to extend healthcare financing schemes and support from social workers to Singaporeans, based on their Medisave balances, MediShield coverage and subsidy levels.
Such an initiative not only eases MOH's regulatory burden in administering healthcare financing schemes. It also allows such a scheme to discover and cater to cover more recipients since their needs will be more automatically assessed by the system.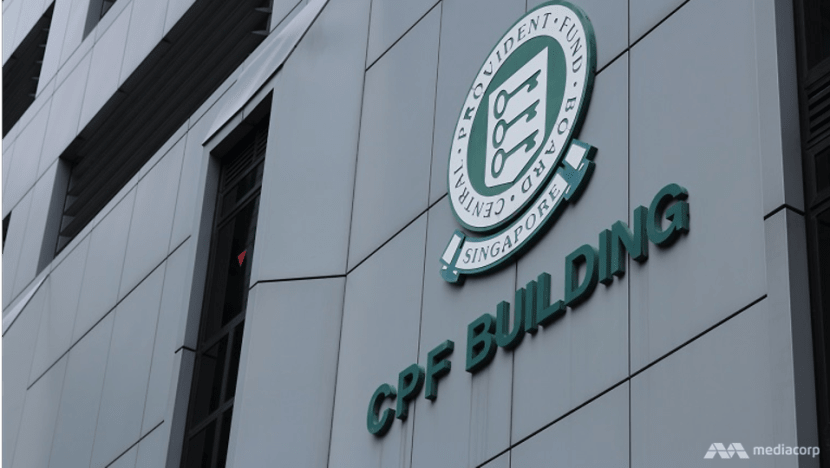 Another encouraging example is the Ministry of Social and Family Development's data sharing efforts with Social Service Offices, Family Service Centres, Divorce Support Specialist Agencies and the Early Childhood Development Agency, in a bid to facilitate the extension of social services and Government assistance to individuals and families. This effort seeks to use shared data to generate better estimates and informed assessments. 
By creating smoother and more seamless case management processes, families who need help the most are getting that help in a mission critical manner.
Still, more can be done. In addition to finding the resolve to do so, the next task is to resolve the current structural problems posed by our current datasets.
SOCIAL SERVICES NET
Take for example, the Social Service Net (SSNET), a new national case management system for the social service sector jointly developed by the Ministry of Social and Family Development and the Government Technology Agency (GovTech). It enables service providers to better coordinate the delivery of social assistance and social services to individuals and families in need, through the sharing of information of agency assessments, case notes and follow-ups.

Our country's Social Service Offices and Family Service Centres benefit from such a platform as they will have full awareness of the assistance extended to households who need help. They can then ensure that these households get the aid they need without over-catering or duplication of assistance efforts among various agencies.
However, SSNET's datasets and that of the National Electronic Health Record under MOH cannot be integrated because of their different data structures.

Today, the data under both groups is being recorded differently, meaning that such datasets cannot automatically be cross-referenced.

Going forward, there will be a need to record all data in the same way or to utilise software that harmonise different data structures. Clearly, a conduit between the health and social sectors would allow greater efficiency and holistic care for patients.
Patients will also value such changes, where they reap tangible benefits. Our anecdotal evidence, in talking with patients, suggest that they value the sharing of data across various medical settings such hospital and polyclinics, if it leads to more holistic care as well as improvements in safety where issues like drug allergies and duplication of drug treatments are shared.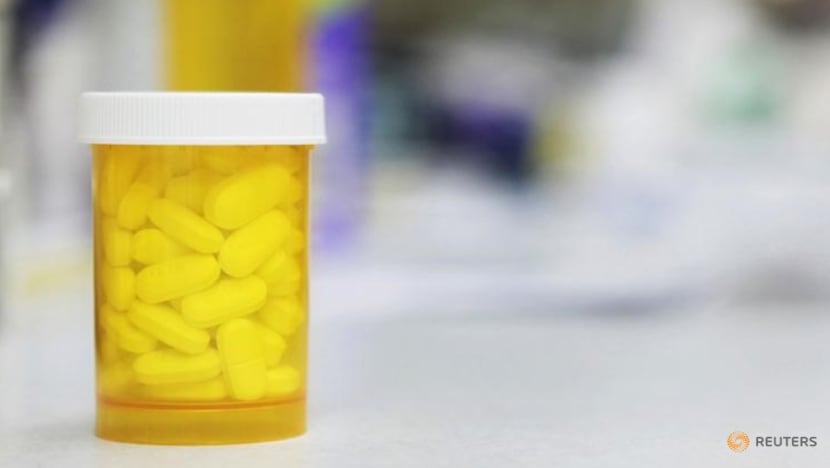 IDENTIFY PROBLEMS EARLY
The third area relates to whether we can evolve from data sharing to predictive analytics. Intuitively, we know that there are correlations between the matters of personal finance, health, nutrition, family relations, employment (or the loss of it), education and even criminality, among others, that are mutually reflective of impending social problems.
The early identification of these problems through sensing patterns and early warning indicators in big data, even if they first manifest as weak signals, can provide the basis for early mitigation and support by government agencies, social workers, and members of the community. Predictive analytics can also optimise and target efforts by our national social services, which could otherwise be overstretched.
In this regard, technology can be a key enabler.

Machine learning or artificial intelligence algorithms will allow us to uncover new behavioural patterns still undiscovered by current computing capabilities and statistical models.
However, without a concurrent push in innovation in the digital domain to unlock the true power of data, we may never arrive at the end-state of predictive analytics and therefore, pre-emptive intervention.
Also, the fundamental issue of trust may come to the fore if the topic of pre-emptive help is not framed right. The discussion of a potential problem generated from the correlation between issues whose relationships remain unapparent without sophisticated data analytics, can lead citizens to suspect that they are being invasively monitored.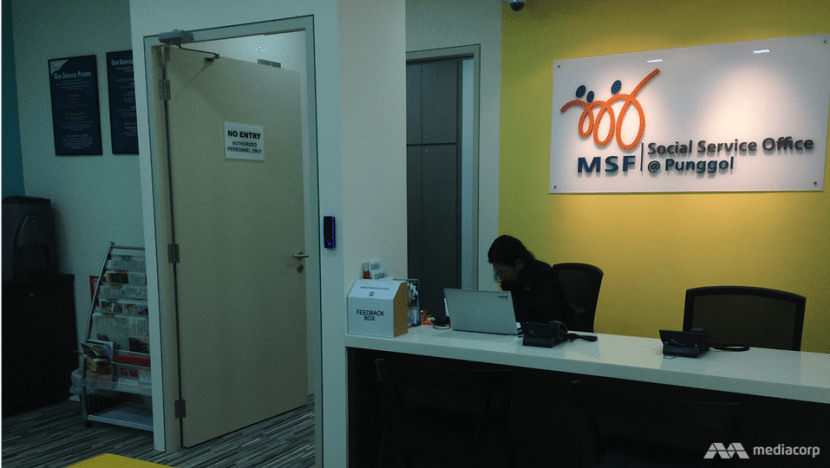 An initial step towards engendering basic trust and confidence would be to generate aggregated data for service planning. This would remove the fear of identifying individuals or specific households and yet provide adequate data for planning in a certain zone.
Even at this level of data collection, better service planning by our various agencies can be achieved. Data collected at the estate or township level can already generate insights into whether the demand for a particular social service are tilted towards young families, the elderly or households with special needs for example.
The core tenets of our Smart Nation initiative stand to transform the well-being and advancement of our society.
Associate Professor Atul Butte at Stanford University's School of Medicine, a well-known champion of big data put it well when he said that:
Hiding within those mounds of data is knowledge that could change the life of a patient, or change the world.
Singapore must focus, more than ever, on uncovering it together.
Dr Graham Ong-Webb is a research fellow at the Nanyang Technological University and formerly worked in a consultancy specialising in data analytics. Dr Ang Seng Bin is a consultant, family physician and chairman of both the board of Students Care Service and the board of AMKFSC Community Services Limited.