commentary Commentary
Commentary: Laugh at enrolling in ElderShield at 30? It should be sobering news
Ageing and disability are challenges we all have to confront, so there's good reason we should be invested in the ElderShield review, says Channel NewsAsia's Lin Suling.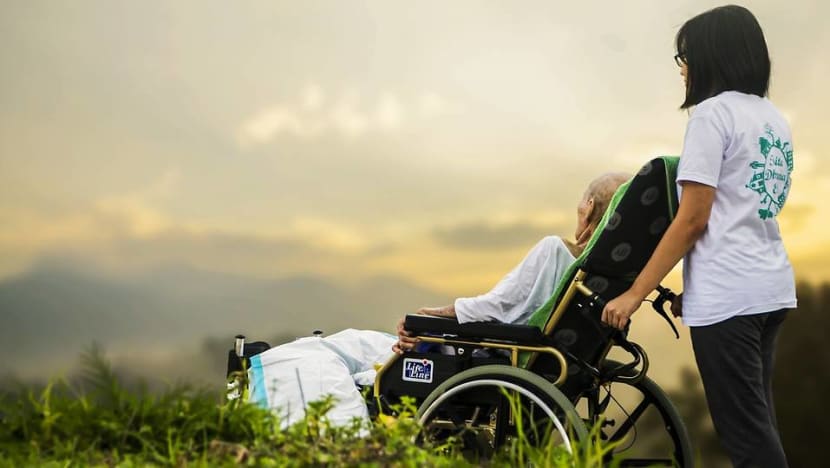 SINGAPORE: Life after retirement should be a time of enjoyment and personal fulfillment. 

To many people, the completion of a successful career at 62, give or take a few years, means one is free to pursue other passions including volunteering for a worthy cause, spending time with family or taking a long holiday.

But the harsh reality is that in our old age, many of us will experience ill health or even disability. A survey by the National Council of Social Service in 2015 showed that more than 13 per cent of those aged 50 and above reported some form of disability.

Even for the best of us who keep fit and follow a strict diet, the odds don't look good. One in two healthy Singaporeans at 65 will find themselves with a long-term disability, according to the Ministry of Health.

So the ElderShield Review Committee's release of its interim recommendations last week to enhance ElderShield, an insurance plan that provides for enrolled Singaporeans who are not able to perform three of six stipulated daily activities, should be a sight for sore Singapore eyes.

The Committee announced bold reforms including making ElderShield compulsory for future cohorts and lowering the age of enrolment to 30 from the current 40, among others.

Yet, online, the announcement drew little substantial responses from netizens. A few netizens chanted "return my CPF".

News of a likely premium increase sparked off complaints from those enrolled in the scheme that the Government was finding some way to "eat up the hard-earned money of Singaporeans".

A heartening development this week was seeing voices in the news come out to discuss what could be improved.
However, the response among younger netizens in their twenties and thirties who may see ElderShield made compulsory for them was surprisingly muted for the most part.

A few made the comment that it is unbelievable 30-somethings like us will be enrolled in a scheme called ElderShield. "So now 30 means elderly?" asked one reader. Maybe one day we'll need BabyShield, quipped another.

Yet there was scant discussion about the substance of the review among this group.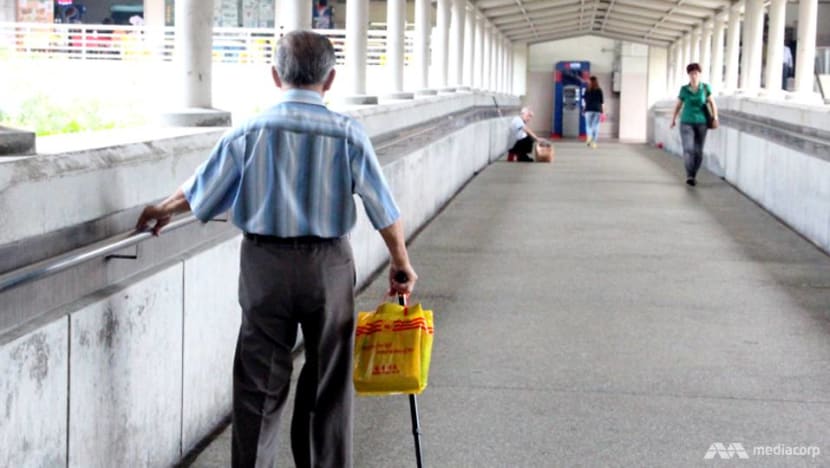 AVERSION TO DISCUSSING OLD AGE AND DISABILITY
It seems some of us suffer from an aversion to discussing the harsh realities of an ageing population and the challenges that added longevity, coupled with a greater incidence of heart problems, diabetes and dementia might bring.
Might it be that a hectic career, coupled with a fixation on day-to-day, bread-and-butter issues, like how to pay the bills and whether to get a car, have blinded us to the longer-term issues of ageing and disability we may all face?

Perhaps most of us are busy raising kids and creating babies – and there's cognitive dissonance with planning for a period of life much to do with the end of your own. Being in the pink of health and the prime of our lives may also be lulling us into complacency.

Besides, for young people coming out to the work force and taking on odd jobs and ad hoc projects in the gig economy, the idea of having enough in your CPF to pay for ElderShield premiums looks like a sick joke, some say.

Yet it is far too easy to shout about costs and "return my CPF" than to engage in a deeper discussion about ageing, disability and isolation.

The simplistic fixation on the ElderShield premiums one might have to pay can be reductive.
It is also worrying that some youths have the misconception that the ElderShield review will place the burden of caring for the aged on the young, even though ElderShield as a concept is about risk-pooling and doing your part to save for your own disability.
It seems ironic for a population so well-versed in planning for the schools our unborn children will attend and the milk they will drink, that we don't do some planning of our own for our old age and try to have a better understanding of relevant healthcare schemes.

Might it be that living in a country with one of the most technologically advanced and modern healthcare systems in the world has given us a false sense of invincibility?

Do we make the mistaken assumption that any healthcare issue can be medically treated? And anything that can be treated can be fixed?

Even for those of us who are aware, perhaps we want to delay thinking about the challenges advancing age brings because it's difficult to confront a future of helplessness, where we lose our ability to function independently and cannot go about life without help from a caregiver.
WE NEED AN HONEST CONVERSATION

We need an honest conversation with ourselves about the care we need for the time when we meet with permanent disability in old age.

The Government can facilitate this but we must own this discussion.
Where some express concerns about broadening the social safety net and the Government taking on the responsibility of pooling resources, we need to play a more constructive, active part in this debate.

This starts with thinking about the model of care we want for ourselves - whether enrolling in an institution, enlisting home nursing services or living in some community-based enabled living village – before considering how to fund these including which parts and how much should be publicly or privately funded.

We also cannot shy away from considering what living while disabled will mean to each of us, but how many of us understand what this translates into? 
How many of us have thought about whether our corridors are big enough for wheelchairs to move through comfortably or where in the shower to install handlebars?

And why not, for those of us still single and unlikely to have a life partner to take care of us in our golden years? It might be unpleasant to discuss, but who then will help us get to the toilet?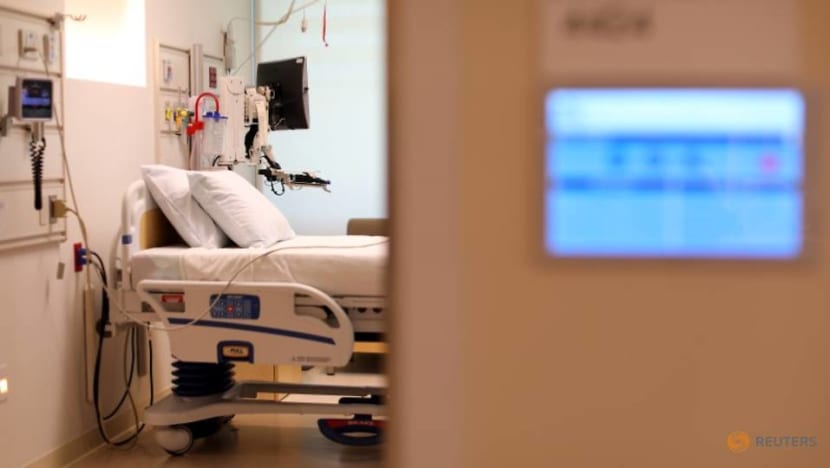 Back to ElderShield, most of us will probably monetise our homes to aid in providing for our retirement and disability in old age, yet even then the current payout of S$400 a month in 30 or 40 years doesn't sound enough to provide for the caregiving assistance we will need.

So we must take a hard-nosed look at what the future brings for our aged selves and educate ourselves so that we can have a meaningful conversation about the options, costs and trade-offs.
CELEBRATED ANOMALY?

In a world where changes to healthcare financing are not only furiously poured over but strongly debated, including the introduction and abolishment of the Affordable Healthcare Act in the US, or the debates over the state of Britain's National Health Services, perhaps the fact that the ElderShield interim recommendations were announced without much fanfare among younger Singaporeans is an anomaly to be celebrated.

Cynics say people don't think their feedback matters, others say it shows high levels of trust on the contrary.

Perhaps it doesn't help that the scheme is called ElderShield, suggesting to us that the issue is about very old age, whereas disability can arise from an accident or an illness at 50.

Maybe the scheme needs a catchier name and better marketing.

Regardless, Singaporeans must focus our energies on how to improve it.
Lin Suling is executive editor of the Commentary section at Channel NewsAsia Digital News.