commentary Commentary
Commentary: Energy security also requires electricity to be affordable
Recent news and commentary over the past few months on energy security have focused on the diversification of energy resources but there are other important factors to consider, says an expert from the Singapore University of Social Sciences.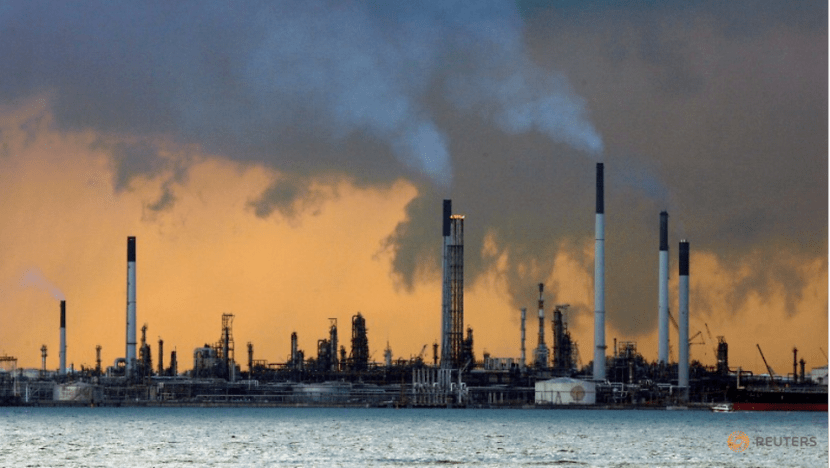 SINGAPORE: Along with sustainability, energy security is another household term which anyone can say something about.
In news reports and commentary, energy security typically refers to the availability of energy resources.
The inaugural Singapore-International Energy Agency Forum held on the sidelines of the Singapore International Energy Week last October presented an increasing concern on energy security in the ASEAN as one of four insights. 
The forum identified a surge in importing energy resources and costs due to a lack of availability of energy resources in the region as a key challenge, a combined effect of decreasing domestic supply of and increasing demand for energy resources.
In a similar vein, a recent commentary by KPMG on Channel NewsAsia interpreted energy security as increasing energy supply by utilising solar photovoltaic technologies and building up access to liquefied natural gas. 
Diversification of energy resources and supply sources make up a frequently cited definition in the discussion of energy security.
But the discipline of economics defines energy security as "an adequate and reliable supply of energy resources at a reasonable price".
It seems energy security has many connected dimensions and failing in any one criteria suggests our energy security may be at threat.
AFFORDABILITY
Narrowly defining energy security as national access to energy resources might assure us that Singapore has the means to import or grow its own sources of energy on the surface. 
Sufficient wealth to import energy resources like natural gas, petroleum, crude oil and coal for a resource-scarce country like Singapore is indeed a critical prerequisite.
But there are other conditions that must be fulfilled in the translation pathway to ensuring Singapore can confidently and sustainably harness energy to grow our economy and power Singaporeans' day-to-day electricity needs.
Recent news that electricity tariffs will increase by an average of 6.3 per cent or 1.26 cents per kWh from Jan 1 to Mar 31, 2018 compared with the previous quarter illustrates the importance of ensuring affordability to households and businesses, even as energy sources are readily available at a national level.
SP Group attributed the increase to "the higher cost of natural gas for electricity generation, which increased by 14 per cent compared to the previous quarter".
If the fuel to power our economy gets more expensive, it may dampen economic growth and increase our cost of living. In such a scenario, it is hard to argue that we have energy security.
COSTS OF DELIVERING ENERGY
Affordability aside, even if we have reserves of energy resources on Singapore soil, we must also have the proven technologies to harness and deliver energy to the end-user.
About ten years ago, the discovery of large reserves of shale rock formations in the US spurred excitement about the prospects in achieving the country's goal of energy self-sufficiency. But the boom in shale was only realised after the wider adoption of fracking that allowed for the extraction of deeply buried shale reserves.
China in comparison, hasn't been able to afford the expensive fracking technology to exploit its shale reserves and continues to rely on energy imports. Today, it remains the world's largest net importer of petroleum and is currently the largest foreign buyer of US oil.
These two examples illustrate an important question: Recent advancements in the field of energy has allowed countries to harness previously unknown and untapped sources of energy but are countries like Singapore applying these technologies widely enough?
I would argue that it was only when Singapore recently moved to proliferate solar photovoltaic cells and testbeds that we can truly say we are one step closer to leveraging solar energy and ensuring our energy security. 
Funding by the Government for urban solutions and sustainability through energy research and develop under the Research, Innovation and Enterprise 2020 plan may also provide a much needed boost.
POLITICISATION
One factor we have taken for granted in Singapore is public trust and acceptance in the way our energy needs are being met.
The story elsewhere can be different, especially in countries where debates on nuclear plants and "dirty coal" make energy security a politically charged issue.
Despite many years since the Fukushima nuclear disaster, many Japanese citizens have lost faith in nuclear safety regulation and a majority favours phasing out nuclear power. Pressing energy needs combined with fresh impetus to meet Paris Agreement obligations have put additional pressure to double down on efforts to rev up otherwise idle nuclear reactors.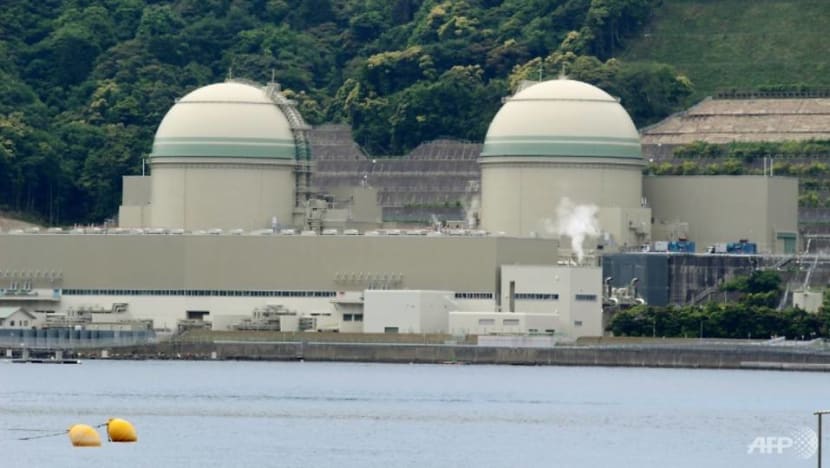 In Europe, although coal can generate greater energy compared to oil and natural gas, many countries shun coal given its negative environmental impact, a charge led by strong climate change lobby groups.
Closer to home, in some larger Southeast Asia countries, the need to build extensive distribution networks across the country to deliver natural gas has led to the Myanmar government taking back large tracts of land. 
Similarly, recent years have seen the Laos government clearing land near the Mekong to build dams for hydropower. 
Both exercises have encountered resistance from affected residents in the area.
As Singapore matures into a developed country, who is to say that Singaporeans will not become more environmentally conscious? A party to the Paris Agreement, Singapore may be more keenly aware of our carbon footprint, which may see some Singaporeans demanding for clean energy.
And in a small country, where the built-up environment is dense, will residents accept living near the next power plant?
BETTER MEASURE OF ENERGY SECURITY
It seems we need a better, more comprehensive set of measures if we are to more credibly ascertain Singapore's energy security.
Apart from availability of resources, we must also consider whether we have suitable technologies that can extract and deliver electricity in a manner that is cost- and carbon-efficient to households and businesses.
Singapore should therefore work on developing applicable energy technologies and making energy resources more affordable to households and business, even as it strives to increase our national access to energy resources.
Dr Chang Youngho is a senior lecturer at the School of Business at the Singapore University of Social Sciences.