commentary Commentary
Commentary: Live life without having to prove it on social media
When it comes to the world of social media, you can choose to give yourself a break and focus on what is really going on in your life, says one observer from NTU.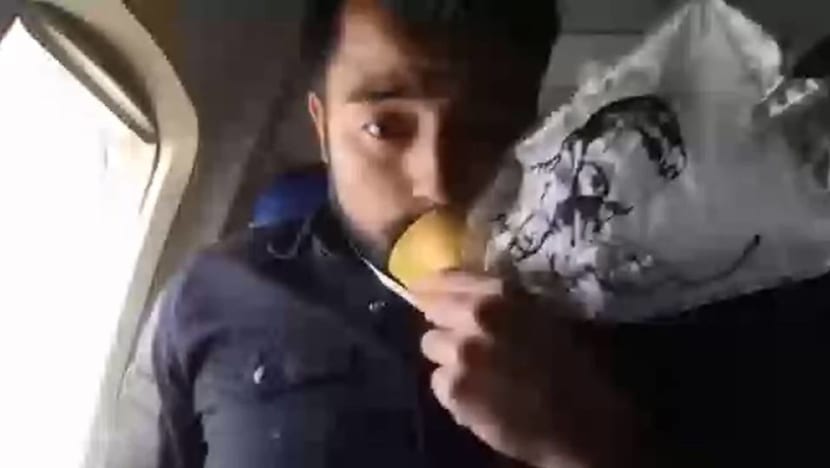 SINGAPORE: Andy Warhol predicted in the 1960s that "in the future everyone will be famous for fifteen minutes".

Two weeks ago, a Southwest Airlines passenger, Marty Martinez, shot to fame after he live-streamed what he thought was his last moments, as the stricken flight hurtled toward the earth.  
However, Martinez also got slammed by social media users, by those accusing him of seeking cheap fame, not providing help to injured passengers, or violating the airline or Facebook privacy regulations.
Given the life-or-death situation he was faced with, he made his choice – regardless of his intent – to live-stream on Facebook and to connect with other people to get the word out. He may not deserve those judgmental comments. But that may not be what is important here.

Instead, let's focus on his choice of spending his "last moments on earth" on live-streaming and updating his whereabouts.

What is really alarming is the fact that Martinez appears to be one of many people who are connected on social media 24/7, obsessed with posting, texting, live-streaming and so on.

HIGHLY CONNECTED

With ubiquitous social media or social networking sites, we can send information and emotions faster than ever. 
With such easy access to an ever-increasing amount of information, all of our fears and needs – including the fear of missing out, need for information, need for social support – could easily have us hooked on social media.

On one hand, we are constantly reminded that misuse of social media, to the point of addiction, leads to deterioration of our mental well-being, productivity, and even physical health.

Being connected on social media can drive us to make endless social comparison of ourselves to others and to constantly seek validation from others, which may bring on a myriad mental health issues, such as low self-esteem, depression, anxiety, and so on.

On the other hand, being connected on social media can also facilitate desirable outcomes. Social media afford dissemination of emotionally charged messages at an unprecedentedly fast speed.

Content that went viral via social media – such as the video showing passenger being forcibly dragged off a United Airlines (UA) plane, or videos supporting the amyotrophic lateral sclerosis Ice Bucket Challenge, among others – attracted people to pass them along, prompted people to act, and stimulated social problem-solving.

In particular, UA paid a big price due to the vast and fast transmission of the message, afforded by social media. 

It may be otherwise in the past without social media.
FINE LINE

Social media also allows us to maintain relationships by sharing our lives with our friends.

Therefore, being connected on social media is not necessarily a concern, but being constantly "hooked" on them is. We live in a hyper-connected world where the unspoken, accepted norms are: "Pictures or it didn't happen" or "if you didn't post it on social media, it didn't happen".

However, with the creation of social media digital supermodels or social media influencers such as Lil Miquela, who (if a computer animation can be a "who") has more than one million followers on Instagram, we need to ponder whether posting or updating on social media really proves what one has experienced?

Or do we still prefer to spend our "last moments on earth" on social media over other options?

The fine line that distinguishes normal social media use from addictive use lies in whether we can monitor our own behaviour and focus on worthy life goals when we can choose otherwise.

Making rational decisions regarding our social media use – rather than being obsessed with social media 24/7 – is an ability that we can self-teach and practice.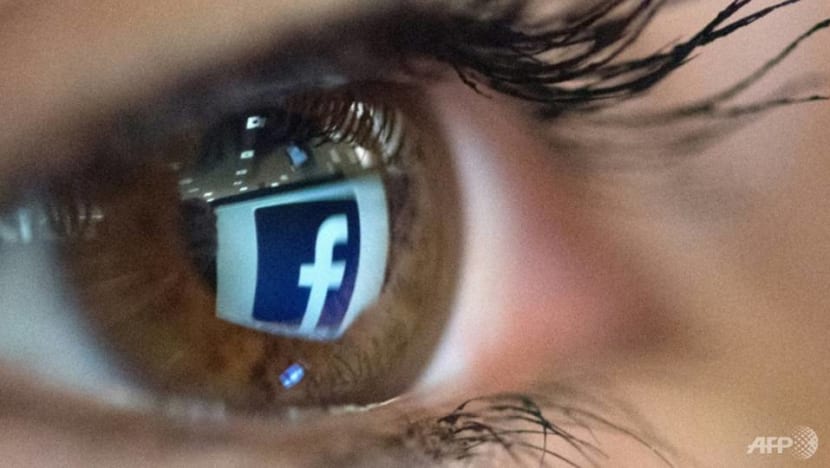 For example, ask yourself these questions: Do I really need to check how many people have watched my stories on Instagram every 30 minutes?

Do I really have to scroll down my Facebook page and like all of my friends' posts?

Do I really need to spend one hour Photoshopping my pictures before posting them?

Do I really have to check out my Snapchat even when getting off the bus?

Being conscious of our social media use is the very first step to using it wisely.

A NEW HIERARCHY OF NEEDS

A popular meme online claims Wi-Fi is the very first level in Maslow's hierarchy of needs coming before our physical needs. It is a cute idea, and we may be better off if we focus on fulfilling higher-tiered needs via Wi-Fi, such as self-improvement or progress.

At the end of the day, your heartthrob, your exes, your haters, your stalkers, your friends or your bosses will always be there, online or offline. In the offline world, you will never need to connect with all of them moment by moment.

When it comes to the world of social media, you can also choose to give yourself a break and focus on what is really going on in your life – not the one that you have created online.

My social media solution? I set a rule for myself every time I log on to my dog's Instagram account (don't ask me why my dog has one) – and promise not to spend more than 15 minutes each time, three times a day at maximum.

That amount of time watching hilarious dog videos or browsing aesthetically appealing pictures just suffices my daily dose of dopamine.

It can be hard, but I believe we are all capable of taking action.

Assistant Professor Chen Lou teaches consumer behaviour at the Wee Kim Wee School of Communication and Information, Nanyang Technological University. Her research focuses on consumer psychology, marketing communications, and the effects of advertising and media in a social media context.