commentary Commentary
Commentary: Our society needs more data knights in shining armour
The use of data can improve our lives in many ways, but the human ability to understand what to look out for will remain key to unlocking its potential, says one observer.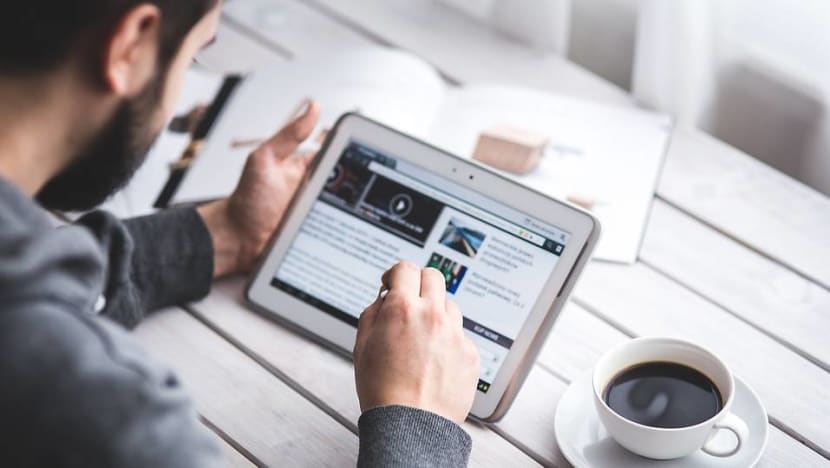 SINGAPORE: A few years ago in a little town in Sweden, a serial killer was on the loose. 
He randomly shot at people standing at bus stops or sitting in their cars, killing one and wounding many others. 
The residents of Malmo lived in fear. Window blinds were shut, playgrounds were deserted. The police didn't know where to start.

The breakthrough came when the police used a technology capable of analysing ten years' worth of crime records - or two million files - and cross-referencing these with tips submitted by citizens. 
By using this unique technology at the time, they finally identified the killer, putting an end to this high-profile crime case which lasted more than a year. Thanks to the power of data, the police were able to keep communities safe.

We can extend this scenario to other aspects of life. In hospitals, doctors analyse patient data to fight chronic diseases and provide better treatment. In disaster areas, charities – like Feed the Children – use data analysis to better distribute more than 100 million pounds of food to those in need.

Yet, these "data knights" in shining armour don't come to the rescue as often as we need them to.

Our recent Data Literacy survey in March 2018, where we interviewed more than 5,000 full time workers across Australia, Singapore, India, China and Japan, found that almost nine out of ten workers in Singapore aren't data literate – or confident in their ability to read, understand, work with and challenge data. 
This number is higher than the Asia-Pacific average, where four out of five employees struggle to deal with data at the workplace.

MORE TO BE DONE TO MAKE SINGAPOREANS DATA LITERATE

The reality is – we all need to act in concert if we want to change this situation for the better.

Championing data literacy should not be the work of just one single entity—everyone from all walks of life must be involved, be it individuals, the public or private sector. And we can't start too early.

That's why I welcome initiatives like the Info-communications Media Development Authority (IMDA)'s Data-Driven Innovation Challenge, for instance, where students were tasked to develop data-driven solutions that impact everyday lives. It's a great platform to promote data literacy among young minds.

Nanyang Technological University in Singapore has also introduced an innovative undergraduate degree programme in data science and artificial intelligence this year to prepare students for the new digital economy.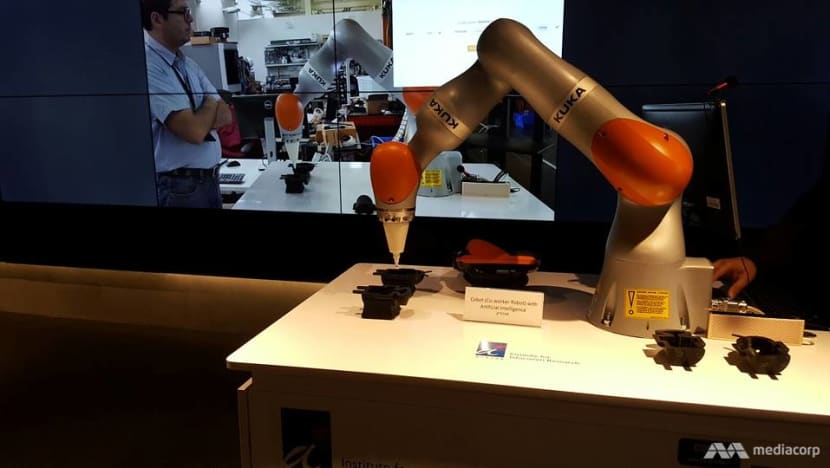 However, it will take time for these programmes to bear fruit – our Data Literacy survey also shows that 89 per cent of graduate-level employees in Singapore currently don't see themselves as being prepared to deal with data at the workplace, worrying considering the amount of data they will have to deal with as soon as they start their first jobs.

This is why Singapore will have to play a bigger role in championing greater data literacy for the benefit of its citizens.

The Government's SkillsFuture for the Digital Workplace scheme is the largest national training effort focusing on instilling digital skills, which includes the ability to use, create and share digital content responsibly. 
But the underlying factor is data literacy itself. Because at the end of the day, how far can one go with digital literacy, if they don't know how to make sense of the data they are exposed to in the first place?

READ: A commentary on what tech education today for a digital workforce tomorrow looks like.

READ: A commentary on how do we know when we've become a Smart Nation?

To help society become more confident with data, organisations need to come up with learning programmes with certifications that are comprehensive yet easily accessible and affordable for everyone. 
A culture change is key when it comes to improving data literacy within organisations, so the development of soft skills also needs to be embedded and emphasised clearly in these programmes.

DECISION-MAKING BELONGS TO HUMANS, NOT MACHINES

As data continues to permeate every aspect of our lives - at home, work or school - the potential of putting it to good use seems endless. 
And while the technology for collecting and analysing said data will become more widespread, there is one thing that remains, which can't be automated: Our human ability to instil sense into what we see on our screens.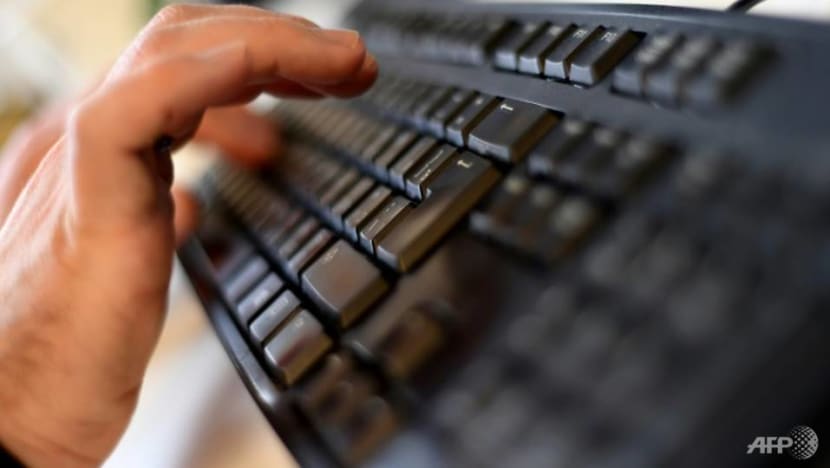 Starting today, we should ask more questions. Interrogate the facts and numbers that we are provided with. We must be more curious and ask ourselves what the next steps are; how can we benefit from this information? In what way can it change our lives? 

Going back to the Swedish town of Malmo - technology might have helped to speed up the analysis of criminal records which would have taken one officer 43 years to complete, but ultimately it was the police officer behind the machine who made sense of the data and tracked down the serial killer.

There was a time when reading and writing skills were exclusive to scholars and the learned community. Just as these skills moved beyond scholars, data literacy will become an important and common skill, and those without it will be limited in what they can accomplish.
Paul McLean is data literacy lead for Asia-Pacific at Qlik.