commentary Commentary
Commentary: Relooking the recruitment and renewal of the PAP's leadership
The People's Action Party may have to look deeper into why and how it should inject greater diversity into its leadership ranks, argues Jaime Ho, Chief Editor, Channel NewsAsia Digital News.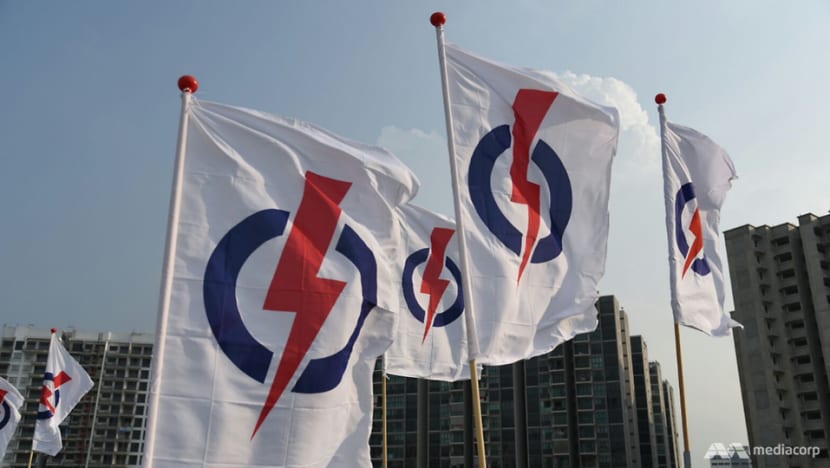 SINGAPORE: At the recent National Day dinner in his long-held constituency of Marine Parade GRC, Emeritus Senior Minister Goh Chok Tong raised the imperative for the People's Action Party's (PAP) new generation of leaders to build a "stronger and more inclusive millennial generation team", and to "try their utmost to bring in potential office-holders from outside the Singapore Armed Forces and public sector to avoid group-think".
"Highly competent Singaporeans outside the Government must also be prepared to step up and serve," he said.
It was a stark message, and one that builds on past messages from the party about the importance of both diversity within the party and building a "deep bench" in its leadership ranks.

In his speech to the PAP party conference in December last year, Prime Minister Lee Hsien Loong reiterated that the "PAP must be close to all segments of society", and that the leadership must be strong and capable, not only for today, but tomorrow.
There are signs that the party is already building on its ranks in the lead up to the next General Election, to bolster its backbenches, nurture those who may take up positions of leadership, and eventually solidify the team that will take over post-PM Lee.
But it is precisely at this stage of preparing for the future that the PAP cannot afford to revert to form in over-relying on the ranks of the civil service and military.  
To get there, the PAP might do well to review the whys and hows to injecting greater diversity to its leadership ranks.
REFRAMING THE DIVERSITY IMPERATIVE
Mr Goh's call for diversity came for a reason.
Every member of the so-called fourth generation PAP leadership has his roots in government. Mr Desmond Lee, now the youngest and latest inclusion into the ranks of full Minister, rose through the ranks of the civil service. Joining Mr Lee in the promotions to Minister in May this year was Mrs Josephine Teo, who came from the same ranks as well.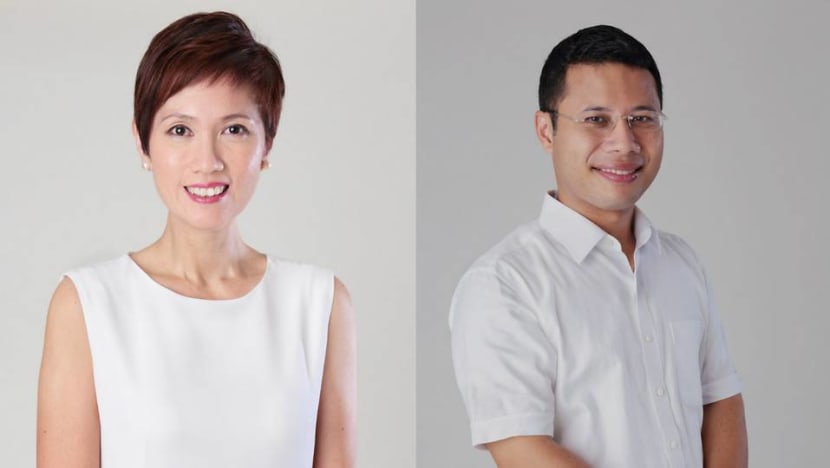 Mr Goh spoke of the dangers of group-think. There is, however, another equally important dimension to the imperative for the PAP to widen its net for future leaders.
As a matter of simple politics, as a so-called "catch-all party", the PAP cannot afford to cede ground to the opposition on undiscovered and untapped talent.
The challenges to traditional mainstream political parties are evident, as electorates across the globe increasingly eschew established notions of either left, right or even centrist parties in search of a new paradigm in political representation.
To some, French President Emmanuel Macron may be crashing down to earth from the heights of his and his party En Marche's recent victories. But the very notion of what En Marche was able to achieve must present deep questions to any mainstream, let alone catch-all party.
For the PAP, therefore, finding the best talent is not just a matter of sourcing.
It is as much a constant introspection and reinvention to ensure that the party's vision, and its vision of what constitutes key attributes and job descriptions for its leaders keep pace with changing Singaporean realities and expectations.
The current landscape for budding political talent is binary, bound by what the PAP offers, and what the opposition, led by the Workers' Party, currently represents. This may not always be the case.

Every segment of Singapore's economy and society will in coming years, also be represented by an acute battle for talent. There is no reason why politics as a whole will be immune. If the PAP continues to rely largely on the armed forces and public sector for its top leaders, it will be a clear sign that the party is not faring well in the battle for talent.
The question for the PAP is whether it loses that battle to the private sector, or to a competitive opposition party.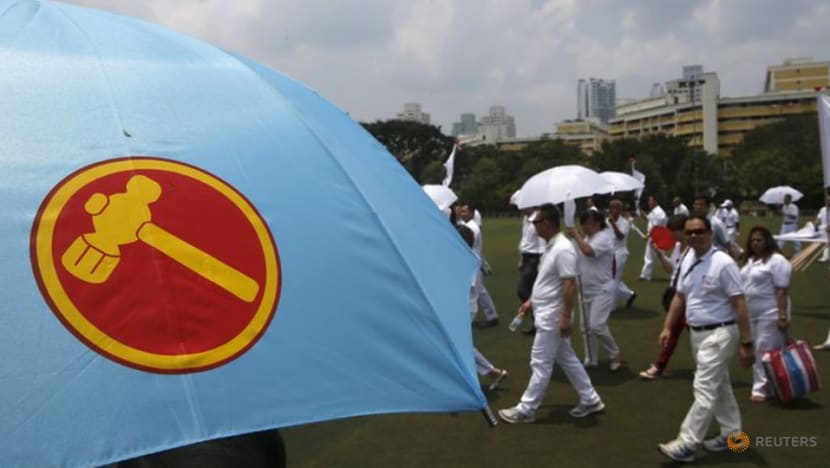 REFRAMING THE PAP'S LEADERSHIP TRAJECTORY
In 1988, just as PAP giants S Rajaratnam, Toh Chin Chye, E W Barker, Jek Yeun Thong and Ong Pang Boon retired from politics, a young 29-year-old lawyer stood for election for the first time in Sembawang GRC.
He had graduated from law school just four years earlier, and had joined a leading law firm. He would remain in private practice for another 20 years, building for himself an exemplary career.
He eventually joined Prime Minister Lee's cabinet in 2008. He was then 49.
It was probably slightly "old" by PAP standards. But by that point, Mr K Shanmugam had gained significant experience in the private sector. To bring such depth to the Cabinet – also now as the longest-serving Member of Parliament (MP) bar the Prime Minister – is increasingly rare.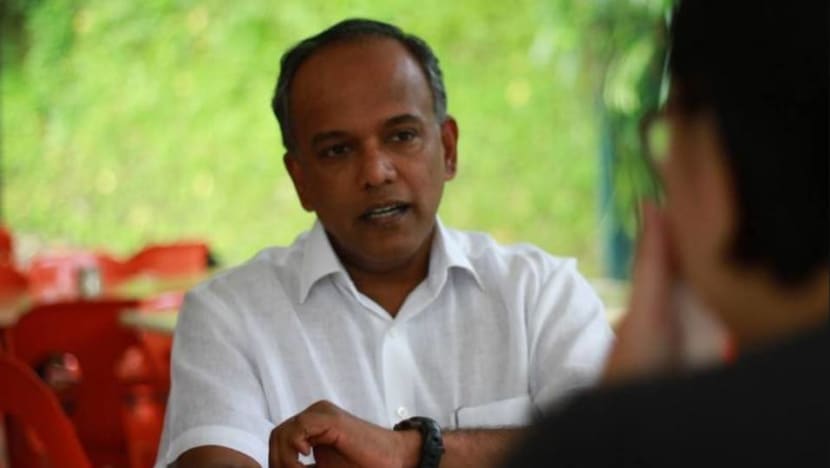 Despite the growing representational demands and duties of MPs, the PAP would do well to not rule out similar trajectories, as it recruits for the future.
It involves a different approach on two fronts: First, the party will have to identify potential in younger Singaporeans early, and allow their careers to develop in the private sector, in parallel with growing a substantial track record in Parliament and in their constituencies.
Second, when they are eventually assessed to be of leadership material, they can be brought in at ages older than traditionally thought. For one, there is no reason why Mr Shanmugam cannot still have a career in the PAP's uppermost leadership for another 10 years.
By that measure, the party should not stick to earlier established notions of age by which its leadership core should hit their peaks. Yes, Mr Lee Kuan Yew, Mr Goh and Prime Minister Lee became leaders at 35, 49 and 52 respectively.

But as the country ages as a whole, there should be no shame (and indeed, there could be inherent advantages) in having a Prime Minister come to the fore during his or her later-50s.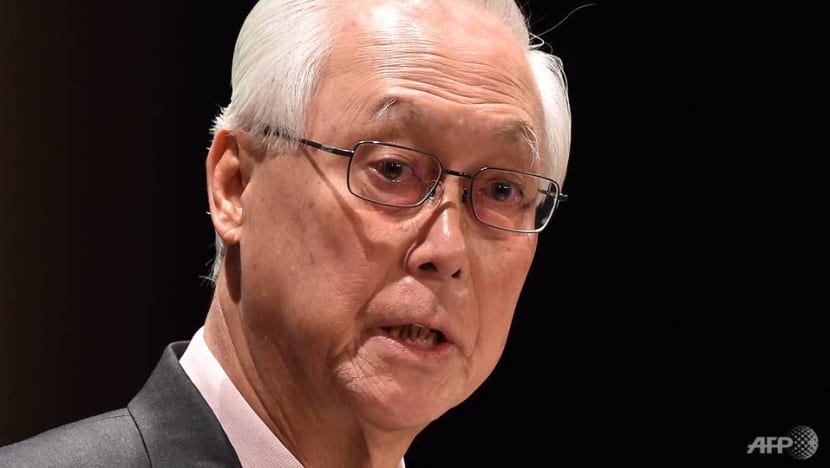 To widen its options, therefore, the PAP may do well to review its approach to grooming talent at both ends of the spectrum, from establishing as wide a net of potential young MPs as possible, to extending the runways of those who will join the Cabinet later, with deep private sector experience. 
If the General Elections in 2015 is anything to go by, the PAP does see these challenges, and has acted. Of the 22 new candidates it fielded, 14 came from the private sector. In 2011, it was only eight of the 24 first-time candidates from there, with public sector entrants dominating.
The key now is how the youngest private-sector entrants from both batches will be groomed, and how their trajectories and careers track.
In 2015, the youngest included Amrin Amin, who was then 36 years old and has since taken political office, Ms Rahayu Mahzam (then 35), Ms Cheng Li Hui (then 39) and Ms Sun Xueling (then 36).
In 2011, younger private-sector entrants included Tin Pei Ling (then 27) and Vikram Nair (then 33).
All eyes will be on them and those who will enter at the next hustings.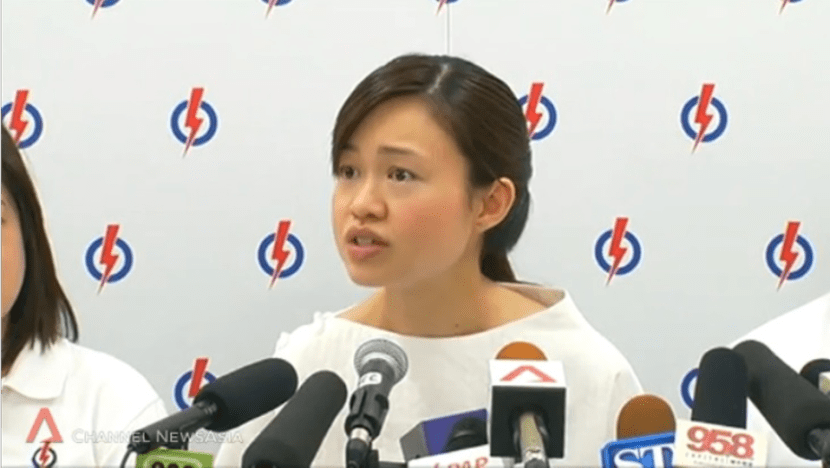 REFRAMING THE ROLE OF THE LEGISLATOR
There is potential for the PAP to also review and adjust expectations of its backbenchers, especially as it considers how best to attract, assess and promote the best political talent.
The backbencher today is part town-councillor and estate-manager, part grassroots advisor and Parliamentary question-asker. All key components of what it means to be a Member of Parliament (MP), and all added in, are no doubt demanding.
But MPs are primarily legislators, and the PAP should increasingly assess their suitability for higher office through their ability to make a national impact on policy and legislation through their Parliamentary perch. Particularly if they are to be assessed based on a much longer runway, there is no reason why MPs cannot aim to do more legislatively, if their respective roles are re-balanced.
One way to make the most direct impact at a national level, of course, is through legislation and the Private Member's Bill.
In recent years, PAP MPs have already made the extremely rare move to first introduce, and then get passed two such pieces of legislation - Mr Christopher de Souza's on human trafficking, and a second on animal welfare drafted by Mr Yeo Guat Kwang, Mr Alex Yam, Mr Gan Thiam Poh, Mr Edwin Tong and Mr Vikram Nair. Both were passed in 2014.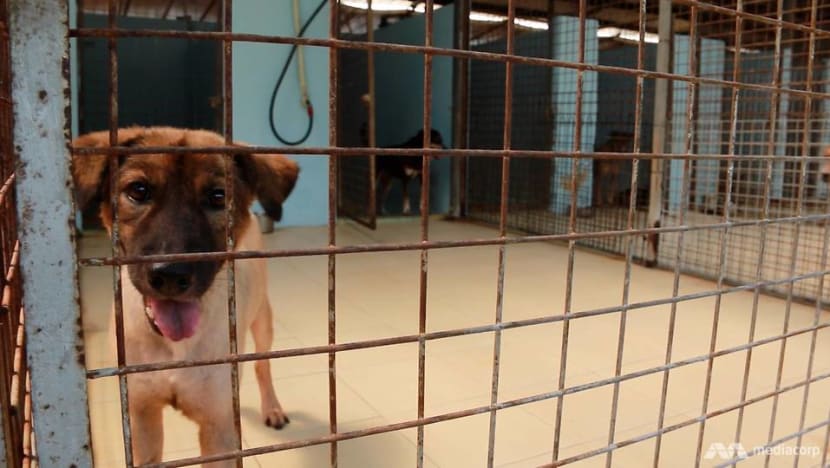 Before them, the last time a Private Member's Bill became law was when Nominated Member of Parliament (NMP) Walter Woon saw to the passage of his Parents' Maintenance Bill in 1995.
More of such efforts must be encouraged, not only to further deepen MPs' responsibilities as legislators, but to also allow the party to assess their backbenchers' ability to make an impact through effective lawmaking, involving as it does legislative and policy nous and the ability to mobilise resources. No doubt, the ability for MPs to have a visible and direct impact on legislation could also serve as an important magnet for ambitious and competent young political talent.
Of course, effective lawmaking is not just about introducing Private Members' Bills. These are rare and demanding.

There is a range of lawmaking that can take place, including through the tabling of specific textual and substantive amendments to proposed legislation as it goes through the required readings in Parliament.
Indeed, when the Pioneer Generation Fund Bill was raised for its second reading in Parliament in November 2014, NMP Chia Yong Yong had requested a rare amendment to better convey the intent of the Pioneer Generation Package. Her textual proposals were eventually taken on, and ultimately led to a clearer and better piece of legislation.
There is no reason why PAP MPs cannot take on a similarly active approach.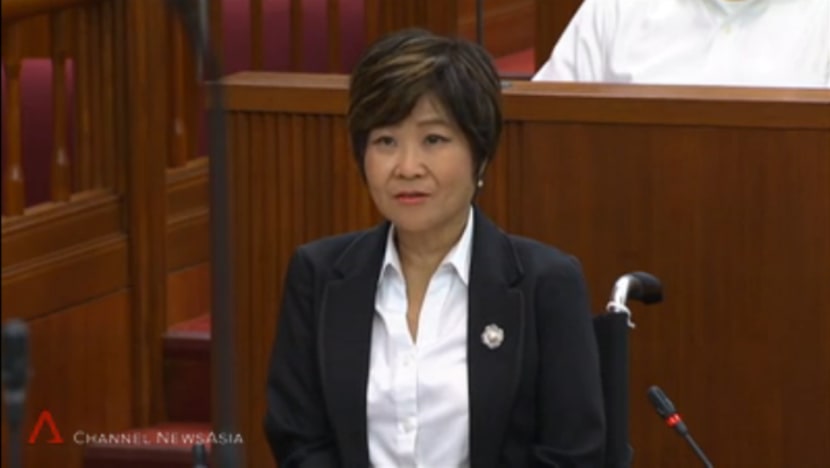 As it stands, what they have are the PAP's Government Parliamentary Committees (GPCs), which were first proposed by Mr Goh himself in 1987, and exist as a channel for backbenchers to "scrutinise the legislation and programmes of the various Ministries". Their role, however, is inherently reactive.
The key must be to make legislation come alive for those who will eventually pass it; once this happens, the very processes of deeper legislative involvement can be an additional tool to attract and assess candidates. 
Finally, looking to Ms Chia as an example, there is no reason why the PAP should not also look deeper at the corps of NMPs as potential candidates. Introduced in 1990, the intent of the scheme lies in injecting a diversity of views into Parliamentary debate. That could present just half the potential of the NMP scheme.

Once given greater opportunities to have a direct impact on policy and legislation, these NMPs could present the PAP with a stronger and more diverse pool of potential leaders to call on.
One possibility? A reworking of the GPC away from being an organ of the party, into one that could include NMPs.
THE FIFTH GENERATION
There clearly are signs that the PAP is aware of its looming leadership imperatives. Even as every segment of society will go through deep disruption to business-as-usual, so too will the party.

What will matter more than ever is how far the PAP is willing to experiment and take risks, and in particular, review long-held views and practices in how it identifies, assesses and cultivates the highest levels of its leadership.
Even if the future Prime Minister has not been identified, the fourth generation of the PAP leadership is already in place. Eyes now must be on the equally important fifth generation, such that when the time comes, it won't be comprised of the same former government and military men that Mr Goh warned against.