commentary Commentary
Commentary: Should Singapore allow healthy women to freeze their eggs?
Two healthcare and social work experts discuss whether it's time for Singapore to review its stance on egg freezing.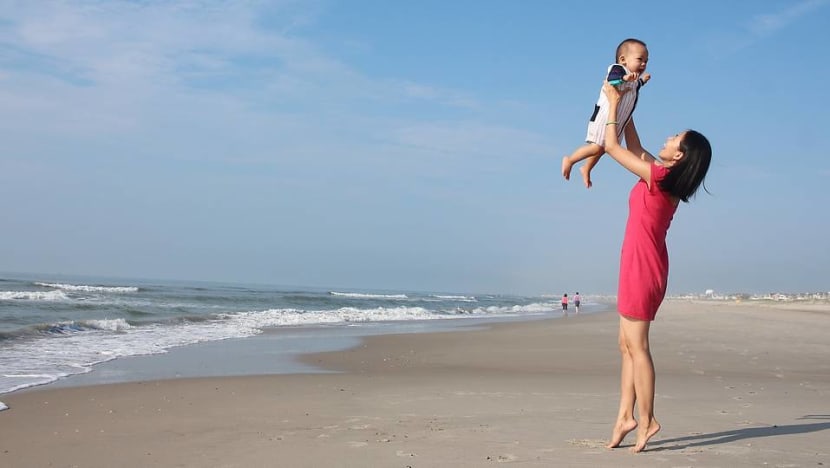 SINGAPORE: The first baby conceived through in-vitro fertilisation (IVF) in Singapore was Samuel Lee, born on May 19, 1983.
Then, IVF was not recognized as a public health service for which Medisave could be utilised.
This restriction was only lifted in recent years, with government co-funding additionally available for eligible couples since 2013, in light of more Singaporeans marrying later and after the technique demonstrated a reasonable, higher rate of success.
But there is still a cap on the age, number of cycles for which Medisave can be utilised and withdrawal limits.
Similar regulation or policy may apply to social egg freezing too but we do not foresee this happening in the near future, even though there are population related imperatives and as Singapore's fertility rates remain low, particularly among well-educated, socio-economically advantaged sectors of society.
EGG FREEZING
The opportunity for young women to freeze their eggs to be used at some later date "when the time is right" has been promoted in some sectors, as a way to "freeze the biological clock" and provide "fertility insurance" if and when "nature fails".
Currently, many countries allow egg freezing (also known as oocyte cryopreservation) for women who wish to try to preserve their fertility and future family-building opportunities before undergoing medical treatment, such as for cancer, that may impair their fertility.
A smaller, but still sizeable, number of countries permit egg freezing for reasons other than medical threats to a woman's fertility.
Considerable international attention has focused on the practice since Apple and Facebook offered egg freezing as a welfare benefit for their female employees.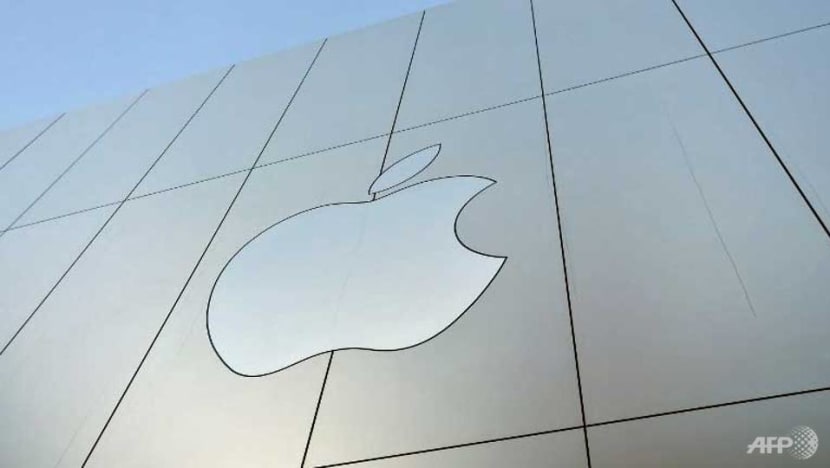 In Singapore, egg freezing is permitted only where there is a medical justification but surveys indicate that a sizeable proportion of young, well-educated Singaporean women would seriously consider doing so if the procedure is available to them and public support for permitting the procedure seems forthcoming.
A year ago, Member of Parliament for Tampines GRC Cheng Li Hui had asked if the Health Ministry would consider allowing healthy women to freeze their eggs so as to improve their chance of having children later, seeing that more women are marrying and starting families at an older age.
It seems incumbent on the Government to consider all options for increasing the country's fertility rate and to refrain from limiting citizens' reproductive autonomy but this assumes that evidence supports the case for egg freezing.
NO RESEARCH TO SUPPORT EGG FREEZING
There is a paucity of information about egg freezing from countries where it is permitted and there is no research that shows egg freezing to be an effective and efficient solution for conceiving children.

Worldwide, relatively few infants have been born following egg freezing and long-term follow-up of these children remains "work in progress".
Although the first live birth using a frozen egg was reported three decades ago, the number of births has been miniscule compared to those from traditional IVF using freshly extracted eggs.
The potential for egg freezing to increase total fertility rates on a national level may never be realised – since it would need to be practiced at unprecedentedly high levels for it to have significant impact.
In principle, access to social egg freezing in Singapore may enable a much larger number of women to exercise their reproductive autonomy, for a chance at being a mother someday, especially if they cannot find a suitable life partner to settle down with in their 30s.
Singaporean women are already exercising their reproductive autonomy by freezing their eggs abroad, although the high costs of this option ensure its availability only to the reasonably well-off.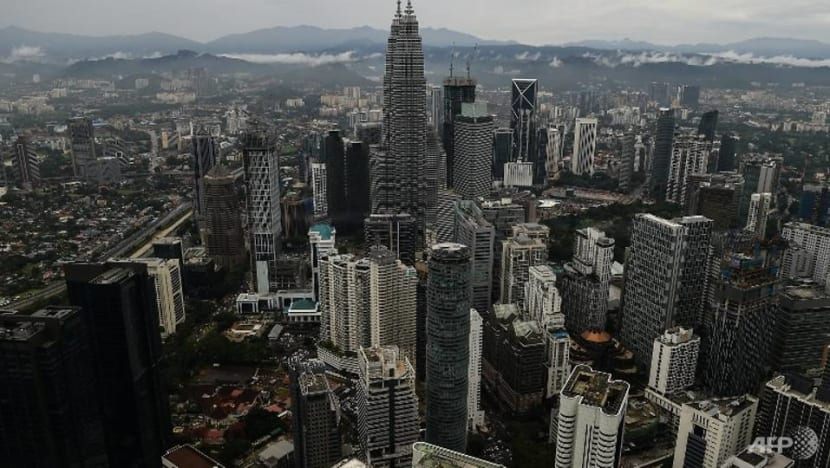 However, this assumes that those clinics will have the necessary expertise to employ egg freezing efficiently.
Best practice and industry standards suggest that eggs should be frozen before a woman turns 34 and no fewer than eight to 10 eggs should be available for freezing.
But clinics worldwide offering social egg freezing do not always adhere to these good practice recommendations. Indeed, many foreign centres offering social egg freezing do not meet their industry's own standards.
The other issue is the low chance of success - even the latest flash freezing processes, trumpeted by many overseas companies, reveal a success rate of no more than 30 per cent of eggs resulting in a live birth.
Yet, consumer reports and research studies provide strong evidence that clinics do not discuss the risks and failure rates, and over-emphasise the potential benefits. One can imagine why, for a procedure that costs US$10,000 for extraction and freezing, and around US$1,000 for storage each year.
Protecting the consumer may be the overriding concern – one cannot begin to imagine the emotional pain where failure takes on a deeper, personal meaning involving dashed expectations of parenthood.
Irresponsible marketing strategies that portray only the possible positive aspects of egg freezing but downplay or ignore the risks and success rates may work well on an audience looking for hope for a child.
There is an argument that given its relatively low success rates of pregnancy, the ready availability of social egg freezing may also be counter-productive, encouraging more women to delay motherhood. But where success rates among older women remain uncertain, motherhood may not just be delayed but missed out on entirely.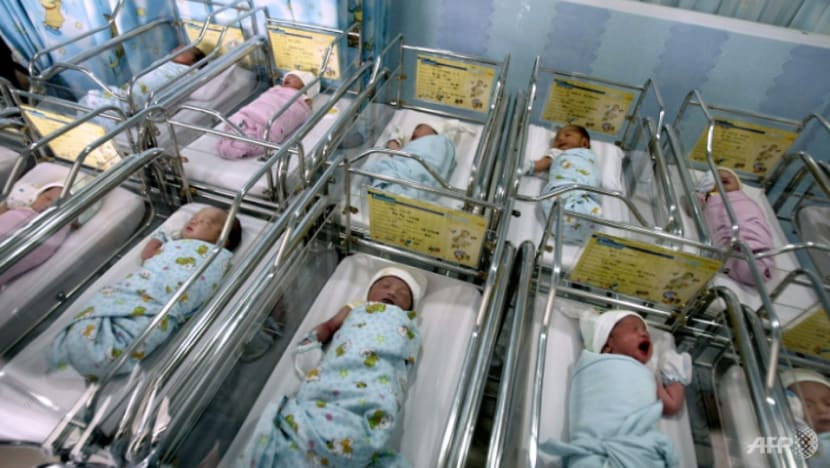 NATURAL INTERCOURSE STILL THE BEST WAY TO CONCEIVE
Despite considerable advances in reproductive technology, it remains the case that a woman's best chance of getting pregnant is through natural intercourse at a young age.
We do not believe that fertility clinics should offer social egg freezing without a demonstrable track record of successful pregnancies using frozen eggs, most of which will have been used in donor programmes or where women have frozen their eggs prior to fertility-threatening medical treatment.
For all these reasons, it remains our view that allowing egg freezing in Singapore is premature.
Women contemplating social egg freezing should be fully informed of the risks, costs of the procedure and its relatively low success rates, so that they are protected.
We cannot stress enough the importance of educating those considering egg freezing emotionally and intellectually of the challenges ahead, and the need for them to receive counsel and guidance before they hand over their credit card.
On current evidence, making the procedure available in Singapore seems more of a gamble than is justified.
Lee Geok Ling is assistant professor at the National University of Singapore's Department of Social Work. Eric D Blyth is professor emeritus at the University of Huddersfield's School of Human and Health Sciences.