commentary Commentary
Commentary: Singapore Airlines doesn't deserve our online hating
While netizens have reacted strongly to news involving Singapore Airlines in recent months, Channel NewsAsia's Lin Suling suggests we keep our expectations in check.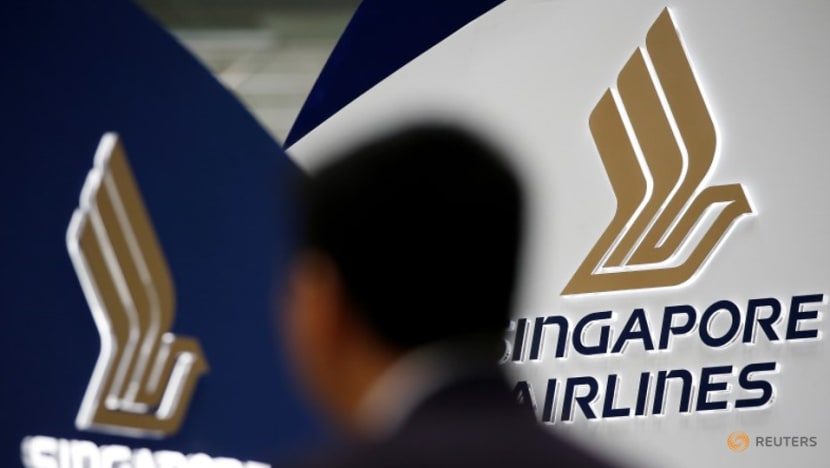 SINGAPORE: Any mention of Singapore Airlines (SIA) in the news is usually greeted with great interest.
In the airline's early days, as it forged ahead to establish itself as a market leader in air travel, the reaction was undeniably one of beaming pride.
"Look at those planes. So nice, it's Singapore Airlines. Singapore, you know," was a typical response.
About 10 years ago, when it first unveiled its new A380s, the mood in Singapore was one of excitement where enthusiastic travellers couldn't wait to book their next flight.
Yet recently, it seems Singaporeans have taken a more critical view to news about the airline.
Just look at how netizens responded on the back of SIA's announcement that a credit card surcharge would be imposed on some passengers – and the subsequent cancellation of these plans.
Raising fees of any kind is a difficult business, so it was no surprise netizens were initially peeved.
What was surprising, however, was the scorn poured on SIA's response to cancel these plans.
Instead of giving SIA credit for reacting decisively, some observers said its "flip-flopping" was a "bad move" that risked hurting SIA's premium brand, because it suggested that SIA was not confident it could justify its decision.
The tone was unquestionably one of disappointment – with netizens concerned that this was sullying the image of a national icon. Some remarked it was unusual for a company not known for making impulsive decisions.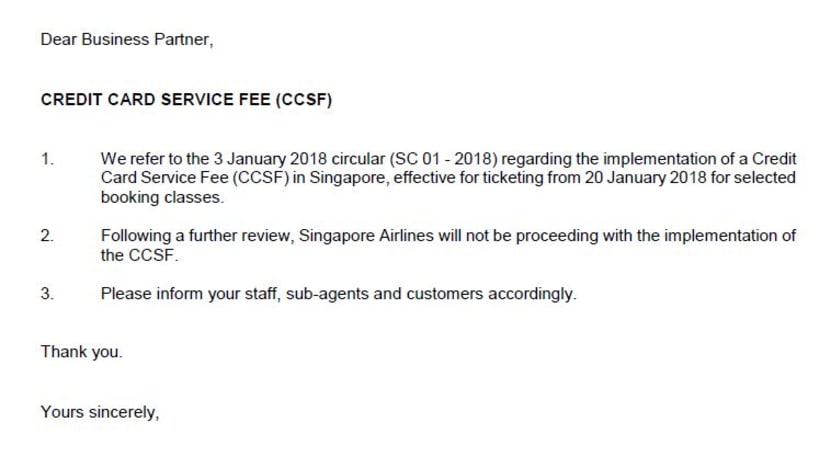 SIA's auto-inclusion of travel insurance also drew the ire of watchful Singaporeans who wondered what the company was up to, even though it clarified this was implemented last year.
Never mind recent news that SIA was ranked one of the safest carriers in the world, and one of the most punctual in this region, or that it has just unveiled new A380 jets.
Many say this was all expected of SIA. In fact, some readers complained SIA's makeover of its A380 jets was lacklustre.
So it seems SIA can catch no break. Yet was the flak over its credit card charge policy fair? And more broadly, why are we Singaporeans so quick to throw stones at SIA these days?
REALISTIC EXPECTATIONS?
No doubt as travellers, we want low-cost tickets to get the most out of our holiday dollars. We understandably feel annoyed at the prospect of having to pay more for pretty much the same service, and SIA's U-turn may have vindicated our complaints.

SIA's employees, shareholders and business partners may also be justifiably anxious about moves that may impact the company's competitiveness, where its financial future has a tangible impact on their lives.
Indeed, businesses themselves must surely expect some level of industry scrutiny and public interest today, where analyses dished out by experts on annual financial statements typically make news headlines and studies have shown sentiments on social media can influence stock market prices – and SIA is no exception.
In fact, for publicly listed companies like SIA, one might be tempted to argue the criticism they received for extra charges was fair game. Where other full-service airlines including Qantas and Emirates impose similar charges, SIA had levied these only on price-sensitive Economy Lite passengers.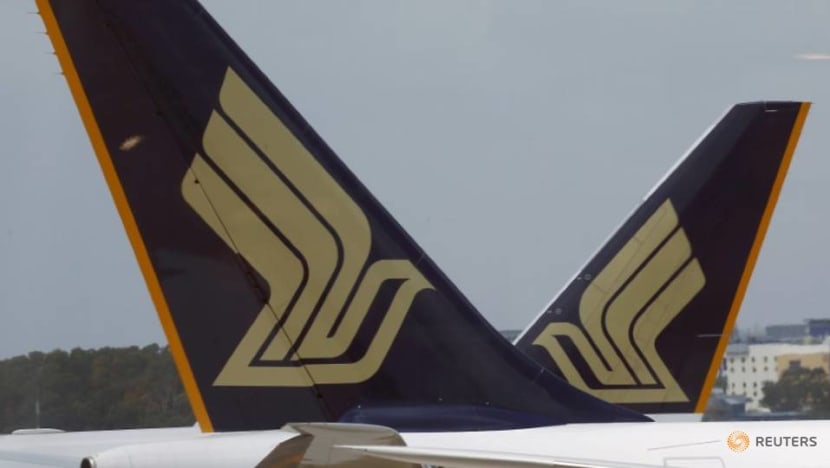 But it seemed like vast numbers of expressed concerns on social media went beyond keeping prices competitive and meeting basic standards for customer satisfaction. This is where things got a little murky.
One netizen bemoaning the fact that he now had to ask for champagne in the Silver Kris Lounge said the way SIA was saving costs was "becoming an embarrassment".
Another took the chance to complain about how he never gets any free upgrades to first class anymore.
Where a few others also asked SIA to "spare a thought" for economy class passengers who have to deal with "leg cramping" seats, it was starting to sound like Singaporeans believe that the airline should be providing some sort of public service.  
Where some called SIA's moves calculative and desperate, it was also starting to sound like netizens were pursuing a personal vendetta against SIA.
A few said they had been prepared to retaliate by paying their credit card fees in coins over the counter (even though this isn't quite how credit card fees are charged). Many claimed they would switch to Cathay Pacific.
And to add insult to injury, netizens then questioned SIA's professional instincts, with many asking: "What kind of a business strategy is this?"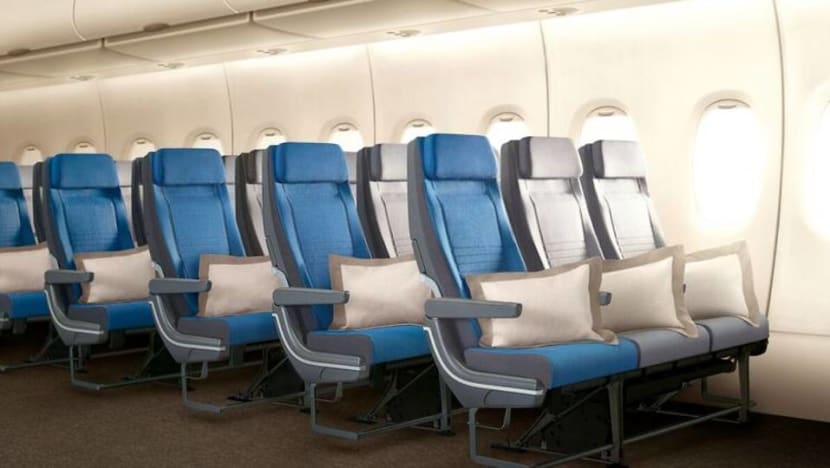 OVERLY INVESTED
Much as many criticise SIA online, no doubt this stems from a deep connection that Singaporeans feel towards it and the high standards that people love.
Overseas work stints, studies abroad or long holiday trips make their planes our first point of contact with anything vaguely Singaporean after a period away from home.
Experts have also highlighted that to many Singaporeans, SIA is the physical manifestation of the Singapore story, and its successes speaks well of Singapore's ambitions to be connected internationally.
But do our vested interest go beyond the emotional? Do Singaporeans feel a strong sense of ownership because it's a Temasek-linked company for instance?
Or perhaps Singaporean taxpayers feel they contribute in some way to SIA's good fortune – in paying the salaries of those at the Ministry of Transport negotiating for the greater liberalisation of air travel and the removal of restrictions on air transport imposed by other countries that benefit SIA?
Whatever the reason, what's certain is many will continue to follow closely every piece of news of their transformation. News of SIA's use of local farming produce in inflight meals and the reintegration of SIA Cargo back into SIA Group were widely read last year.
So some say, why not offer our two cents on how it can improve then?
Giving our take on SIA seems to stem from good intentions, when SIA is a company close to the hearts of many readers. 
Yet familiarity seems to be breeding contempt. Might it be that years of treating Singapore Airlines as a national asset of strategic importance is now leading us to expect SIA dispense benefits other ordinary companies wouldn't?
Have we unwittingly become victims of SIA's success, where years of it standing out as a hallmark of our nation's progress have led us to harbour absurdly high and unfair expectations of it?
DON'T GET TOO ATTACHED
It might be worth reminding ourselves when such news of SIA's plans and performance are reported that SIA is not a public agency but a privately-owned, profit-driven company that answers to shareholders and has to keep its head above water.
We might gripe personally about the changes that impact us as paying passengers. But it's quite another thing to demand special perks and it definitely seems unfair to pour cold water over SIA's business strategy, when we pay scant attention to how it has performed.
In fact, where it has made bold moves to transform its business model amid strong headwinds, surely the fact that its stock price has been on an upward trend in the past year is more telling of whether it has succeeded?
It's also telling that SIA's passenger traffic and cargo loads are seeing growth, even as intense competition, especially from the Gulf airlines, are putting pressure on yields, suggesting SIA's prospects are brighter than we give it credit for.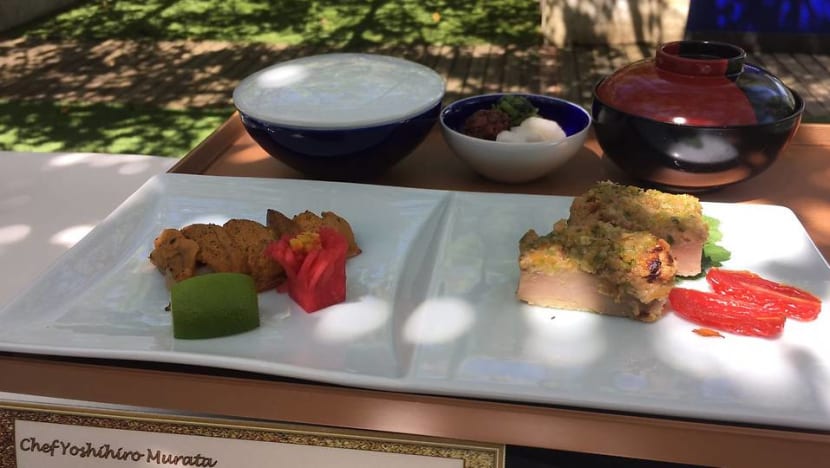 For those of us still clutching to some sentimental affinity to SIA, it's also worth keeping in mind the goodwill around the world it has built up for Singapore, where SIA has been an aviation industry leader and face of our country for many decades.
At the end of the day, it is interesting that those who badgered SIA online were mostly Singaporeans. And when SIA had moved swiftly in response to the public reaction, it's also us Singaporeans who then showered it with even more disdain.
To a foreign observer, it must look as if Singaporeans are embarrassing SIA and not the other way around.
Perhaps next time, we should withhold judgment on SIA's moves until more facts emerge. 
And more importantly, let's not get our nationalistic attachment to SIA go to our heads.