commentary Commentary
Commentary: Why Mahathir's leadership of the opposition confuses Kedah voters
Dr Mahathir Mohamad's candidacy for prime minister has thrown voters into disarray, says one expert at the ISEAS-Yusof Ishak Institute.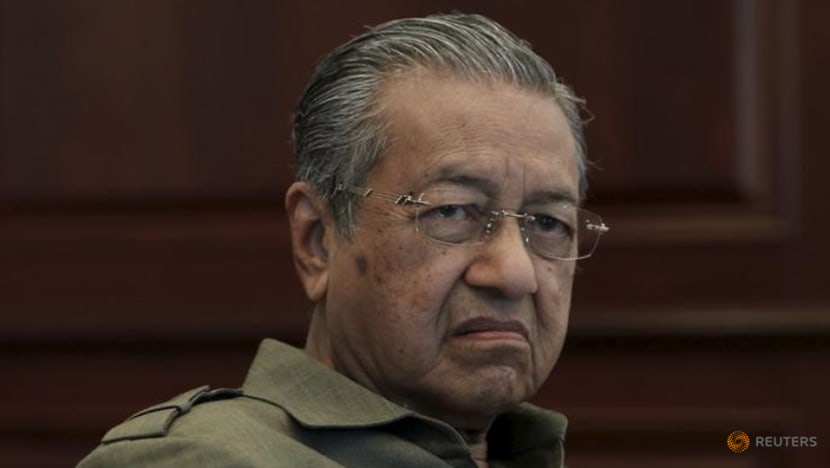 SINGAPORE: It has been an eventful past two weeks in the Pakatan Harapan (PH) calendar.
With seat allocations settled and Dr Mahathir Mohamed and Dr Wan Azizah Wan Ismail named candidates for prime minister and deputy prime minister respectively, pundits are flooding the media with predictions and projections.
Last week, Ibrahim Suffian of Merdeka Centre called the next general election for UMNO given PAS's plans to contest 40 parliamentary seats across Malaysia.
The theory is PAS contesting in three-cornered fights would be instrumental in splitting votes going to the opposition, especially the Malay vote. Experts say this plays into the ruling Barisan Nasional (BN)'s hand and contributes to their chances of scoring a much desired goal of a two-thirds majority in parliament.
PAS is losing its appeal. A survey commissioned by ISEAS-Yusof Ishak Institute in Johor showed that PAS received only lukewarm responses from Malay respondents.
My research in rural areas in a few states including Kedah which PAS wrestled from the BN in 2008 corroborates these views - questions about PAS often elicit a noncommittal, even wholly uninterested response.
It seems PAS has become the "no other choice so PAS is my second choice" vote simply because its conservative Muslim credentials hold some appeal for Malay voters.
How credible then is their ability to retake Kedah?
MOST YOUNGER KEDAH VOTERS SUPPORT THE OPPOSITION
The home state of Dr Mahathir Mohamad, Kedah has been a relatively loyal UMNO supporter, with the exception of the 2008 election when PAS's Azizan Abdul Razak became chief minister. It has since returned to the UMNO fold, after the BN won the state by a small margin in 2013.
The occasional oversized PAS flag can be seen on a drive through picturesque rural Kedah villages today. Yet conversations with the people do not seem to elicit much enthusiasm for the party.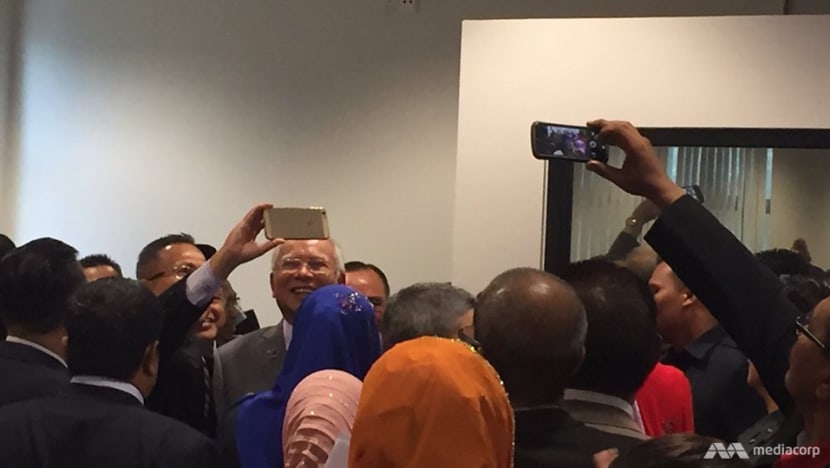 Instead there has been simmering excitement about the potential of Parti Pribumi Bersatu Malaysia (PPBM), better known locally as Parti Raya given images of Malaysia's national flower, the hibiscus (bunga raya), on its party flag.
Support for the opposition finds roots in younger Kedah residents. In multiple focus group sessions and informal conversations that I've had with Malay Kedah voters in November 2017, the responses were clearly split by age.
The fervour of those aged 35 and below seemed near the point of boiling over. They were clearly excited about the elections and impatient to vote. They were also unabashed in their support of Parti Raya and claimed that most of their peers were on board.
These younger rural voters consumed the latest political news and viewpoints through their smartphones and social media. Most declared that they had already decided who they would vote for.
Like other parts of Malaysia, economic concerns continue to loom large in most voters' political calculus. 
Across all ages, the biggest issues for rural Kedah residents were the high cost of living, especially that of petrol and daily goods, stagnant salaries, and what they say is the near impossibility of affording homes.
While they all acknowledged that they benefited from the social assistance scheme BR1M and had no trouble accessing the handouts, those below 35 said that the current government took back much more than what it gave.
The most common word heard at my focus groups with young Kedah residents was kecewa – disappointment with the ruling party. Youths said they were eager and willing to give the opposition a shot, regardless of their families' political loyalty.
OLDER VOTERS NOSTALGIC FOR BETTER TIMES
On the other hand, older respondents seemed nostalgic for better times under Dr Mahathir when prices were stable and the Ringgit was under control.
Yet, his return to politics to work with the opposition has created some uncertainty for them, when he has decided to work with the "Chinese DAP". 
Still, most older respondents in my study said they remained loyal to UMNO – primarily because UMNO has upheld Malay rights and because their family had always voted for UMNO. 
This is despite some frustration over the lack of progress and stalled improvement projects over the past year, after Mukhriz Mahathir was ousted from his post as chief minister and expelled from UMNO.
Most older voters explain away their discomfort by placing the blame squarely on corrupt and self-serving middle-level party members from UMNO. 
To them, the UMNO senior leadership remained committed to the betterment of its citizenry but the country seemed to be facing a plague of dishonest officers such as those investigated by the Malaysian Anti-Corruption Commission.
Whether these voters will match their words with deeds will only be known at the ballot box, in a culture where people keep up with appearances in outwardly pledging loyalty to UMNO.
All things considered, before last weekend, my guess would be that Kedah would waver in its support for UMNO.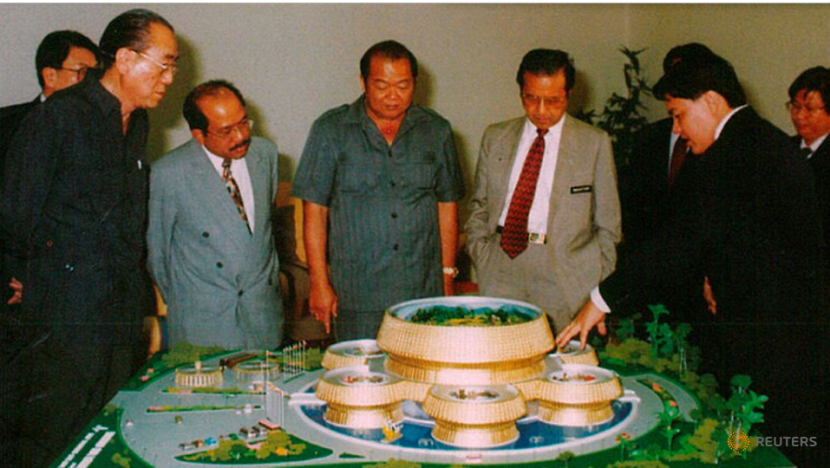 But now, younger voters who had hoped that the opposition would shake up Malaysian politics with younger political leaders like Mukhriz Mahathir and Azmin Ali may be stumped at the prospect of voting for a face inextricably linked to old UMNO politics.
At the same time, with Mahathir at the helm, older voters have to decide whether to remain with UMNO or vote for the leader they've credited for many years of economic growth.

While some pundits have said that Mahathir's candidacy for prime minister has clearly strengthened the opposition's hand against UMNO, perhaps the story in swing state Kedah is less clear.
Serina Rahman is a Visiting Fellow at the Malaysia Programme at the ISEAS-Yusof Ishak Institute.
Read other commentaries on Malaysia's impending general election:
1. Why Mahathir's prime minister candidacy moves the opposition one step closer to toppling the Barisan Nasional.

2. Why UMNO and PAS have become complicit partners.
3. Why the Malaysia general election is an uphill battle for the opposition.