commentary Commentary
Commentary: Kim Jong Un, the modern, strange and brilliant leader of North Korea
Kim has proved to be a shrewder leader than anyone expected when he took power, says Steven Borowiec.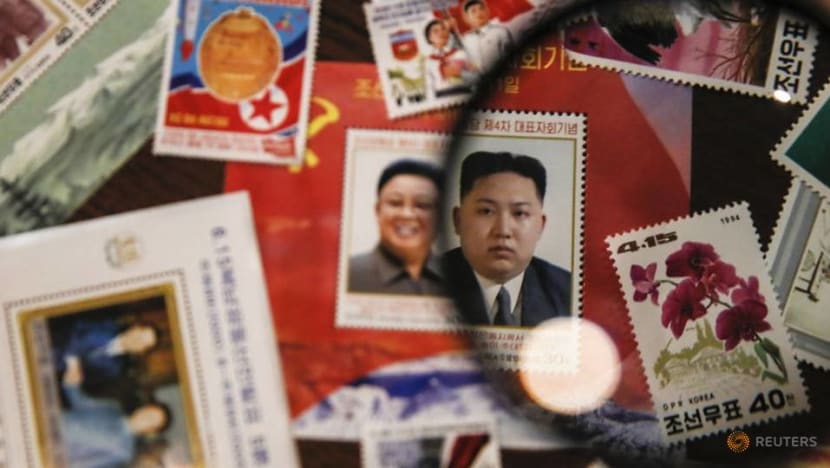 SEOUL: When Kim Jong Un took over leadership of North Korea in late 2011, after the death of his father, the reclusive, eccentric dictator Kim Jong Il, he inherited the throne while still believed to be in his twenties, with little to no experience in governance.
Of what little was known about Kim, many observers drew attention to years of his youth spent studying in Switzerland, and a reputed affinity for NBA basketball.
Those details led many observers to speculate that North Korea finally had its reformer, that the young Kim would open his country's economy in a manner similar to China under Deng Xiaoping.

Having tasted life in a free, rich society, it seemed to follow that Kim would bring his country out of isolation, gradually lifting the restrictions on movement of people and information both into and out of North Korea.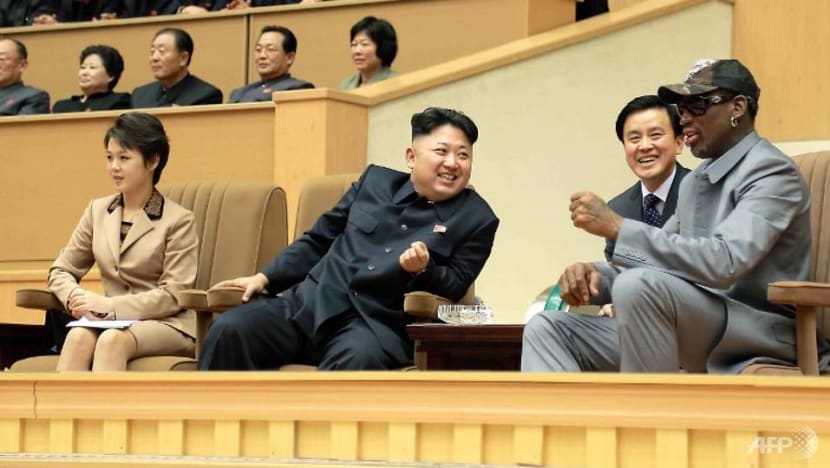 THREATS, PURGES, GRIPS ON POWER
But instead of opening his country, Kim's first few years at the helm featured a series of purges in the upper ranks of North Korea's government to solidify his grip on power, violently eliminating anyone he perceived as a threat, including his uncle by marriage, who was dragged out of a large meeting as an apparent warning to anyone else with ambitions of challenging the young Kim's control of the country.

He also increased security along North Korea's border with China to limit the number of North Koreans who defect to South Korea.
Once he felt secure, Kim began to consider his country's position in the international order. As a small, poor country, North Korea needed to do something to build a profile that more powerful countries would take seriously.
Starting in 2016, North Korea stepped up its nuclear and missile testing, conducting more frequent tests than at any previous point in the country's history. The country conducted three nuclear tests between 2006 and 2013; three tests were conducted just in 2016 and 2017.

The development of ever-more threatening weapons earned the world's attention and made many wonder if Kim planned to carry out an attack, on either South Korea or the US. 
CHANGING TONE, MAKING NICE
But just when fears over a possible war were peaking, Kim changed his tone.
After agreeing to take part in the Winter Olympics in South Korea in February, Kim made nice with Seoul and Washington, participating in the first-ever summit between an American president and a North Korean leader, and the first inter-Korean summit since 2007.

Kim and South Korean President Moon Jae-in have now held four meetings, and there are tentative plans for another US-North Korea summit in early 2019.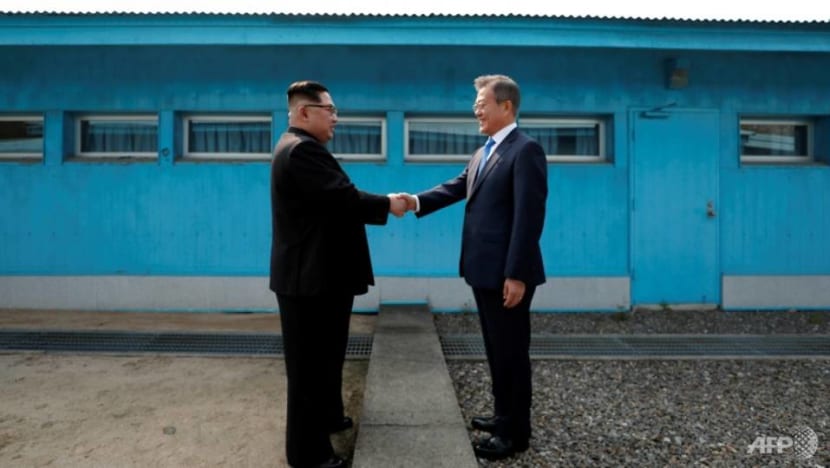 Throughout this diplomatic flurry, Kim has come across as a confident statesmen, after spending the first several years of his rule making no known trips outside of his country.
He quickly built a brotherly rapport with South Korean President Moon Jae-in, and the two tugged at the heartstrings of Koreans in April when, on the day of their first summit, they held hands as they walked on both sides of the heavily-guarded that separates their countries, sending the implicit message that, through cooperation, they could find a way to end inter-Korean division.
He has also had a number of friendly interactions with Donald Trump, and both men have spoken to having a productive, mutually-respectful relationship.
In those meetings, Kim reportedly expressed willingness to give up his nuclear arsenal, albeit with caveats that sometimes get glossed over in media coverage. 
He has stipulated unspecified "corresponding measures" from the US in exchange for denuclearisation, and has talked in terms of denuclearisation of the Korean peninsula, which could entail pushing for the withdrawal of US troops from South Korea.
World leaders' actions on the global stage are nearly always motivated by domestic concerns, and in that regard, Kim is not different from his counterparts in more normal countries.
In recent months as Kim has embarked on his international coming out, the North Korean media has allocated ample space to another story, one that is just as important for Kim: The ongoing construction of a tourism zone in Wonsan, a city on North Korea's east coast.
Kim has visited the site a few times since the spring, and on his most recent visit, decried international sanctions on North Korea and how they were holding back development in Wonsan, and in the North's economy in general.
BALANCING ACT
Over the next few months, Kim is scheduled to hold more summits with both Trump and Moon.
We will get to see if Kim genuinely does see a nuclear-free future where North Korea is a fully integrated member of the international community, or if his current peace offensive is merely intended to win him sanctions relief to push forward with economic development.
Kim's heavy-handed tactics early in his tenure won him stability, but that won't last forever. Compared with his father's era, many more North Koreans today are aware that their country is exceptionally poor, and to last, Kim will have to raise living standards.
To accomplish that, Kim will have to strike a difficult balance in somehow managing to convince the world he sincerely means to denuclearise, while leaving himself room to renege on that promise if he fails to win concessions.
For his audience at home, he will also have to avoid appearing beholden to either South Korea or the US.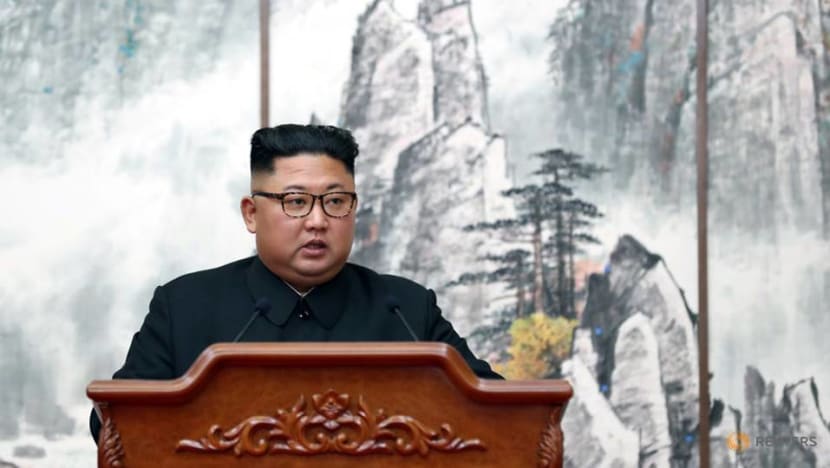 There is no good reason to believe that Kim intends to negotiate away his country's nuclear weapons, or that he longs to be the reformer that will open North Korea to the outside world.

Even under Kim, North Korea has stuck to its ideology of limiting outside influences.
Kim now faces the challenge of finding a way to improve the economy, with or without sanctions relief, while keeping both Washington and Seoul credulous that he has good intentions.
Kim has proved to be a shrewder leader than anyone expected when he took power, but this balancing act is likely to prove too difficult, even for him.
Steven Borowiec is the politics editor of Korea Expose.