commentary Commentary
Commentary: Kampung spirit not a wish to revert to the past, but a longing for togetherness
Many Singaporeans long for the sense of community and resilience we shared in the kampung, says famed author Josephine Chia.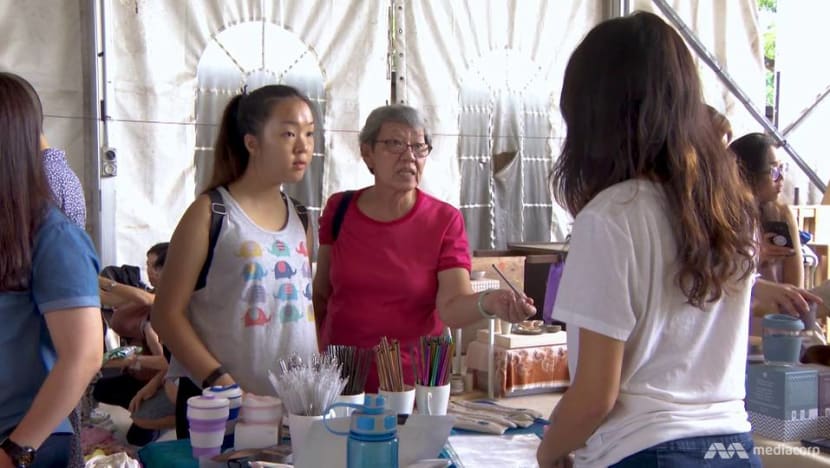 SINGAPORE: Kampung spirit is a positive attitude. It is a value, not an object of heritage that has relevance only in the past.
The term can be misleading, prompting some people to assume we have to return to that way of life in the kampung before we can develop a kampung spirit.
But much as I have a passion for people to cultivate and develop a kampung spirit, I would never suggest that we return to those impoverished days. This nation has come so far, and progressed in leaps and bounds.
We should not regress to those days of poor sanitation, poor housing and poverty. But we can cherry-pick that gracious way of living, community concern and incorporate it into our modern lives.
HARDSHIPS AND DEPRIVATIONS
Kampung life was full of hardships and deprivations. I can vouch for it, being born and brought up in Kampung Potong Pasir, just off Upper Serangoon Road.
Throughout those years, my family never had a tap in our house nor a telephone. We always had to share our toilet and bathroom with our neighbours.
Life was indeed a challenge. The majority of us had little food or any luxury. Store-bought toys or clothes was beyond our meagre pockets. Our wooden houses with attap roofs had no electricity or running water.
A communal stand-pipe provided us with drinking water. For baths and general washing, we had to haul water out of a deep well or make use of rainwater we caught in kerosene pails and buckets.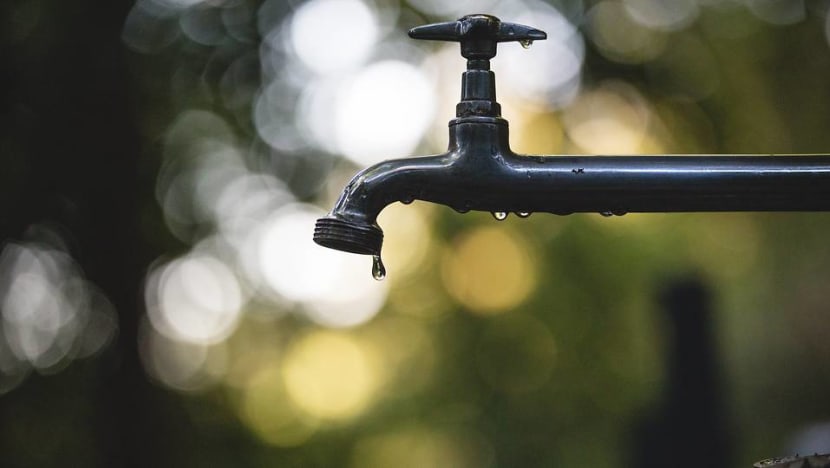 RICH IN SPIRIT
We took every opportunity to be jolly rather than moan our plight. The majority of people in the country were poor. But we were rich in spirit.
Many children lacked the opportunity to go to school, including myself. If my mother had not sold nasi lemak, I wouldn't be writing.
Nostalgia about the kampung does not mean that I romanticise about the past. I do write about smelly jambans. But the precious qualities of resilience and sense of community we shared in the kampung are qualities to emulate to build a strong, united nation.
No one was left to die in loneliness. We talked to neighbours and looked out for each other. Each weekend evening, we came together outdoors to chat, recite poetry, tell stories and sing songs.  
This was kampong spirit at its best. I like the Malay term, gotong royong, which refers to a community coming together to do things in unison.
KAMPONG SPIRIT IS A CHOICE
You can generate kampung spirit. It is a choice. Firstly, open your hearts. Don't clam shut your feelings as if your neighbours do not matter at all.
Secondly, be proactive. Be the first to say hello and smile. It is rare for anyone to resist you forever. At some point your neighbour will smile back and say hello.
I do this in my small enclave of HDB flats. People might think I'm a bit odd at first but soon they remember me as the silver-haired lady in sarong kebaya who always greet them. Now I get greeted back.
I arrange a corridor party each year for my five other neighbours on my floor. During Chinese New Year, I give them tins of cookies, and also to the family living above my flat and below. It's a nice way to introduce oneself and my gestures have been reciprocated.
In the kampung, we baked home-made cookies and special foods to give to each other during our respective New Year. This was a way to spread your own joy and for others to share in your celebrations. In return, people always put some sweets or a scoop of sugar in the tray to signify sweet wishes for the other person's life.  
CARE, BE HELPFUL
People do have an innate capacity to care and to want to know their neighbours. We don't have to know everyone intimately but a neighbourly friendliness can make returning home so lovely.
If you have an active Residents' Corner (RC) in your area, join in the activities they organise so that you can get to know your neighbours. I recently joined a Durian Fiesta event where neighbours come together to eat durian. I also went on a coach tour to Gardens By The Bay with them.
Our RC also organised a Film Night Under The Stars where we watched an movie on our roof-top carpark. It was preceded with a quiz, tray meal, ice-cream and pop-corn.
Having a kampung spirit is also about being active. Help weed the community garden and know your neighbours. Or reach out in other ways, perhaps by organising a pot luck evening of food in the common void deck.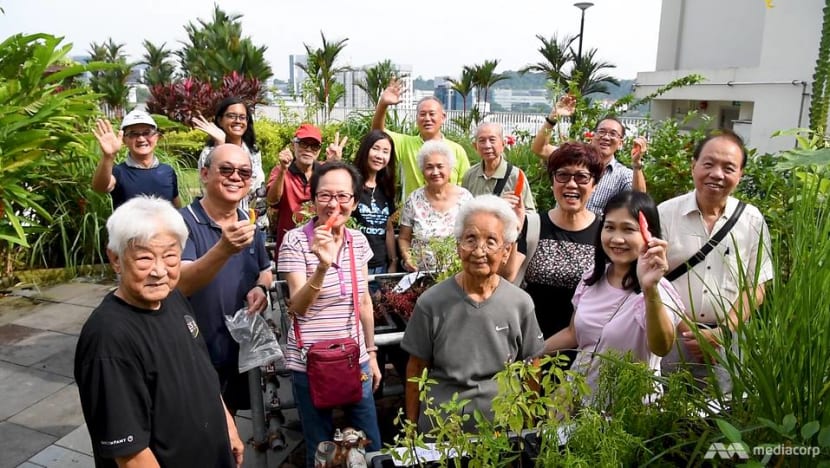 If you have children, teach them to acknowledge neighbours. Encourage them to join the other youngsters to play badminton or football. These will help to hone their communication and relationship skills.
RESURRECT THE KAMPUNG SPIRIT
Personal interaction is far healthier and heart-warming than contact via social media.
Modern technology may lead us to become more isolated from the rest of humanity, including from one's family members, as people concentrate on their smart phones rather than interact with their loved ones.
You see this happening in restaurants where the bodies of people are present at the table but their minds and hearts are not.
It is imperative that we reverse this cycle. Otherwise, we will become less human and more robotic, losing our propensity for compassion and graciousness.
That is why the essence of Singapore's kampung spirit is crucial and must be resurrected. It nurtures our well-being and our capacity to be a stronger society that reflects our values.
If you take just one lesson away about the kampung spirit, it is this: Don't wait for others to start. Growing a kampung spirit begins with you.
Josephine Chia is author of many books, most famously Kampong Spirit: Gotong Royong, Goodbye My Kampong and the children's edition, Growing Up in Kampong Potong Pasir, and most recently, Big Tree in a Small Pot.