commentary Commentary
Commentary: For Singapore's next national football coach, look to leadership skills, not nationality
In the heat of national football coach V Sundramoorthy's exit, one organisational development expert discusses what we should look for in his replacement.
SINGAPORE: The exit of national football coach V Sundramoorthy has kicked up a debate in recent days about whether enlisting a local or foreign coach is the best way forward and with the ASEAN Football Federation Suzuki cup in seven months.

Local coaches understand our players better and have a feel for the ground situation, the argument goes. Yet, foreign coaches bring international experience that can elevate our boys to play and win in international tournaments.
In a Channel NewsAsia news report, the Singapore football fraternity made a few arguments against having a local coach.

Some said a foreign coach might bring fresh ideas to the local football scene, while others suggested someone with a proven track record internationally and local knowledge like former Singapore coach Radojko Avramovic might be a good fit.
Local football analyst Gary Koh said: "If Sundram was really our best local coach and he could only produce this much – and he could still flop with a much stronger national team, I am not sure Fandi (Ahmad) or anyone local can do better".
Where many seem to see hiring a great coach as the key to turning around the national football team and reinvigorating the local football scene, what commentators could have considered more deeply were what would make for a high-performing national soccer team and how the coach could enable so.
Whether the coach is local or foreign is not as important as whether he is able to bring out the best team dynamics and draw out important attributes that make for a high-performing team.
From an organisational development perspective, research has shown that a high-performing team demonstrates five key attributes.

It has an inspiring leadership, shared goals, clear individual roles, effective processes and strong relationships among team members.
The national football coach must be able to understand, assess, accentuate team dynamics and help the team achieve these five attributes in order to win tournaments.
INSPIRING LEADERSHIP AND SHARED GOALS

The national coach is key to building an effective football team. Leadership guru John Maxwell once said: 
Everything rises and falls on leadership … a leader is one who engages, inspires and transforms the team by showing and going the way the team should.

Mastery of soccer, in building effective strategies against opposing teams and shifting tactics in the heat of the game, is key. But foundational to executing these strategies is understanding the strengths of individual players and motivating the team to seize opportunities. 

Liverpool football manager Jurgen Klopp was successful in building up his former team Borussia Dortmund, which went on to win the German Cup in 2012, because he assembled a great team strong in all positions that could launch aggressive counter-attacks. 

Klopp also embodied the second ingredient necessary to building a strong soccer team –  as someone who can inspire a shared vision embraced by team members. Shared vision and goals are a glue that bonds the team spirit and gives the team a positive attitude towards overcoming obstacles that lay in the path towards success.

"Jurgen creates a family. We always say 30 per cent tactics, 70 per cent team building", Klopp's assistant Pepijn Lijnders said in an interview with a Dutch paper.

"All teams in the (English) Premier League have good players but it's about making sure there's a collective mindset to shine through," Southampton manager Mark Hughes also once said.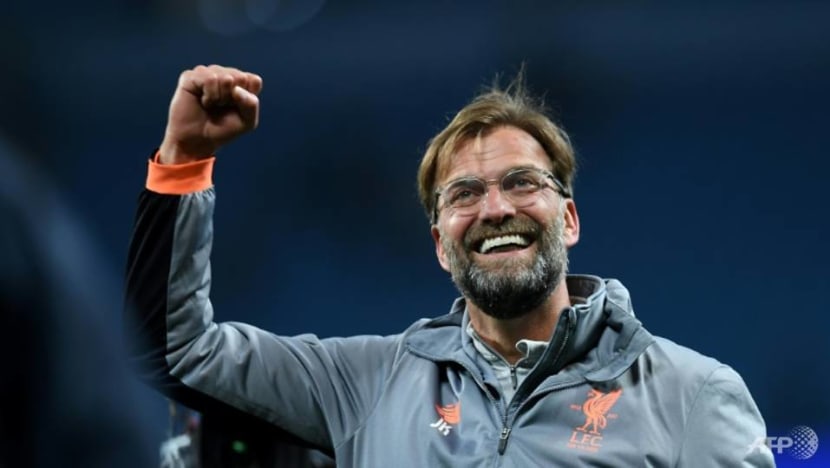 CLEAR ROLES, COMMUNICATION AND TRUST

Coaches in their leadership role, should also help their team see their clear roles, knowing what they need to do specifically as individuals while performing as a team. In soccer, individual clarity – meaning a player's understanding of his role at any given moment – is arguably the most important part of a tactical plan.

All the best tactical formations, whether you're an ardent supporter of the traditional 4-2-3-1 or the 4-4-1-1, requires every player to know where their first pass should go to if they win the ball, where that next player might move to after they receive the pass and how the rest can create width for the team when possession is gained, for instance.

In this, they must complement each other's strengths to bring about team synergy needed to win tournaments. Their leader in turn must know how to leverage the strength of each player on the team.

Every team accomplishes this differently, but they all devote time pouring through every detail, how far back to move and when, with every player figuring out how best to play and signal to each other. On the field, some might be more used to a methodical plan that tires out the other team, others accustomed to a high-tempo aggressive stance when they receive the ball.

So they must ensure the team remains cohesive and secure, through clear communications. When faced with a conflict, the team must resolve to tackle issues and not let these erupt into personal warfare. Three-time Olympian medalist Bo Hanson once said:

Great teamwork happens when your athletes embrace the philosophy that they should be the best person for the team rather than the best person on the team.
"Some coaches assume any group can automatically be a team. This is not always the case. One of the biggest reasons teams misfire is because personality differences are ignored and left to erupt – usually during competition," he added.

Members of a high-performing team have great relationships with each other. Under their inspiring leader, they demonstrate trustworthy behaviours. They watch each other's back. Their strong bond is continually reiterated by their coach through affirmations that emphasise collective goals.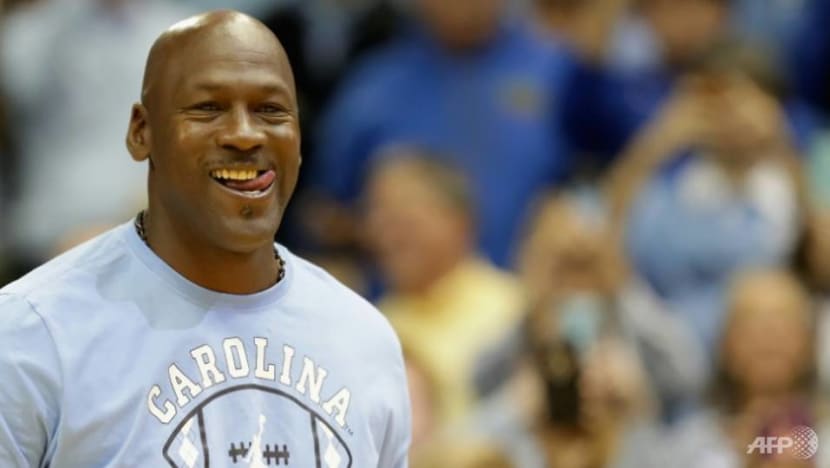 NATIONALITY DOESN'T MATTER

Back to the question of whether a local or foreign coach would be better for the national football team.  My take is that it doesn't matter.

Since a high-performing soccer team is the result of an inspiring leader, perhaps the Football Association of Singapore (FAS) should consider looking for an inspiring leader-coach. 

In other words, assessing if the potential coach has leadership qualities beyond his tactical competence.  

A team may have the best of individual talents but unless they are led by an inspiring leader who can see beyond great tactics, it falls short of being a high performing team.

With an inspiring leader-coach who can  set a clear shared vision, challenging goals, articulate individual member roles, put in place clear communications to keep the team cohesive, the Singapore national football team will be all the more stronger.

It's time that FAS scout for a leader, not just a competent footballer to lead as the national team's coach.

Peter Cheng is co-founder of PACE OD Consulting.