Chinese boyband TFBoys' photographer responds to plagiarism accusation
Soon after band members Roy Wang, Jackson Yee and Karry Wang released photos to celebrate the group's seventh anniversary, Story Of Yanxi Palace screenwriter Yu Zheng said the "black feather" concept had been used before.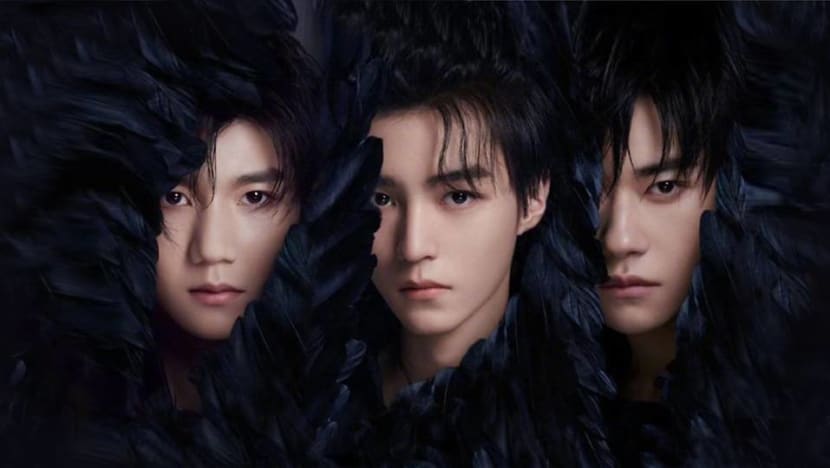 The photographer of TFBoys' recent photos to celebrate the boyband's seventh anniversary has responded to an accusation that he had plagiarised the concept.
The accusation came through a now-deleted Weibo post by screenwriter Yu Zheng, best known for his work on The Story Of Yanxi Palace, as reported by Daily C-pop. 
Yu had alluded in his post that the recent photo of the Chinese boyband – featuring members Roy Wang, Jackson Yee and Karry Wang in a "black feather" style – had first been used in 2015 by an artist under his label for the drama Demon Girl, featuring actress He Rui Xian.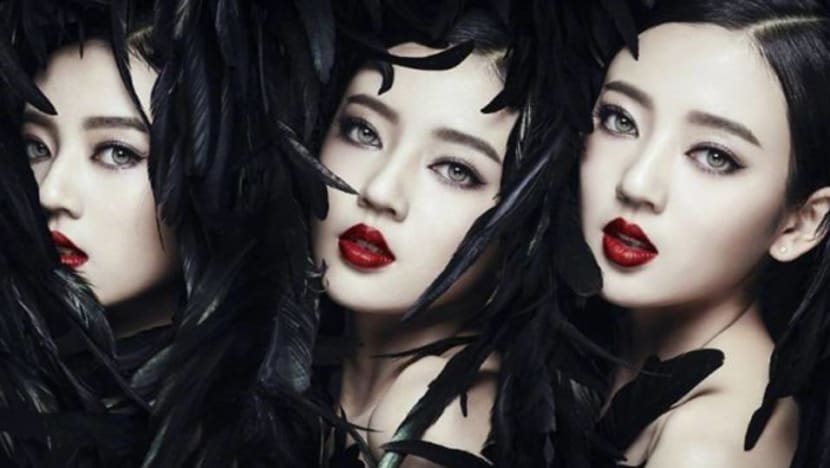 He added that it was "unreasonable" for similar concepts to be used.  
The topic trended on Weibo after Yu's post, prompting the photographer to write a lengthy rebuttal to the accusation.
Among the points he brought up: The concept for TFBoys' shoot was "Looking for Light in the Dark", which saw him using the theme of a "phoenix's rebirth from the ashes", hence the feathers. 
He added that the concept of "black feather head wraps" is very common and that many artists and creators around the world have used it.
He also said that the photo Yu is commenting on is just one of a series of photos he took of the band and he asked Yu to look for the follow-up photos.
Netizens have also weighed in on the issue by naming other creative works that have used the black feather concept, including singer Annie Yi's 1994 album cover.