How schools make extra bucks out of parents during school holidays
In this week's Chubby Hubby, Portly Papa column, Aun Koh asks when did holiday courses for kids get so expensive? And how do we get in on that moneybags action?
My seven-year-old boy goes to a neighbourhood art school every week. It's one of his favourite after-school activities. I really like the school. He's been going there weekly for a few years now. The teachers have really nurtured his love of drawing, painting and clay-sculpting. They've also, most importantly, encouraged creative exploration. All in all, my wife and I are big fans of this school.
Except when the school holidays come around. Because while the school (and I'm purposely not naming them) is usually rather reasonably priced, their holiday programmes are not.
"Expensive" is one word that comes to mind. So does "highway robbery". Case in point: This past September, T1 came home telling us about a three-hour special holiday class the school was conducting. He was very excited by the idea and quite keen to enrol. 
So, on the second day of the school holidays, off the two rug rats went. They had a blast. But when I later showed my wife the resulting artwork, my wife exclaimed: "We paid S$180 for that? I'm so in the wrong industry!"
Last year, what T1 wanted most, when it came to these holiday camps, was to learn coding. So, over two separate school vacations, we enrolled him in coding classes. One was a five-day programme. The other, a two-day programme. And when I say "day" I mean a half day.
The two-day programme, which ran from mid-morning to early-afternoon – and included a mediocre chicken rice lunch – cost almost S$400. From what I could see, there were around 20 or so kids in the programme. If I could make S$8,000 through eight hours work, that would be the right industry. I think my wife would agree.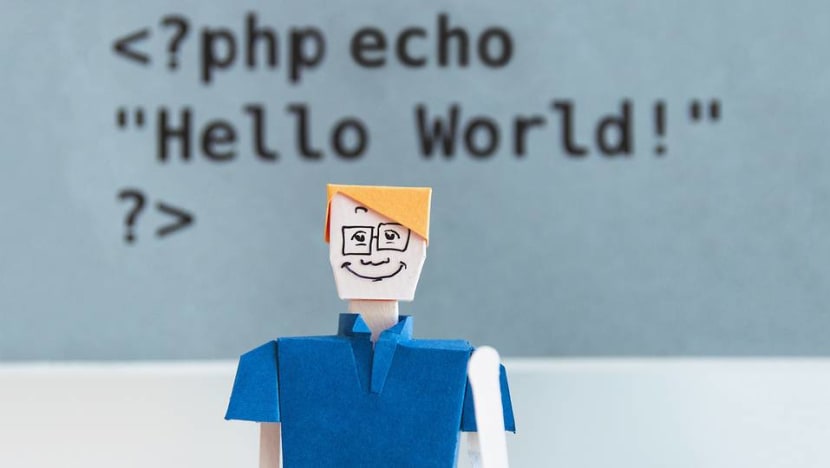 Of course, not all courses cost the same. What's been fascinating to track is the cost of a course versus its desirability. Not desirability by parents, of course, but by the little ones.
T1 can be a tad shy when it comes to meeting new people. When he does meet a new person, he'll push himself behind me or my wife, and his vocabulary all of a sudden devolves into a series of high-pitched squeaks. It's almost like he's become a mouse.
This, of course, is the opposite of him at home, where I'm constantly asking him not to yell or sing at the top of his lungs (a little baby brother is the best excuse to ask him to use his "inside voice" – it is hell when he does wake up the little Bao, as I affectionately refer to T3). 
Before he entered primary school, I had suggested to my wife that maybe we could find something that could get him to be more expressive, and that could get him to speak a little more confidently and audibly when he's in a new environment or with new people.
The solution I came up with was acting class. Or more specifically, an acting workshop over his last holiday before he started in P1.
When I did a little research – which translates as sitting my fat ass in front of my computer, coffee cup in hand and Googling – I found only a few acting workshops that met our requirements (son's age, available dates, timing, etc). Interestingly, they were all rather affordable. Especially when I compared them to the coding classes my son kept telling me his classmates were going to.
We stuck him in one of the acting camps. It was … well, I won't call it cheap, but it was well priced.
To me, this discrepancy of pricing based on what one is offering to teach is very interesting. Coding is immensely popular right now. For a lot of parents, having their kids learn how to code is like future-proofing their careers. Also, for a lot of kids, the idea of it is cool. My own son wanted to go to coding class because he aspires to develop his own video games. Others attend because they are drawn to the way the schools have marketed the subject. I've seen courses built around Harry Potter, Star Wars and Pokemon, for example.
We'll teach the kids who sign up some super easy recipe, but glitz up whatever the dish is with rainbow sprinkles. Unicorn everything!

With the end-of-year holidays coming up, I'm starting to get nervous again. I'm pretty sure T1 and T2 are going to be coming up to me sometime very soon with some crazy (expensive) demands. I'm thinking maybe I should head them off at the pass and tell them that instead of me sending them somewhere, they're going to help me open our own holiday camp.
I'll tell them that, since every kid out there wants to be a social media star, we're going to open our own "shoot your own cooking show" course. We'll teach the kids who sign up some super easy recipe, but glitz up whatever the dish is with rainbow sprinkles. Unicorn everything! We'll show them how to light their "set" so neither they nor the food look awful (which basically just means natural light but no direct sunlight). Then we'll show them how to shoot and edit the video on their smartphones.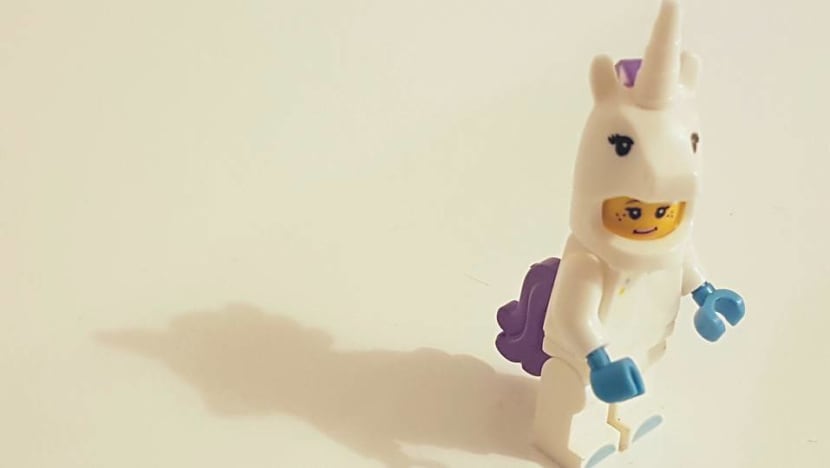 I figure we could do all that in a few hours, but we'll stretch it across four days, with lots of "personal development" and "professional mentoring". The former will involve activities like "achieving your look" (basically get them to stare at themselves in the mirror making faces for an hour) and "finger licking good" (show them videos of Nigella Lawson – and then have them practice licking cake batter or sauces off their fingers). For the latter, I'll get friends from the food and media world to pop by for a coffee and then be like, "Oh, sorry Seetoh / Rozz / Willin / Russell / Julien, I have a bunch of kids here… Hey, they'd love to meet you! You wouldn't mind chatting with them for a bit, would you? Here's some cake batter to lick off."
If all I was running was a cooking workshop, I figure I'd only be able to charge maybe S$50 per child, per day. But throw in the celebrity appearances, the creation of videos they can post online, and the tease that, hey, maybe you could become an influencer – I figure S$800, no problem.
Throw in a tour of, I don't know, let's say the Netflix office and a field trip to a kitchen of a Michelin-starred restaurant, and maybe we could charge a cool grand a kid.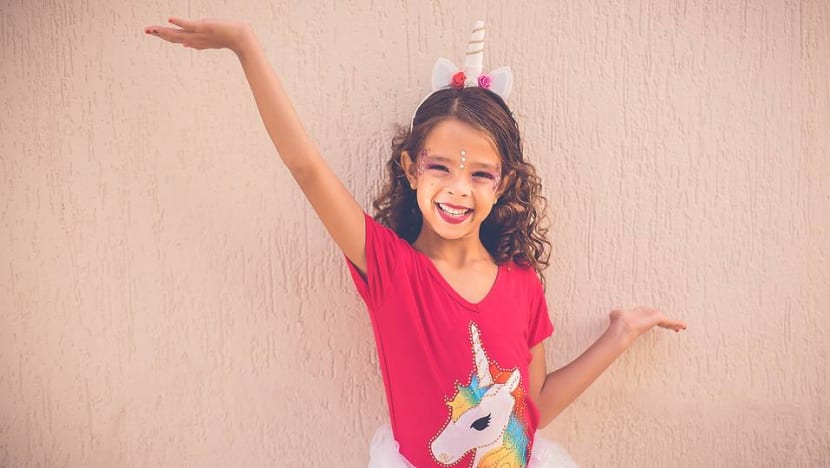 Of course, I'm not really serious.
Or am I?
Chubby Hubby, Portly Papa is a regular column about adventures in fatherhood from Aun Koh.