Desmond Tan impersonator scams actor's Malaysian fan out of RM60,000
The Singapore actor told a local news outlet that he is sorry about the woman's experience and has stated that he would never ask a fan for money.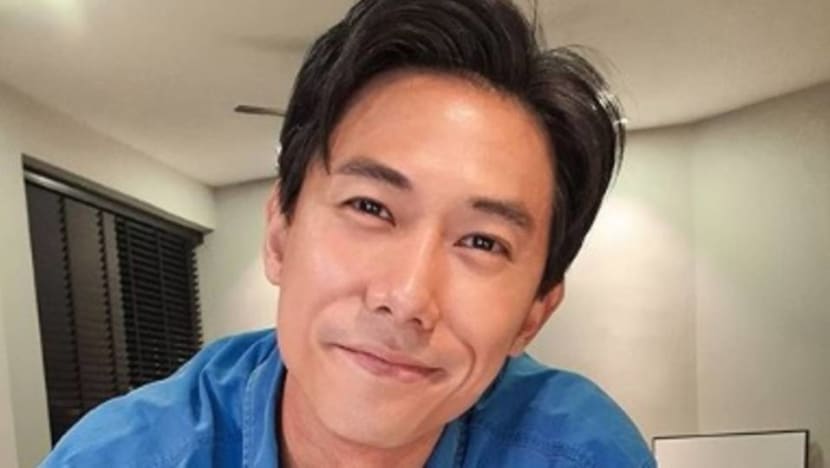 A Malaysian woman who lives in Johor Bahru has fallen victim to someone impersonating local actor Desmond Tan online.
Over the course of eight months, the 50-year-old marketing manager known as Kai Li lost RM60,000 (S$20,000) to the scammer, according to Lianhe Wanbao.
The 33-year-old actor addressed the issue when asked by the newspaper, saying he was unaware of the woman's story, but he was sorry about her experience.
He said, "I'm worried that some fans may not be familiar with the internet and may believe what the scammers say, so I want to tell everyone that I will not use social media channels to communicate in private."
Trouble began for Kai Li when she received a private Facebook message from Tan's account in October last year. She'd been a fan of the Singapore actor for years and was ecstatic when she got the message.  
She said, "Since the message came from his verified account, I believed him."
The scammer got the woman to continue their chats over Line and WeChat and they began dating online, with the imposter telling her "I love you so much" and using terms of endearment such as "baby" and "dear".
It wasn't long before the scammer started asking for money, telling Kai Li that he wanted to meet her in Shanghai and saying that she only needed to cover 30 per cent of the expenses, or about RM7,000. She lost the cash when the trip didn't take place.
Over time, she transferred more money to him when he told her that he was having financial troubles. She ended up pawning her jewellery, selling her car and even borrowing from loan sharks.
She was heartbroken when she found out that she had been cheated, although it wasn't explained how she discovered the scam. It is believed that Tan's account was hacked in order for the first message to be sent to her from his account.
Tan has also clarified to Lianhe Wanbao that he would never borrow money from his fans, and he would go through his official fan club in order to chat with them.