Hong Huifang's 60th birthday present? A photo shoot from daughter Tay Ying
"She's 60, and she still looks hella fine," wrote Tay Ying on Instagram.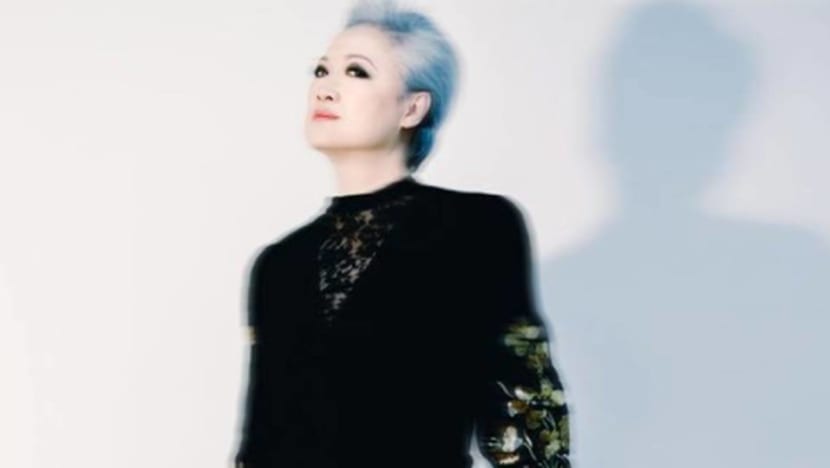 What do you give your mum, especially for her 60th birthday? A birthday bash is out of the question, no thanks to the pandemic. Longevity noodles and peaches, perhaps?

Certainly not the route actress Tay Ying took when her mother, Mediacorp artiste Hong Huifang, turned 60 on Jan 6. Instead, the 25-year-old gifted her mum a surprise photo shoot.

According to the veteran actress, who shared the pictures on Instagram, the photos were done in a style she has never done before. "I really like the results but I don't know if everyone can accept?" she posted, along with solo and paired shots with Tay.

Hong needn't have fretted. The pictures were well received by fellow celebrities such as Yvonne Lim, Priscelia Chan, Fish Leong as well as Chen Xiuhuan and Xiang Yun, who all responded with praises and clapping emojis.

That wasn't the last of Tay's homage to her mother on her special day. The younger actress also took to Instagram to talk about Hong and from the looks of it, the mother-daughter pair shared an enviable relationship.
"To those who don't really know my mum, 
She has never pressured me to excel academically, but always reminded me to work hard to get what I want. She gives me all the freedom I need to explore, but always assured that I will always have a home to come back to. She taught me how to be strong and independent, and to guard my heart but never close it.

She taught me how to love and care for others bravely, and I always get inspired whenever I see her connecting with our family and friends. She is a brilliant actress, and I hope to even be half as brilliant as her. She's 60, and she still looks hella fine."

Tay ended her post with: "Blessed birthday mummy! May you stay healthy always. Thank you for working hard all these years, it's time for you to rest and enjoy. And thank you to these people for making this shoot possible".