Japan celebrities Anne Watanabe, Masahiro Higashide divorce after his affair
Actor Higashide had cheated on his wife with young actress and co-star Erika Karata while Watanabe was pregnant with their third child.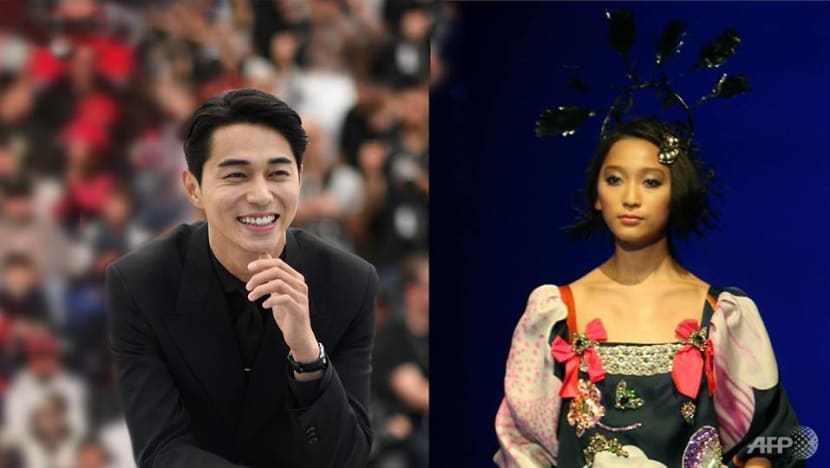 Japanese actress and model Anne Watanabe has divorced her actor husband, Masahiro Higashide. She is the daughter of popular actor Ken Watanabe.
This comes after the revelation in January this year that Higashide had cheated on her with actress Erika Karata while Watanabe was pregnant with the couple's third child in 2017.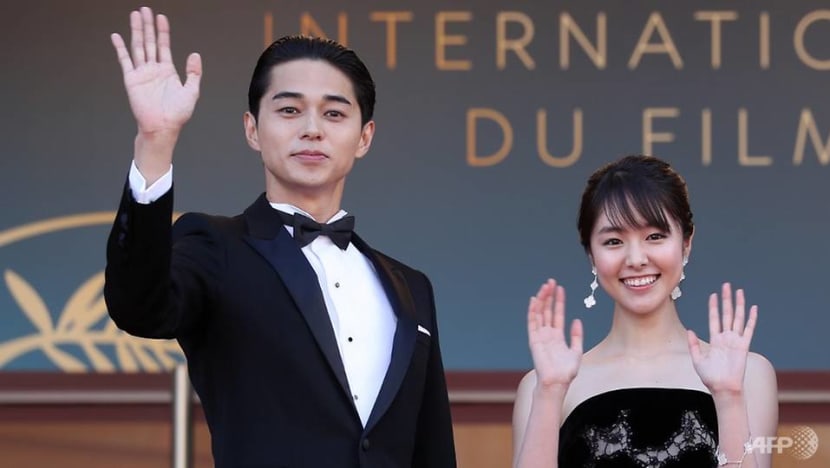 Watanabe, who is 34, and Higashide, who is 32, announced the divorce on Saturday (Aug 1). They had separated earlier this year. 
The celebrity couple met when they worked on the series Gochisousan in 2013 and made news when they announced their marriage, with fans calling them the ideal couple. They got married in 2015 and have three children – twin girls and a son.
Following news of the affair, more revelations came out about Higashide's bad behaviour at home, such as not helping out, and demanding that his food be prepared him, despite his wife having to look after their young twins.
He has since lost several sponsorship deals after news of the affair broke, including with Honda and clothing company, next.
Karata was just 19 when the affair started after she and Higashide worked together on the film Asako I & II. She's also known for her role in South Korean drama, Arthdal Chronicles.