She couldn't get out of bed: Stefanie Sun talks about past mental health struggles
The homegrown singer is opening up about this in support of Beyond The Label, a movement that aims to fight the stigma faced by those dealing with mental health issues.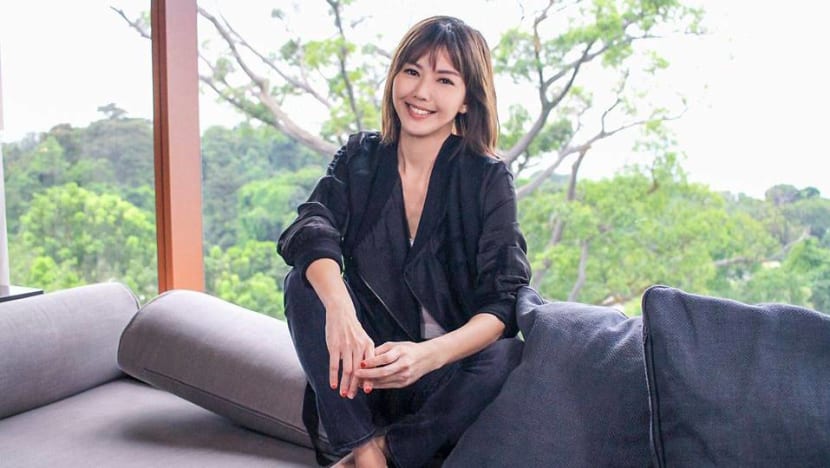 Popular singer Stefanie Sun has achieved a lot of success and earned many accolades in her 20-year career but that didn't shield her from having to deal with mental health issues.
In a recent interview with PIN Prestige magazine, Sun opened up about her past struggles, including a painful period "where I didn't even have the energy to get out of bed or do anything."
The 42-year-old homegrown singer added that during that time, she couldn't even brush her teeth or plan her time because she felt lost.

To overcome it, she made a list of the things she needed to do daily – such as taking a shower, changing her clothes and having breakfast – and she followed it.
She said, "I broke the tasks down into its simplest form and took one step at a time."
She shared that there's no one-size-fits-all solution for those grappling with these issues but for her, she started by "moving one small step at a time."

Sun is revealing her struggles – "I'm not giving a lot of details, but I have been there" – to support Beyond The Label this month. The movement organised by the National Council of Social Service aims to address the stigma faced by those dealing with mental health issues.
The singer says she believes it's important for everyone to take care of both their physical and mental health.
She added that although she overcame the difficult episode, it may happen again.