Zoe Tay's latest role: A mum helping her kids prepare for examinations
The veteran actress is stepping back from acting for the time being to concentrate on this other important job.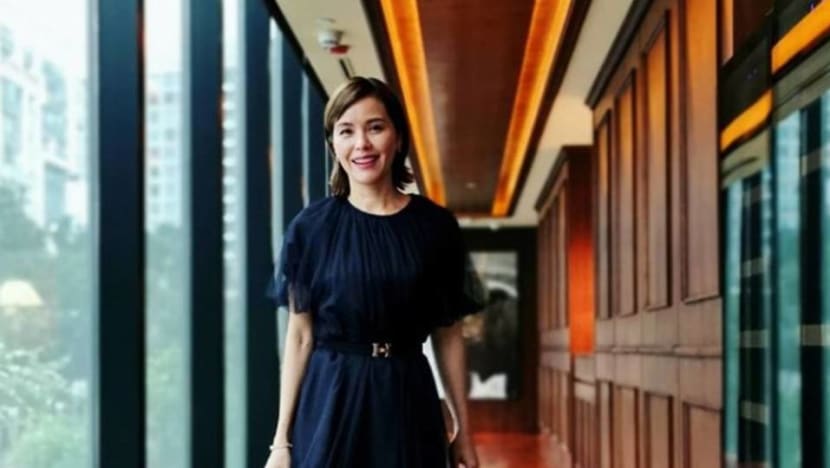 You won't be seeing much of Zoe Tay on your TV screen for the rest of this year.
That's because the 52-year-old veteran actress is stepping back from acting for the time being to concentrate on another important role: That of a mum helping her kids prepare for upcoming examinations, especially her middle child who started Secondary School this year.
Fans will have to wait till next year at the earliest to see her in an acting role, Tay told Shin Min Daily News.
The actress has three sons, who are between the ages of nine and 15 years old, with husband Philip Chionh.
In the meantime, though, you can catch Tay performing an Indian dance number with dancers with special needs from the Diverse Abilities Dance Collective as part of the President's Star Charity show on Oct 4.
Tay said her fellow performers "are the teachers and I am the student" and that she learned a lot from the experience.
Tay has also been enjoying getting active outdoors, especially going on walks at MacRitchie Reservoir, which she sometimes does after dropping her kids off at school. She has posted photos of her walks, sometimes with fellow celebrities Belinda Lee and Chen Xiuhuan, on Instagram.
She said: "I love the natural scenery. And getting to breathe fresh air and exercise, it's like killing two birds with one stone."
Tay also recently welcomed a new member into her family: A five-and-a-half-year-old West Highland Terrier named Snowball.
She adopted Snowball, a former breeding dog, from a shelter "on the spot" after falling in love with her.