How the pandemic changed the way we drink, and what to expect in 2021
COVID-19 unequivocally changed the nightlife scene in Singapore. We speak to industry insiders to find out what enthusiasts can expect this year.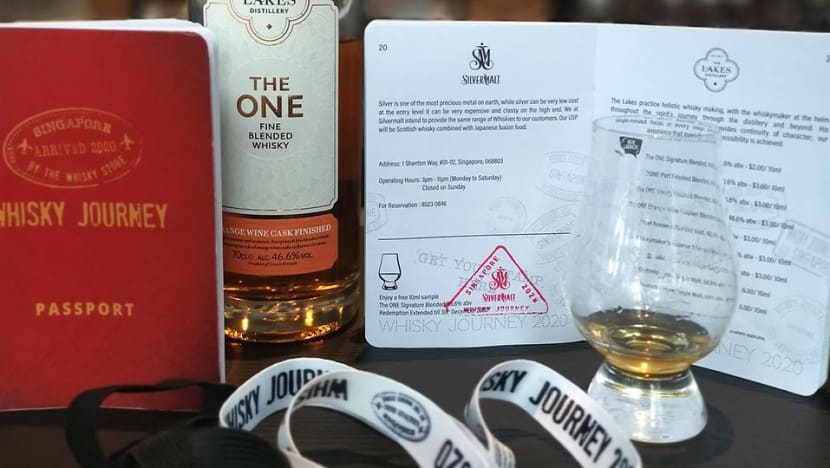 The pandemic upended the rules of the game for the F&B scene in 2020, and many drinking establishments had to pivot – or risk winding up. New drinking norms emerged, and they look set to change the way we tipple in 2021.
MORE CHOICES AS ONLINE RETAIL PLATFORMS BOOM
More customers chose to drink at home in 2020. In response, online retail platforms for wine and spirits boomed. This looks set to continue in 2021.
Sean Ou, principal trainer of The Beverage Clique, a company offering wine, spirits and sake training and consultancy services, said that "we are living in an age of digitisation, with or without COVID-19". "We just fast forwarded what was inevitable."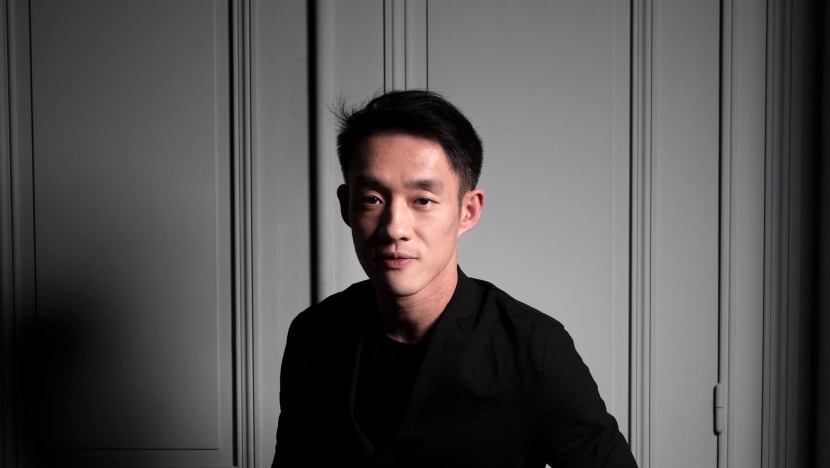 Wine distributors who had traditionally focused on trade sales also found themselves switching to e-commerce. For example, Grand Vin, a fine wine distributor, launched its e-store last November to cater to private consumers.
"Our e-store has been a great success since its launch, and this [online retail] trend will persist in 2021," said Kate Tan, Grand Vin's general manager. "Even as the world 'normalises' with vaccines, consumers have gotten comfortable with shopping online – they may not stop doing so post-COVID-19, and these were folks who were probably resistant to online purchases before the pandemic."
The growth of online drinks retail platforms brings more than competitive prices and easier access to unique products for consumers. Ou noted the possible development of 'white glove service' or better customer service from the delivery or logistics staff.
"We have received a fair share of logistics personnel upskilling themselves to understand the [wine and spirit] products they are handling, and that is rather heartening to see," said Ou.
VIRTUAL TASTINGS ARE HERE TO STAY
Drinking at home need not be boring. Drink purveyors have relied on virtual tastings via video conferencing apps like Zoom to connect customers at home with bartenders and winemakers.
Manhattan bar at Regent Singapore worked with Rome-based bar, Drink Kong, for its first virtual Friends of Manhattan (a series that originally involved collaborations with international guest bartenders): Cocktail packs were delivered to guests, who experienced a virtual tasting with Drink Kong's mixologist, Patrick Pistolesi.
A tell-tale sign that virtual tastings are here to stay is the arrival of wine-streaming platforms like Vivant, which launched in December. Created by Michael Baum, a Silicon Valley entrepreneur, Vivant gives its members access to live-streaming experiences with winemakers across the world, with a focus on vintners practising sustainable, organic and biodynamic viticulture. It also offers interactive tasting sessions hosted by its wine advisors.
RISE OF A SAVVIER CLASS OF COCKTAIL DRINKERS
Martial arts movies have a trope: A down-and-out pugilist goes underground to train quietly, and then returns to take on the world with his new set of skills. The bar drinker of 2021, chased back to his abode by the pandemic, is turning out to be such a comeback kid.
Sophia Kang, head bartender of Manhattan bar, said that she has been seeing more guests requesting for drinks that aren't on the menu, with a clear idea of what they want.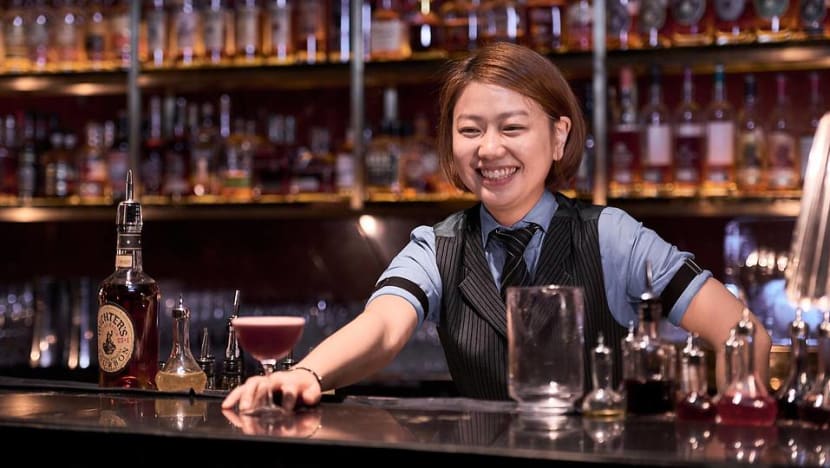 "Many guests have shared that they started reading up on cocktails and bartending techniques during the circuit-breaker period. Others shared that they have started making their own syrups and drinks at home. This newfound knowledge and interest have shaped their preferences and made them more open to trying new drinks," said Kang.
"Some guests asked if we were able to make something specific for them – one request was a Long Drink (a low alcohol drink) made with ginger beer – while other requests came as a result of our conversations," she added. "We had a guest share with us his woes about not being able to travel home to Europe and thus asked if we could create an off-menu item for him."
BARS WILL OPERATE LIKE RESTAURANTS
With crowd control and a ban on alcohol sales and consumption from 10.30pm, bars have had to adapt and evolve.
"There may be more cocktail bars that operate like restaurants, with sit-down service and a less hurried pace," said Indra Kantono, co-founder of the Jigger & Pony Group, a family of cocktail bars comprising Jigger & Pony, Gibson, and Live Twice.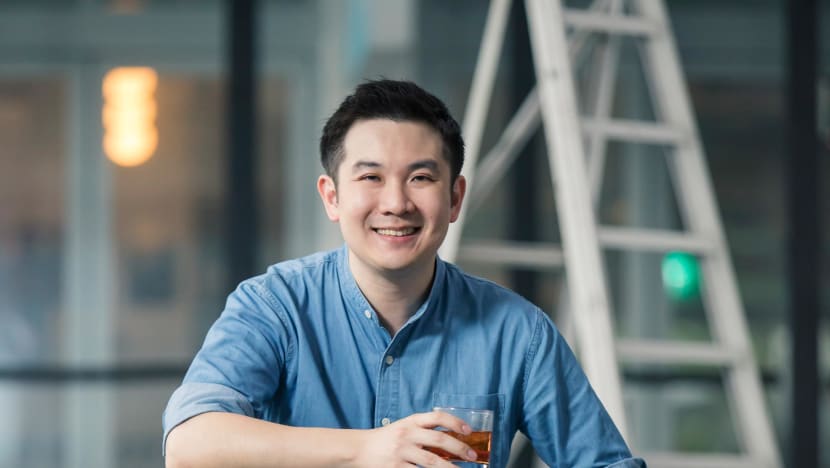 Food and drinks at bars will become "an inclusive experience". "Due to the 10.30pm limit on alcohol consumption, diners have less time for pre-dinner or post-dinner drinks. We will see more bars develop better food offerings to accompany the drinking experience. For example, Jigger & Pony's 'On the High Rice' menu is our Sarawak-inspired take on the Asian rice box with flavours such as Beef Rendang and Bamboo chicken."
Kantono added that wine bars such as RVLT and Rebel Rebel are also serving "elevated food offerings beyond bar bites".
Manhattan's Kang observed that more guests have been more combining their dinner and drinks, likely due to the 10.30pm cut-off time. As a result, she has noticed more guests requesting for cocktails to be less sweet, almost savoury, to pair with food.
"The Milkorno, a cocktail on our new menu, is popular for this reason. It is made with a corn and smoked pepper milk punch, which lends a savoury quality to the drink."
FESTIVALS TO BE TURNED INTO BAR-HOPPING TRAILS
Large-scale drink events like Beerfest, Whisky Live, and Sake Festival Singapore had to be postponed or cancelled in 2020. But the recently-concluded Whisky Journey – initially meant to be a two-day event at Suntec Singapore Convention & Exhibition Centre last May – offers a glimpse at how a festival can still take place with a restructuring of its format.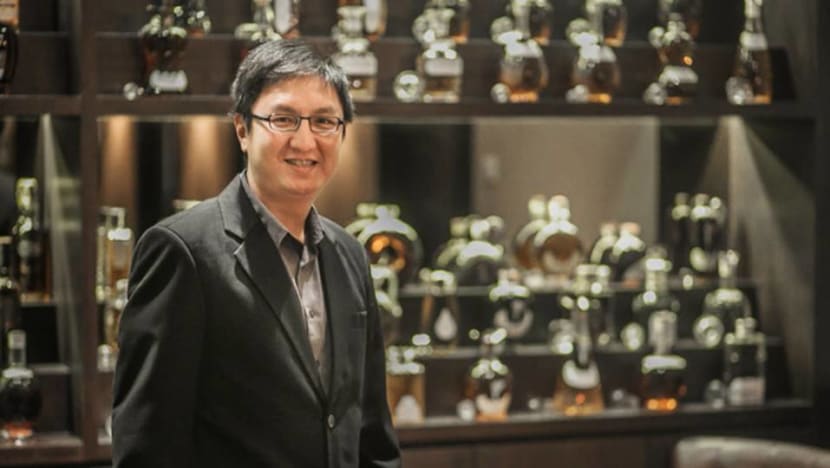 Held from Dec 11 to Dec 20, Whisky Journey was turned into a whisky trail, where 15 bars and restaurants partnered with whisky distilleries to offer guests tasting menus and whisky pairing sessions.
Chua Khoon Hui, founder of The Whisky Store and organiser of Whisky Journey, said he is "heartened by the positive feedback we've received from the participating establishments and guests".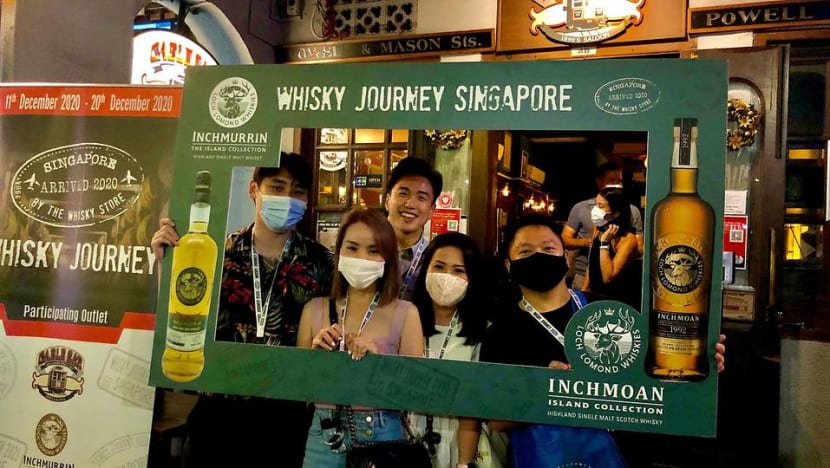 "From our experience, the new format has worked well and has been beneficial to both F&B establishments and guests," said Chua, who opened Singapore's first whisky bar, Quaich, in 2006. "It would definitely be a feasible option that can be taken into consideration for future iterations of Whisky Journey."