Cancer-busting with Proton Beams
Singapore welcomes proton radiation therapy for more precise tumour targeting.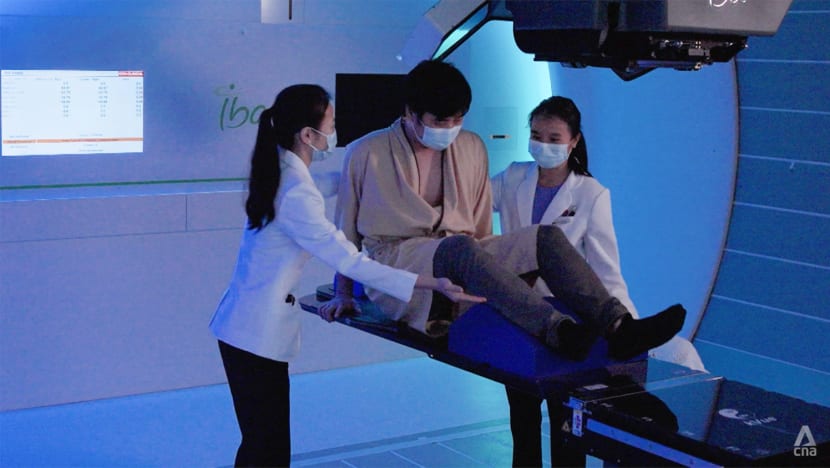 In 1984, the supernatural comedy film franchise 'Ghostbusters' introduced to masses the idea of using proton energy to battle unwanted, ghastly appearances. Cancer, some may say, can be described in the same way.
So, here is how fact and fiction which can sometimes be like two sides of the same coin, collide.
The particle accelerator of moviedom did exist. It was built in 1929 in a California radiation laboratory.
Two decades later, experts proposed the idea of using proton energy for medical treatments, leading to the first use of proton beams in 1954 to control metastatic breast cancer.
Fast-forward to the 21st century where today, proton beam therapy is a specialist treatment option under radiotherapy. To treat cancer, oncologists may prescribe radiotherapy which could be used alone or in combination with surgery and chemotherapy.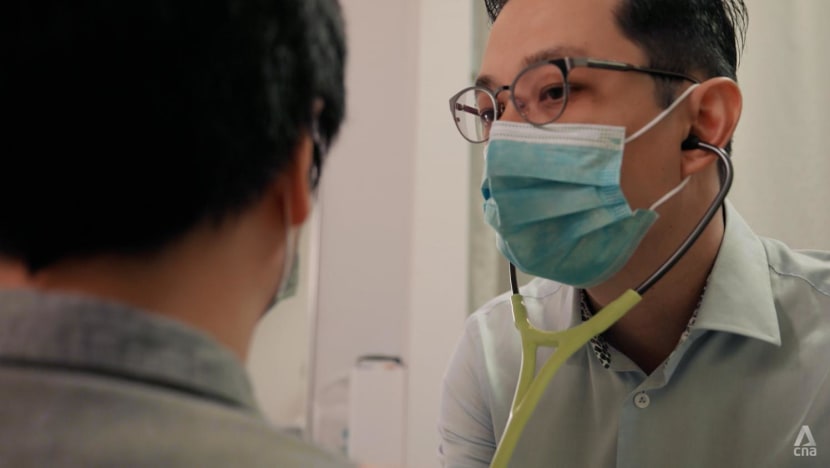 What's It All About?
Radiotherapy is the use of ionizing radiation to kill cancer cells.
"In the curative-intent setting, radiotherapy can be used to downstage cancer prior to surgery, as adjuvant treatment after surgery, or as definitive treatment with or without chemotherapy", says Dr Wong Siew Wei.
The medical oncologist at Parkway Cancer Centre adds that radiotherapy plays a part in palliative care too, particularly in the "treatment of symptomatic sites of cancer spread such as bone or brain metastasis".
To target tumours, a radiation oncologist would first have to assess the suitability of a patient, as well as both the type and technique of radiotherapy.
Conventional radiotherapy involves the use of X-rays.
"Conventional X-rays hit a tumour but don't stop. They pass through the tumour and exit the body on the opposite side, causing damage on the way out as well," explains Dr Lee Kuo Ann, radiation oncologist at Parkway Cancer Centre.
On the other hand, in proton beam therapy, the protons will travel through tissues to land at the localised site of the tumour.
Controlling Collateral Damage
Proton therapy, which is painless and commonly an outpatient treatment that lasts between 15 to 30 minutes per session, targets tumours using positively charged subatomic particles. It is usually administered a few times over a single week or even a few months, depending on the patient's condition and treatment needs.
When deployed, it targets cancer cells and tumours with greater precision.
"We pre-calculate the speed of the protons so that they land in the tumour where they deposit all their energy, a phenomenon known as the Bragg peak, with nothing coming out on the other side", says Dr Lee.
With no exit radiation, the damage to healthy tissues is lower.
According to Dr Wong, the main advantage of proton therapy over conventional radiotherapy is the wider safety margin. There are also more opportunities to treat cancers located near critical structures. This includes sensitive areas such as the eyes, brain, heart and spinal cord.
"One potential application is the treatment of large liver cancer that has spread into a major vein" he says.
 "Current locally directed treatment options… that involve the injection of therapeutics directly into the liver blood supply may not be suitable for every patient" points out Dr Wong who lists anatomical constraints or underlying comorbidities as some of the reasons.
However, he adds "there is a growing body of evidence primarily from Japan supporting the use of proton therapy in this group of patients."
Proton beam therapy is revolutionising radiotherapy with increased precision and reduced collateral damage.
Proton's Precision for Better Tumour Control
Radiation oncologists such as Dr Lee, often work closely with medical oncologists like Dr Wong, surgeons and different specialists, to decide the ideal treatment for each patient.
Since proton therapy results in fewer side effects, Dr Lee says this "may permit an increase in dose for the tumour for better tumour control".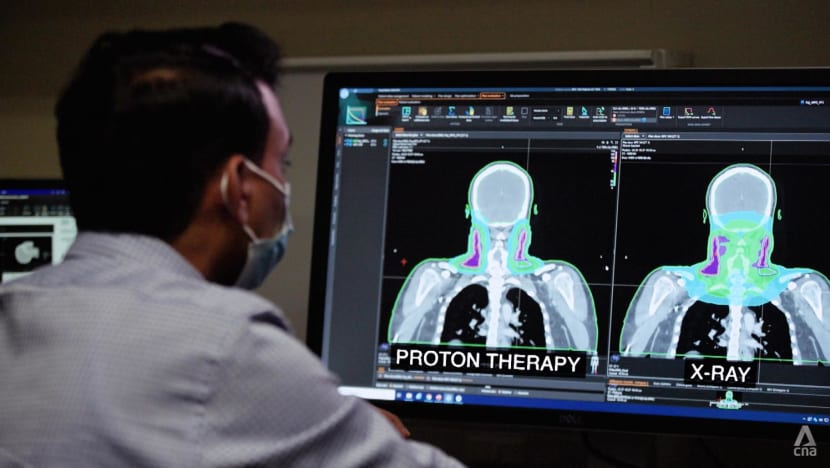 Proton therapy could benefit those who require treatment near sensitive areas such as the eyes, brain, heart and spinal cord.
Using the treatment of head and neck cancers to further illustrate the point, Dr Lee highlights that conventional X-ray radiation exposes the mouth, throat and salivary glands to scattered doses.
This could lead to dry mouth and swallowing problems down the road, he adds.
But he's confident that with proton therapy being more focused, "we will be able to improve patients' quality of life".
Produced in partnership with Parkway Cancer Centre.