In Conversation - S1E6: Can Hong Kong really become Asia's new crypto capital?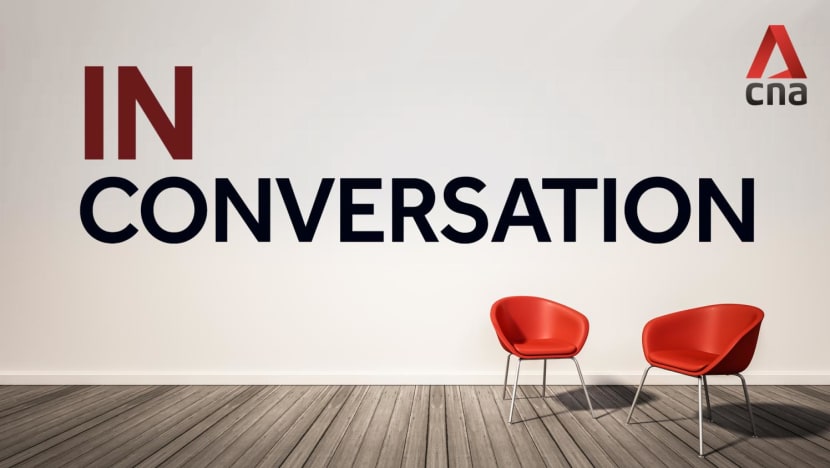 11 Mar 2023 07:14AM
Hong Kong is gearing up to become Asia's crypto capital and restore its former glory as the financial hub of Asia. But after the horrific year that 2022 has been for crypto, including the collapse of Hong Kong-founded FTX, the exodus of finance talent during COVID, and the uncertainty of the new National Security Law, it's looking to be a tough road ahead. Christopher Hui, Hong Kong Secretary for Financial Services and the Treasury, tackles the tough questions in this interview.
This episode of In Conversation was first broadcast on 8th February 2023.