Health Matters - S1E40: Is the "Asian Flush" linked to Cancer?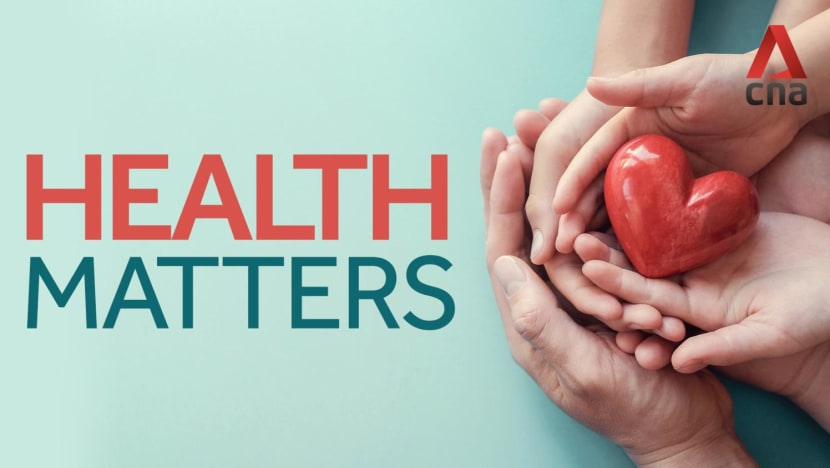 27 Mar 2023 09:00AM
The "Asian Flush" is commonly seen among those of Chinese, Korean or Japanese descent, who go red in the face after consuming alcohol. But could it also be a sign of an increased risk for certain cancers? 
Guest: Dr Edward Cheong, General Surgeon, Senior Upper GI Consultant Surgeon, PanAsia Surgery Group.