Michelin Guide Announces Singapore Launch Date
And here's where the awards ceremony will be held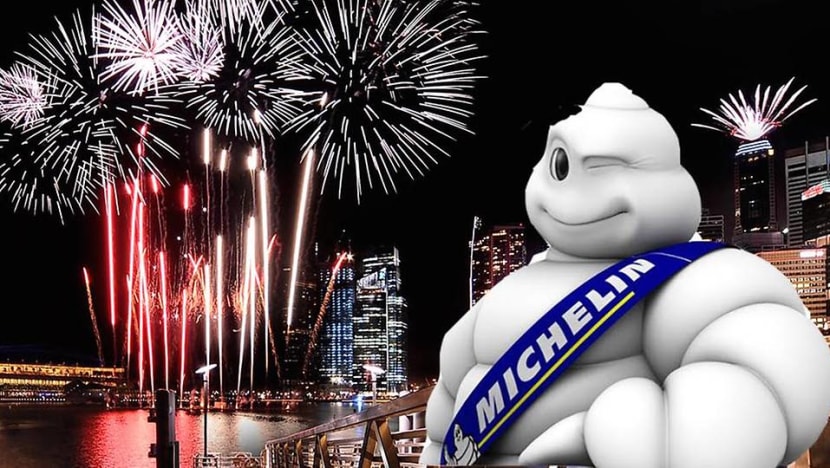 The Michelin Guide has announced that it will launch its first Singapore edition here on 21 July, with an awards ceremony that will take place at Resorts World Sentosa.
The winners will be Singapore's first Michelin-starred establishments, rated by Michelin's inspectors for quality of ingredients, mastery of cooking techniques, projection of the chef's personality, value for money and consistency.
According to Michelin, all types of cuisines were reviewed and only the quality of the food was taken into consideration – not other factors such as the décor, service and facilities on offer.
Want a copy of the book before it's out? In true Singapore fashion, you can chope yourself a copy ($39.95 including free delivery within Singapore) at guide.michelin.sg.
For more food stories, check out Welcome To Disneyland For Oenophiles and Jamie Oliver Wants You To Eat These Superfoods. Or read more Living stories here!