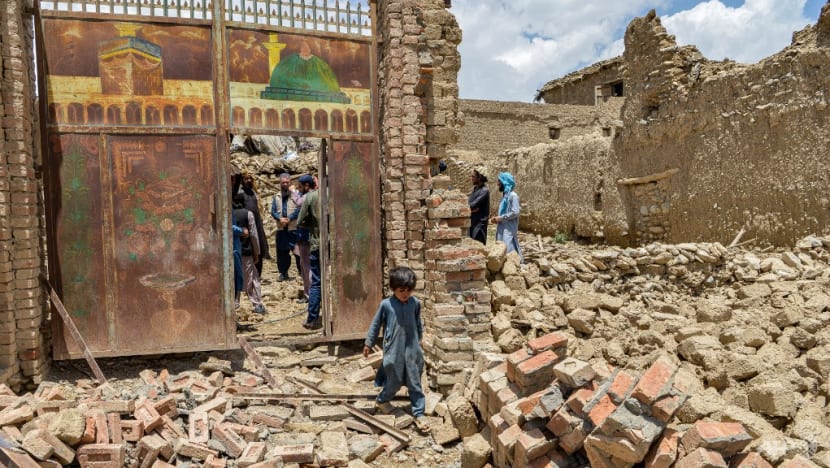 SINGAPORE: The Government will contribute US$50,000 to support the public fundraising efforts of the Singapore Red Cross following a devastating earthquake in Afghanistan.
"The Singapore Government will contribute US$50,000 as seed money to support the Singapore Red Cross' (SRC) public fundraising efforts towards the humanitarian crisis caused by the earthquake in Afghanistan on Jun 22, 2022," the Ministry of Foreign Affairs (MFA) said in a statement on Friday (Jun 24).
"This will supplement the SRC's commitment of S$50,000 for urgently needed medical supplies and other basic necessities.
"Singapore conveys our deepest condolence to the families of the victims of the earthquake."
Wednesday's 5.9-magnitude quake – Afghanistan's deadliest in years – struck hardest in rugged eastern Paktika province.
In addition to damaging or destroying thousands of earthen homes and other structures, it downed mobile phone towers and power lines while triggering rockslides and mudslides which blocked mountain roads.
The earthquake has killed at least 1,000 people, and injured 1,500. More than 3,000 houses were destroyed.
The death toll makes it Afghanistan's deadliest earthquake in two decades, according to US government data.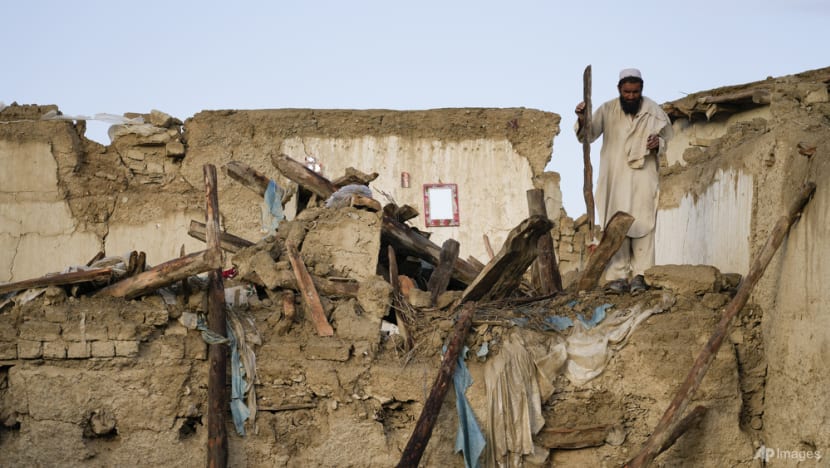 On Thursday, the Singapore Red Cross committed S$50,000 to support affected communities in Afghanistan.
The contribution from the Singapore Red Cross will "support the immediate needs of those affected, including food, emergency shelter, emergency trauma care, non-food items as well as water, sanitation and hygiene items", it said.
It added that relief items such as blankets, tents, tarpaulins, water containers, food and water were on the way to the affected zones, while mobile health teams and ambulances had also been redirected to those areas.
The Singapore Red Cross also announced on Thursday that a public fundraising appeal would be launched to support relief and recovery operations in Afghanistan.
Details on how members of the public can make donations will be published on the Singapore Red Cross website once it launches the appeal.