Age-standardised death rates in Singapore 'stable' over last 5 years, says MOH after claims of COVID-19 vaccination deaths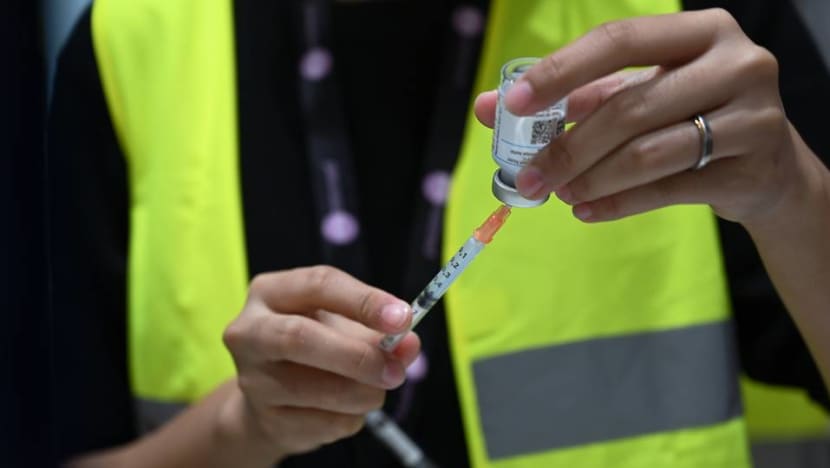 SINGAPORE: Age-standardised death rates have remained stable over the past five years, said the Ministry of Health (MOH), responding to online claims that there have been deaths linked to COVID-19 vaccination.
Singapore tracks the number and causes of all deaths every year, and month-to-month fluctuations in the number of deaths have been observed over the years, said MOH in response to CNA's queries. 
According to statistics from the Immigration and Checkpoints Authority (ICA), there were 11,391 deaths from January to June this year. 
There were 1,868 deaths and 1,763 deaths in January and February this year respectively, according to ICA's quarterly bulletins. 
March, April, May and June saw the number of deaths go above the 1,900 mark, with the highest at 1,972 deaths in May. 
In total, there were 11,292 deaths in the same period - January to June - in 2020, and 10,582 deaths in the same period in 2019. 
There were "similar spikes" in 2017, with 1,902 deaths in May and 1,925 deaths in June that year, the Health Ministry said in a statement. 
"As our population is also ageing, the total number of deaths will continue to drift upwards over the years," it said.
"However, after removing the ageing effect, the age-standardised death rates have remained stable over the last five years." 
According to the Singapore Department of Statistics, the age-standardised death rate is defined as the number of deaths in a given age group, per 1,000 population in the same age group.
"In fact, there was a slight decrease in 2020 and 2021, the years where we were hit by COVID-19," added MOH.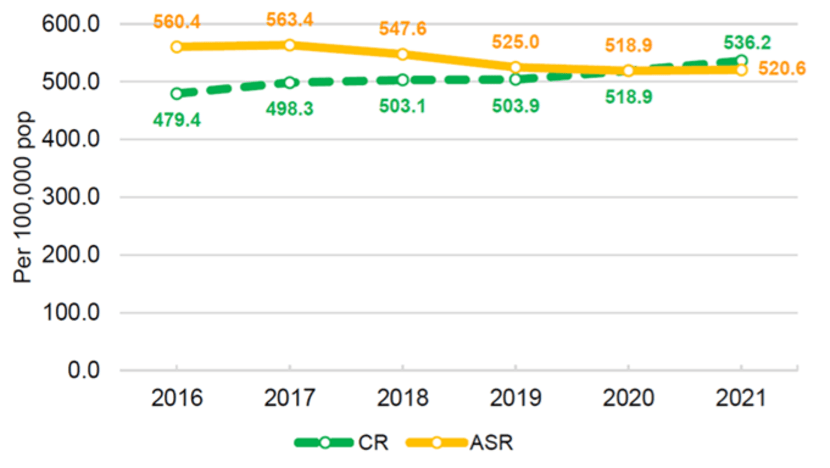 Earlier this month, the ministry responded to claims from Facebook user Iris Koh, who claimed to know people who died after they took the COVID-19 vaccine. 
In her post, she had said "someone from hardware zone" had created a set of statistics showing the current death rates in Singapore. She called on authorities to "explain" the "sudden spike in death numbers".
The ministry said on Sep 4 that it was not in the interest of MOH or the Health Sciences Authority (HSA) to hide adverse events arising from COVID-19 vaccinations.
"As a responsible healthcare regulatory authority, it is imperative to assess whether all reported (adverse events) or deaths are linked to vaccination since the vaccines are still only provisionally approved by HSA," said MOH at the time. 
"That said, to date, there have not been any deaths found to be directly linked to vaccination. There have been deaths that were due to concurrent medical conditions unrelated to vaccination."
The ministry added that when a death occurs, it will defer to the coroner, who adjudicates and determines the cause of death.