SINGAPORE: A body was found on Sunday (Apr 16) afternoon during the search for a full-time national serviceman (NSF) who went missing in Pulau Ubin while he was off duty.
The body was found in the water at Kekek Quarry, which is in the northern part of Pulau Ubin. CNA understands that it is the NSF.
The Singapore Civil Defence Force (SCDF) said a body was seen floating in the water at about 1pm on Sunday. Rescuers who were conducting a search at the quarry retrieved the body.
The NSF, who was an SCDF firefighter at Tampines Fire Station, was pronounced dead by a paramedic.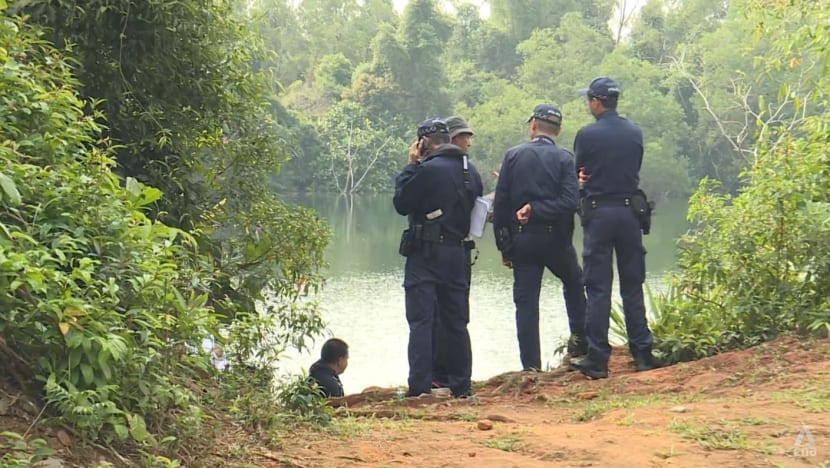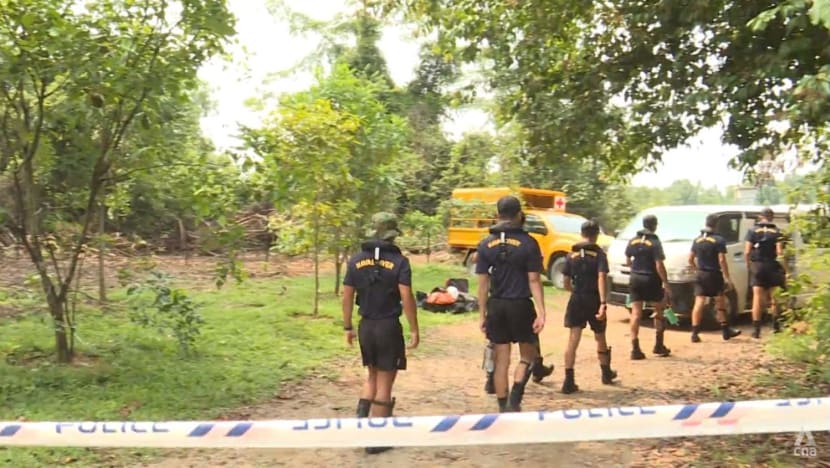 "Based on preliminary investigations, the police do not suspect foul play," said the Singapore Police Force, adding that investigations are ongoing.
SCDF said on Saturday night that there was no sign of the NSF after it was called to Kekek Quarry at about 2.10am on Saturday.
It deployed firefighters to conduct a visual search from the shore.
Rescuers from the Disaster Assistance and Rescue Team (DART) also used an underwater Remotely Operated Vehicle, which uses sonar-imaging equipment to map out underwater terrain. It reduces the risk for divers due to poor visibility.