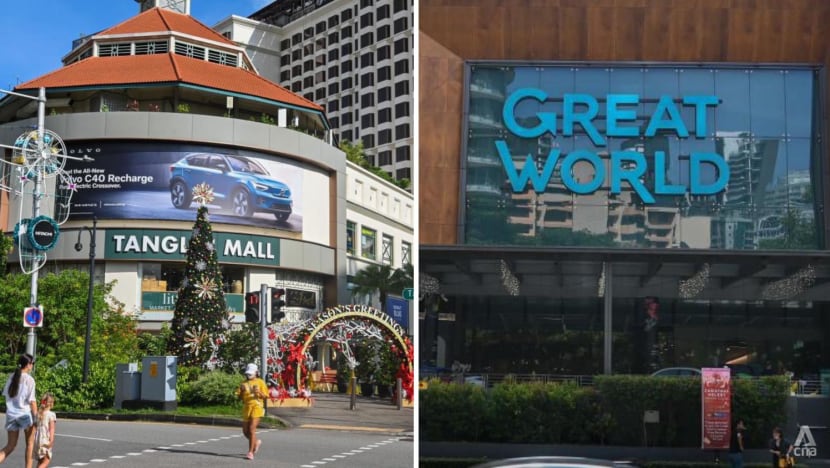 SINGAPORE: Business near two new Thomson-East Coast Line (TEL) stations have boomed since the MRT stations opened, with one store telling CNA that footfall and sales have increased by 30 per cent.
About 500,000 commuters visited the 11 new TEL Stage 3 stations when they opened for free rides on Nov 11. The stations were officially opened two days later.
The new stations have created easier access to shopping centres such as Great World and Tanglin Mall. 
Retailers in both shopping centres told CNA that business has improved since the opening of the stations - Great World and Orchard Boulevard - about a week and a half ago.
Skechers, which has an outlet at Great World, has seen an average 30 per cent increase in customer traffic and sales since the opening of the MRT station at the mall's doorstep.
Ms Irene Lee, Skechers' general manager, said: "Prior to the opening of the Great World station, most of our regular customers are residents staying in nearby areas.
"But since the MRT station opened, we have begun to see more families coming from further areas to explore Great World, especially on weekends."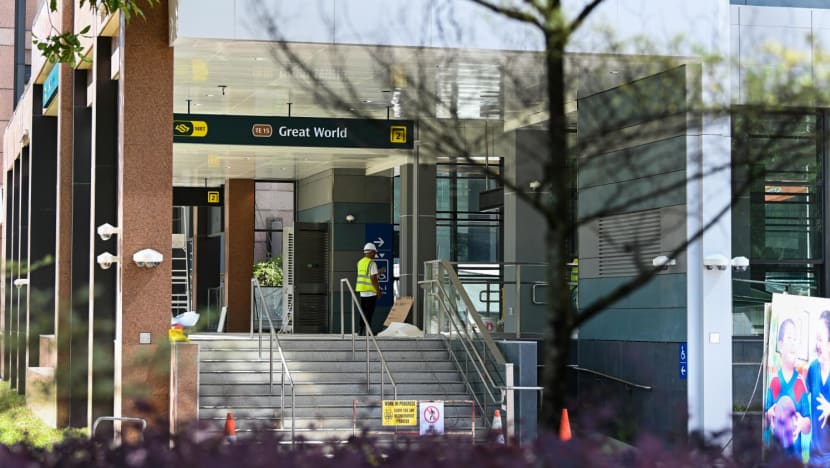 Before the new station opened, the nearest station to Great World was Tiong Bahru, which is a 19-minute walk away.
Similarly, the nearest station to Tanglin Mall before Orchard Boulevard station opened was Orchard - a 16-minute walk away.
The opening of the new stations on the TEL has provided greater convenience and accessibility for shoppers and residents, said a spokesperson for Allgreen Properties, the developer of Great World and Tanglin Mall.
"Both malls have completed their enhancement works, with Tanglin Mall completing its makeover recently in October," said the spokesperson, adding that the shopping centres have seen more customers.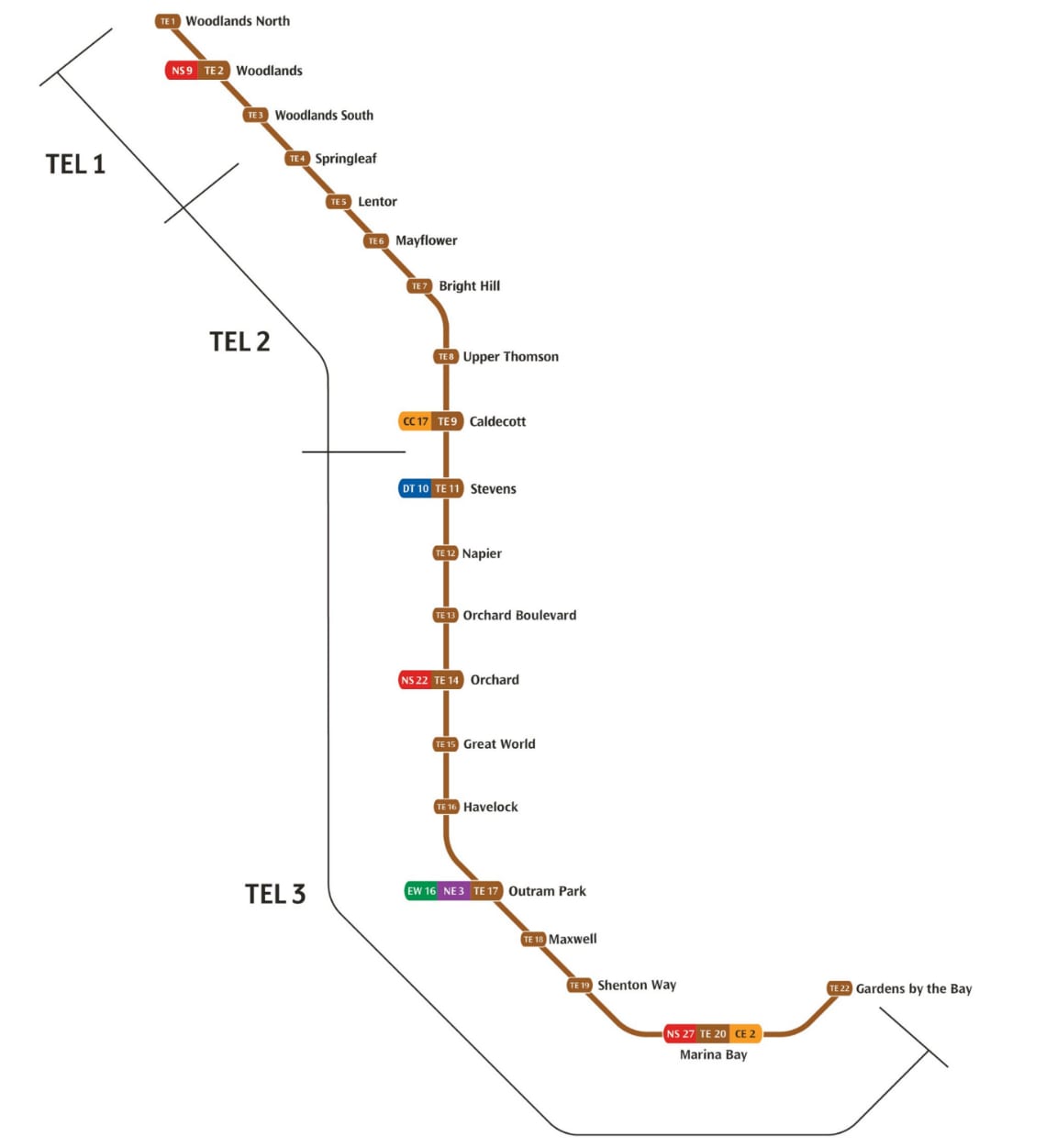 Retailers in Great World said business has picked up over the last week since the new MRT station opened.
A spokesperson for Malaysia Chiak!, a food court in Great World, said the outlet was busier after the opening of the TEL station.
"Since the opening of the TEL stations, we have noticed an increase in footfall … our sales data confirms this as there was a slight improvement in sales figures," said the spokesperson, adding that average sales have increased by less than 10 per cent.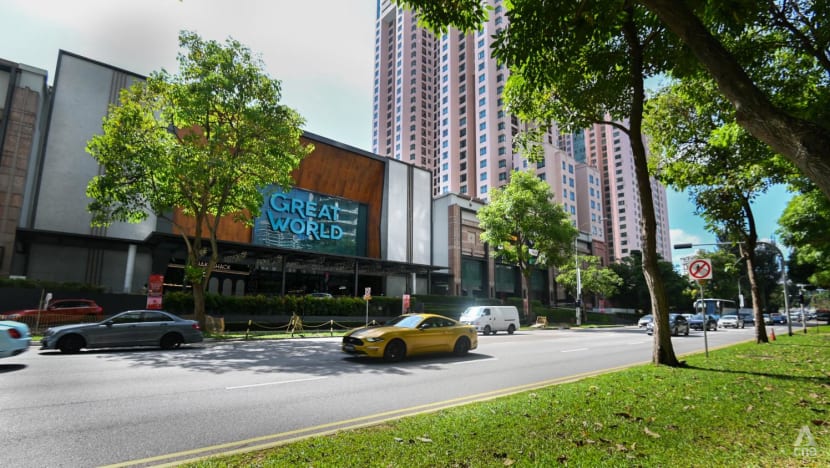 Eu Yan Sang, which operates a medical hall in Great World, also saw increased footfall and sales at its store since the new station opened.
"Given that the station's opening was only on Nov 13, it is still early days for us to comment. However the opening of TEL will make it easier and more convenient for more commuters to commute to Great World," a spokesperson said.
"We do expect this to translate favourably for businesses like ours that are in the station's vicinity."
Accessibility at Great World will also get better once three new entrances and exits to the train station open. The exit at Level 1 is scheduled to open by December this year, while the exit at Basement 2 and Level 2 are slated to be ready by the end of next year.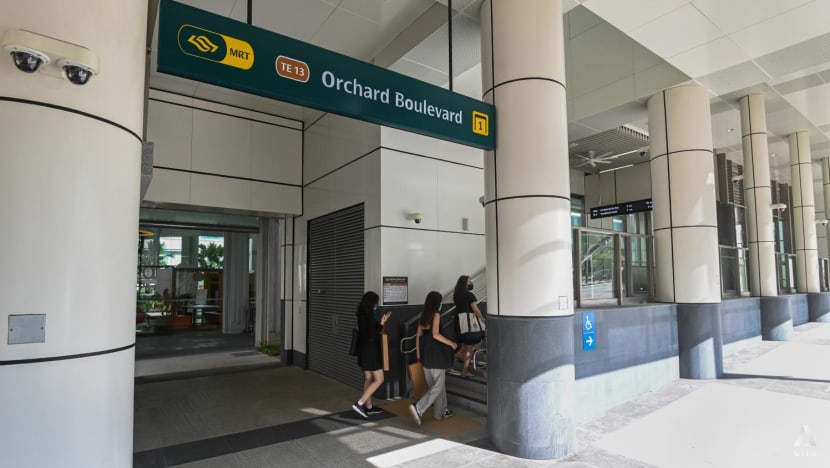 Shops in Tanglin Mall are also seeing increased customer traffic with the opening of Orchard Boulevard station.
Diane Hall, the owner of lifestyle boutique A Raft of Otters, said the station has helped bring in more shoppers.
"(The station) has been an added improvement to the mall, and (customer) traffic has greatly improved," said Ms Hall. "Business has been good since the renovations, but this has been an added bonus."
She added: "We are definitely seeing a lot more locals coming in on the train. Tanglin Mall has always been … the go to (mall) for expats, and for foreigners to go to, but now we're definitely seeing far more local traffic."
Ms Yati, a retail assistant at the Smiggle branch in Tanglin Mall, said the store hit its daily sales target on the opening day of the station. With the festive period coming up, she said she is expecting more shoppers at the store.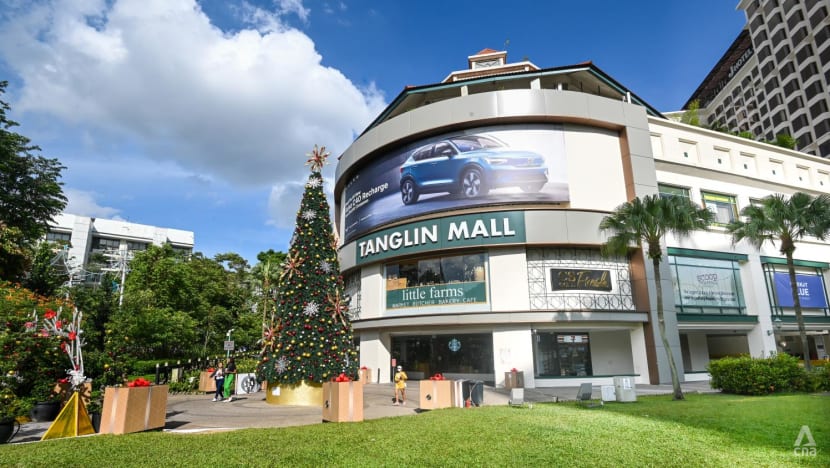 For the staff at Tanglin Mall and Great World, the new stations have also shortened their daily commute time to work.
For Ms Hall, her shop manager can now come to work from her home in Woodlands without changing train lines. 
Ms Lee from Skechers said: "Our staff are benefiting from the opening of the MRT station as it saves them time and money to travel to work at our store. 
"We have also been able to react faster when we need to reallocate or assign more staff to the store during busy or unforeseen circumstances."