The Cathay Cineplex in Handy Road to close on Jun 26, independent cinema The Projector to enter as pop-up
SINGAPORE: The Cathay Cineplex, located at the iconic Cathay Building on Handy Road, will cease operations on Jun 26.
This decision is part of "cost rationalisation for its cinema operations", Cathay Cineplexes and mm2 Asia said in a media release on Friday (Jun 17). Media company mm2 Asia acquired Cathay Cineplexes in Singapore in 2017.
The Handy Road outlet in the Dhoby Ghaut area is one of eight Cathay Cineplexes in Singapore. The last screening will be held on a Sunday night, Jun 26.
All the existing employees will be redeployed to other Cathay Cineplex outlets, said mm2 Asia in response to CNA's queries. "Cathay Cineplexes has not had any layoffs, including during the COVID-19 pandemic," it added.
The cinema's closure was a business decision, said mm2 Asia's group CEO Chang Long Jong.
"Over the years, retail traffic demographics have changed. We have had to evaluate the commercial viability of operating two cinemas in the Orchard shopping belt within 1.5km of each other and within 300m of another multiplex," he added.
Cathay Cineplexes' other cinema in Orchard is at Cineleisure. The Handy Road outlet is near Plaza Singapura where Golden Village operates a cinema. 
Mr Chang said it will be "business as usual" at Cathay Cineplexes' other outlets in Singapore, and the cinema business remains a key part of the group's overall strategy. 
Since COVID-19 restrictions were eased, business for cinemas has picked up significantly, he noted. 
"We are actively exploring new cinema innovations that incorporate concepts for live house, e-sports, as well as other offerings and locations, which we hope to be able to share more soon," he added.
THE PROJECTOR POP-UP
In place of The Cathay Cineplex, local independent cinema The Projector will welcome patrons as a pop-up from Aug 23, announced Cathay Organisation.
It will be the third cinema operated by The Projector, after the ones at Golden Mile Tower and Riverside Point at Clarke Quay. 
"Patrons of The Cathay and fans of The Projector can look forward to enjoying The Projector's curation of films and live performances, complete with a cocktail and craft beer bar from Aug 23, 2022, onward," said the company.
It added that the new cinema, named Project X: Picturehouse, is a tribute to the building's "arthouse cinema past".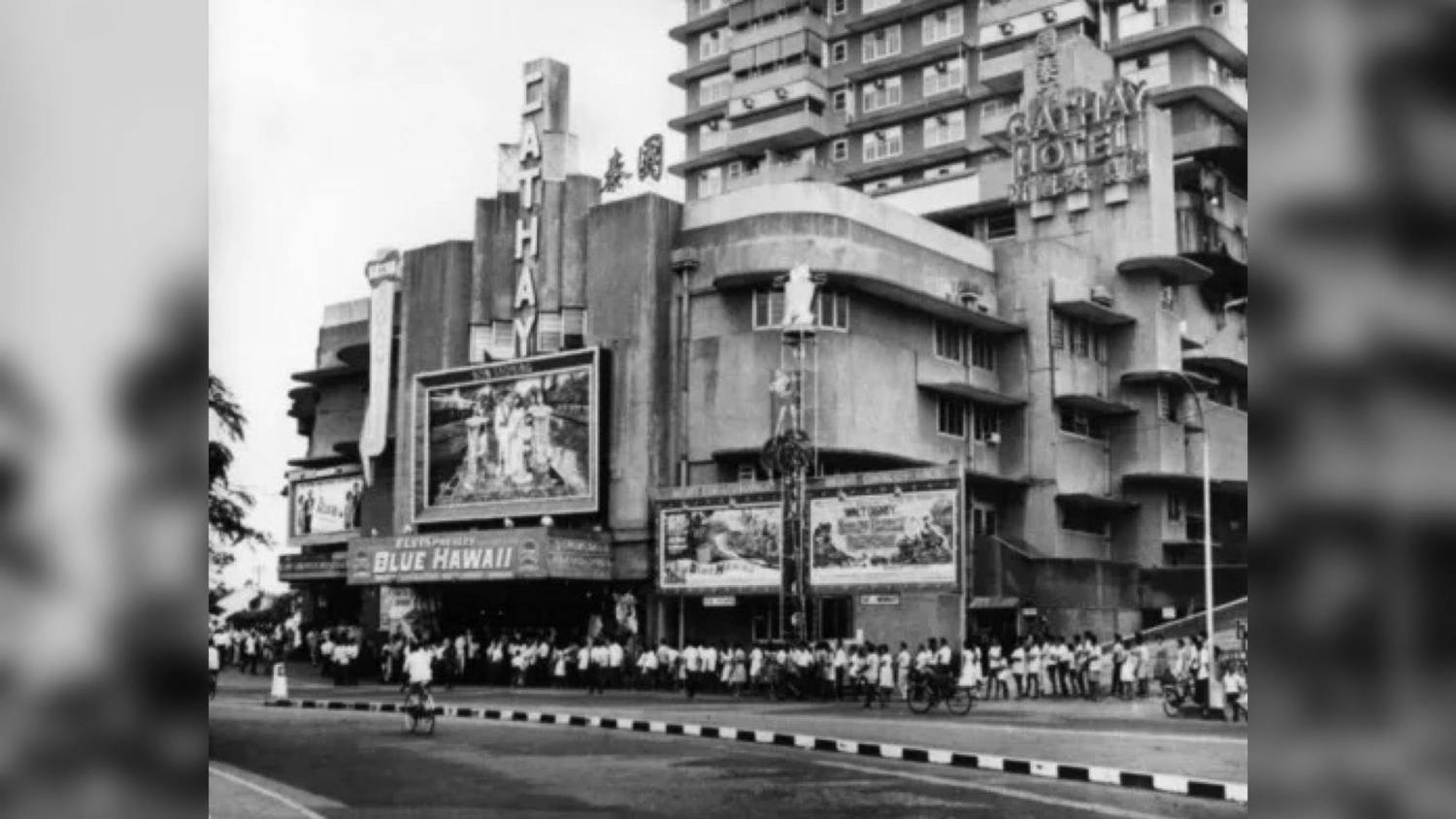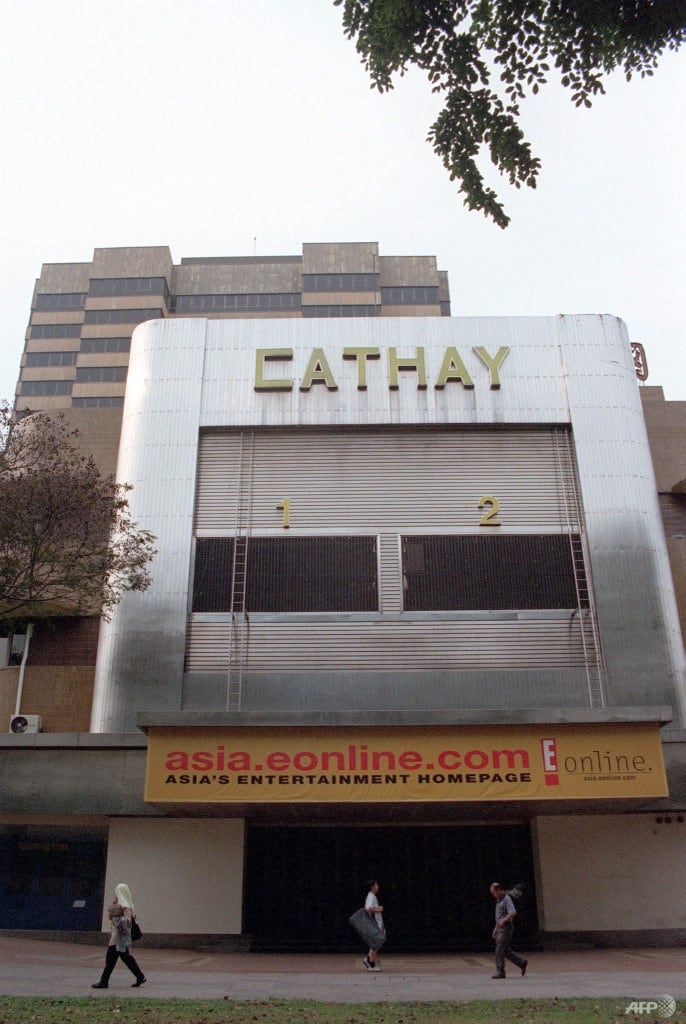 The Cathay Building was once the tallest building in Singapore. It used to house the Cathay cinema, which opened in 1939. It was also the first public space in Singapore to be equipped with air-conditioning.
After Singapore fell to the Japanese in 1942, it became home to the Japanese Propaganda Department.
The building was gazetted as a national monument in 2003. 
"We are excited to adaptively reuse the cineplex into an alternative space to experience film, live theatre productions, performing arts and live music, with that signature Projector stamp of diversity and inclusivity, right in the heart of the Bras Basah Bugis creative precinct," said the founder of The Projector Karen Tan.
Earlier this year, Filmgarde Cineplexes announced that it is shutting two of its cinemas as it reviews industry trends amid the digitalisation wave.
Filmgarde's head of cinema operations Sherman Ong added that the surge in online streaming platforms has "fundamentally altered global content production and distribution models as well as audience behaviour and media consumption patterns".