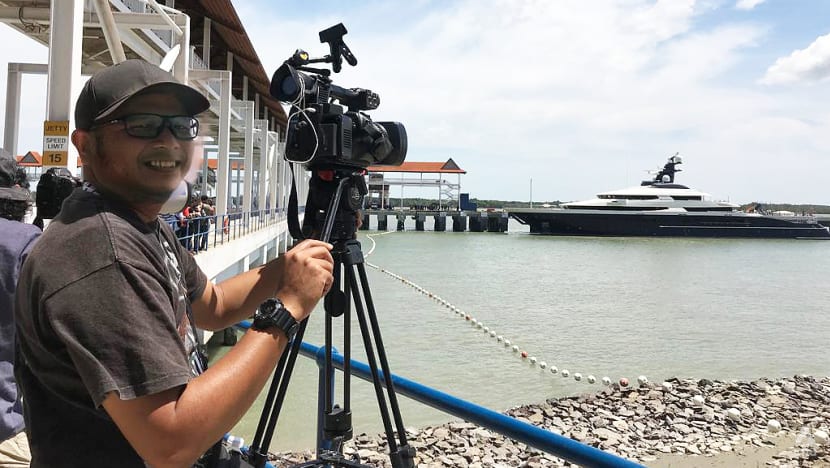 SINGAPORE: Mr Khairul Zainuddin, a CNA cameraman, was killed in a road accident on a highway in Malaysia on Sunday (Jun 4).
Mr Khairul was 45 and leaves behind a wife. 
Mr Khairul was returning to Kuala Lumpur to pick up his wife from the airport. He had just visited his parents in Kuantan for the weekend. 
The accident took place on the Karak-Kuala Lumpur highway around noon, according to a police statement.
Initial investigations found that Mr Khairul had lost control of his motorcycle and crashed into a road divider. The impact flung him into the opposite lane, and an oncoming motorcycle ridden by a 46-year-old man crashed into him.
Medical personnel confirmed that Mr Khairul died at the scene from severe head injuries. The other motorcyclist suffered minor injuries and received treatment at Bentong Hospital in Pahang.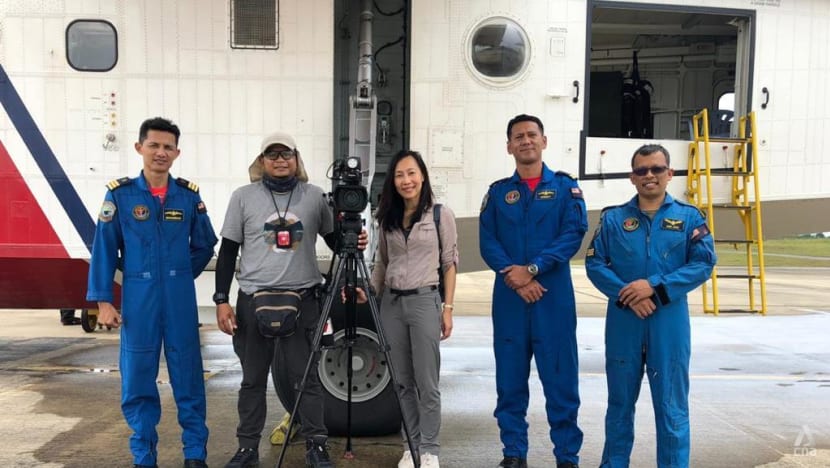 Mr Khairul worked in the CNA Kuala Lumpur bureau and had been with Mediacorp for five years.
"We are deeply saddened by the passing of our Malaysian colleague, Khairul Zainuddin. We have reached out to his family to offer our condolences and support," said Mediacorp in a statement on Monday.
"He was a dedicated worker and an integral part of the (Kuala Lumpur) Bureau, and was involved in several award winning productions. We are also providing support to our staff who are affected by this tragic loss."
Mr Khairul, also a video editor, had worked on productions such as "CNA Correspondent: Saving Endangered Animals In Malaysia", which took honours at the 2022 WorldMedia Festivals and was shortlisted for The AIBs in 2022.

Two CNA colleagues who worked directly with him described Mr Khairul as a "big brother". Malaysia bureau chief Melissa Goh highlighted his professionalism and dedication, and remembered him as "always so kind, calm and capable".
Ms Afifah Arifin, CNA's Malaysia correspondent in the Kuala Lumpur bureau, said: "He taught us new things, took care of everyone ... I've learnt so much from him and it's been an absolute privilege to have worked so closely with him."
Writing on Twitter, Malaysian Minister of Communications and Digital Fahmi Fadzil also conveyed his condolences to Mr Khairul's family.